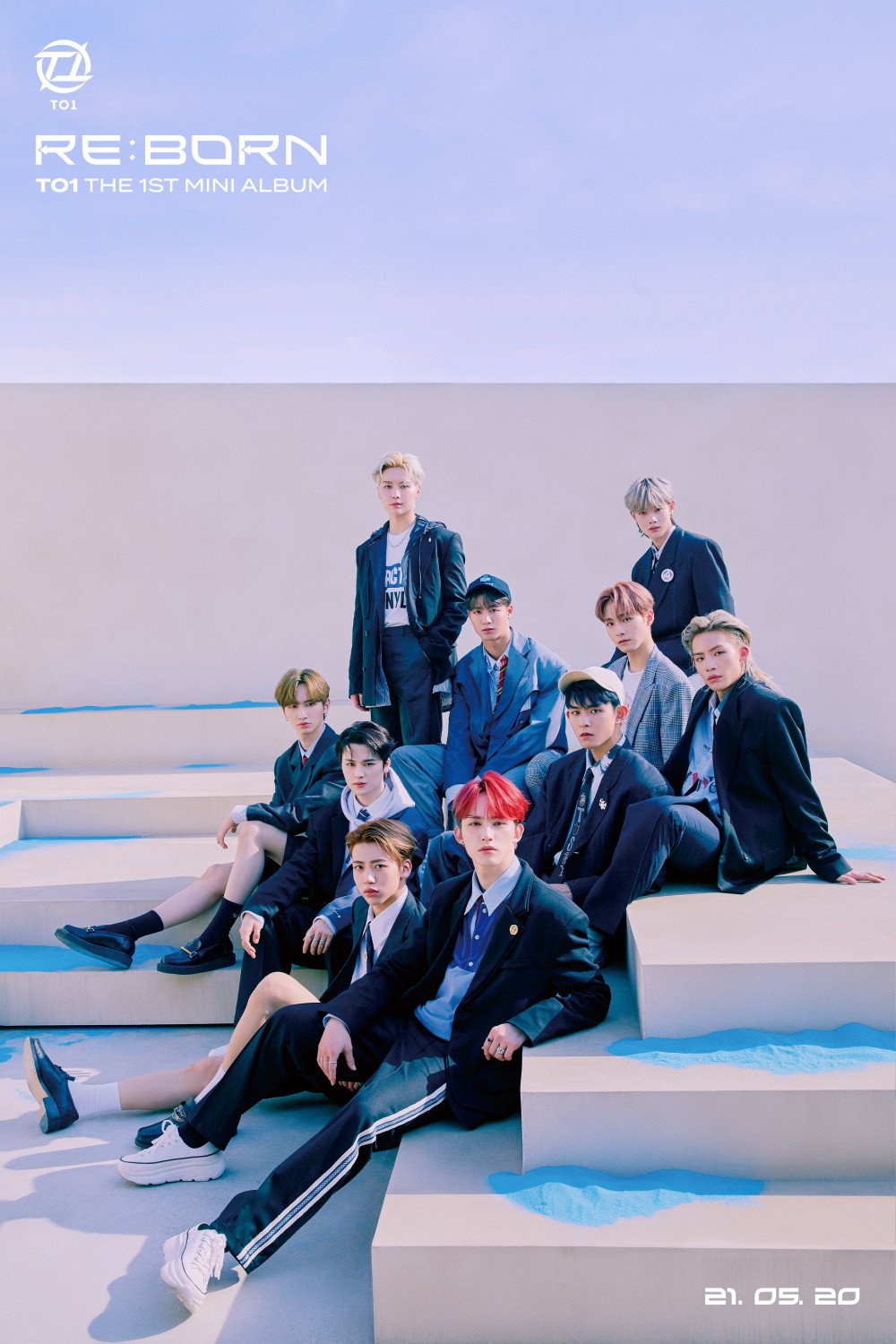 On May 15th, TO1 released another set of concept photos for their upcoming mini-album, THE 1st MINI ALBUM [RE:BORN]. This time, the group has a more business casual style look to their more sporty look in their first set of teasers.

We can see each of the members together in a plain white-colored setting contrasted with the rich color palette of their outfits. Each member has a serious but mesmerizing facial expression. They have also released separate photos for the member's Chi Hoon, Woong Gi, Dong Geon, and Jerome.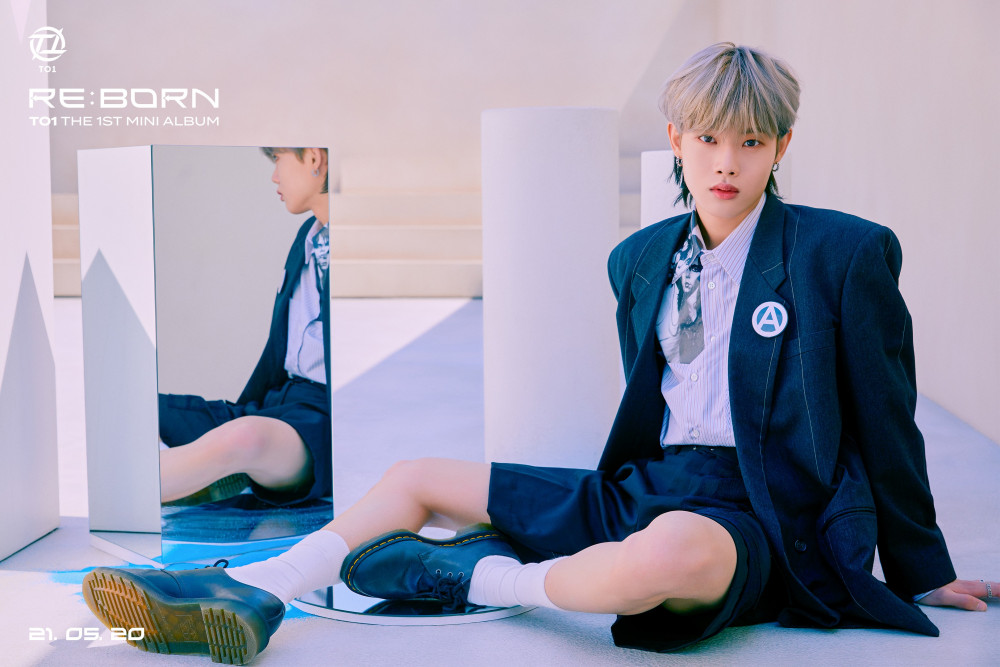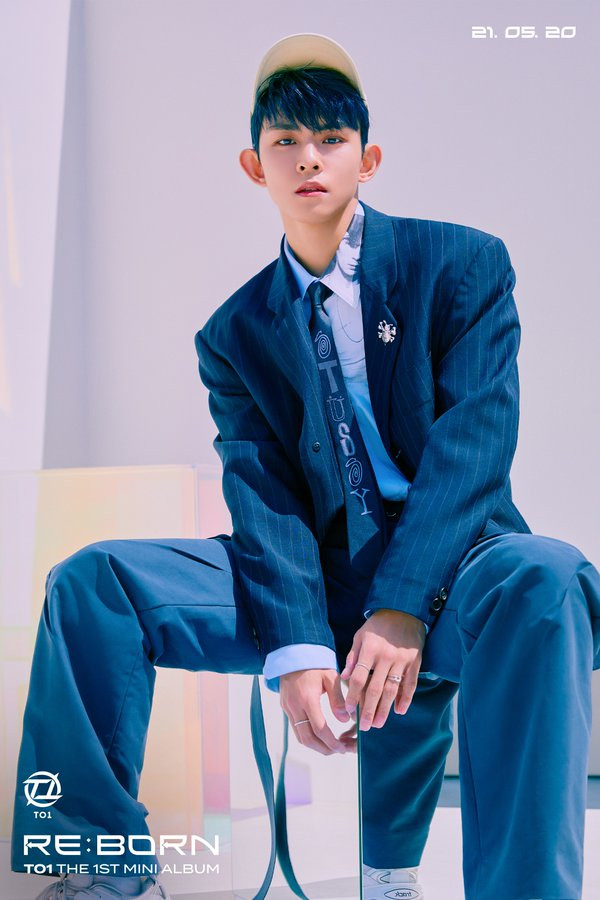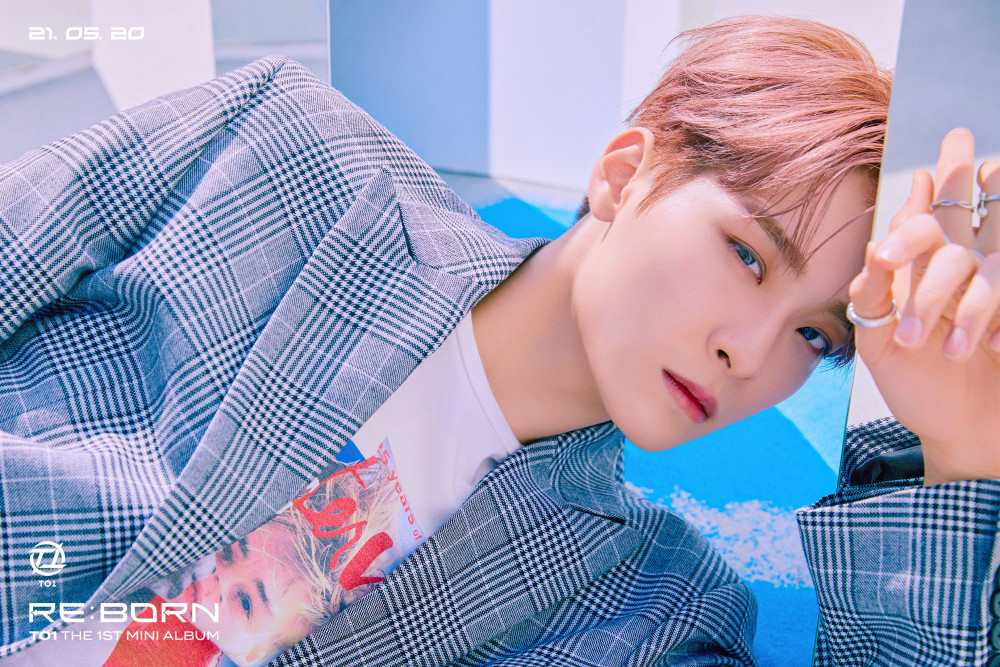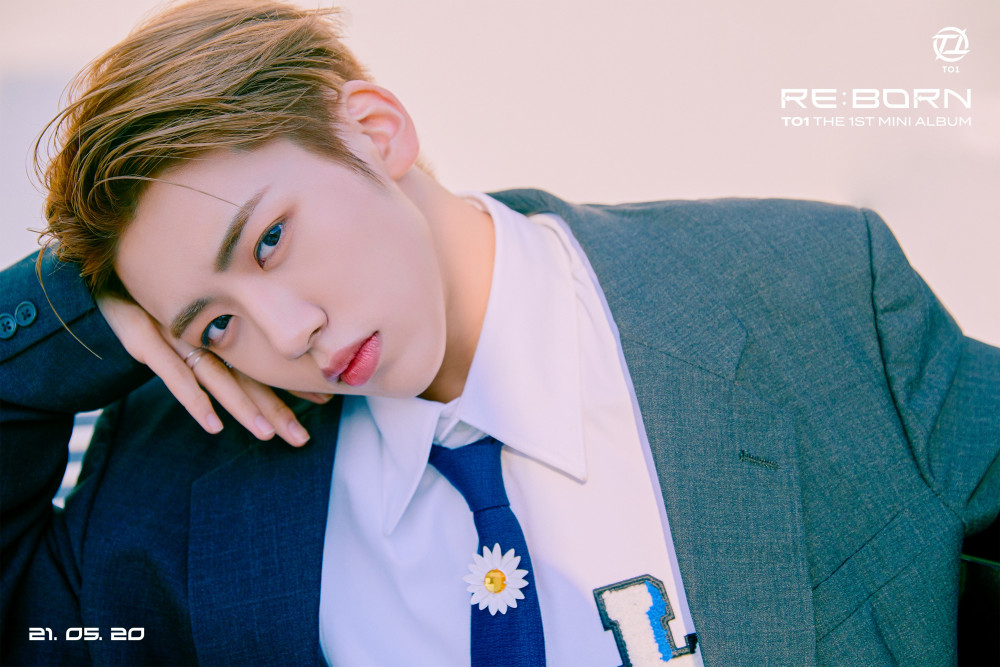 Are you excited for THE 1st MINI ALBUM [RE:BORN]? Stay tuned for the release on May 20th!