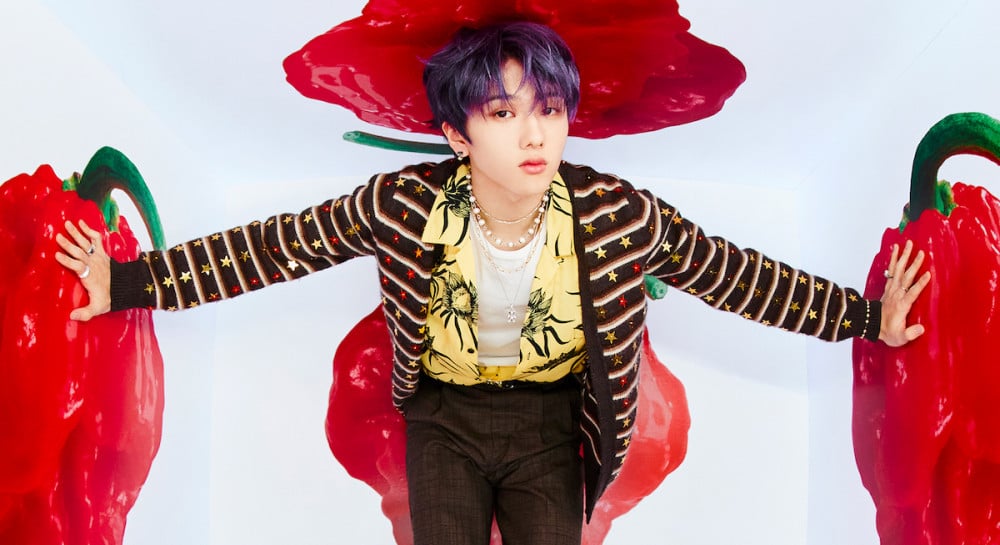 In light of their return on May 10 with their first-ever full album 'Hot Sauce', NCT Dream treated fans to all kinds of unique and interesting comeback content.
In one segment where each member was asked to describe or "rate" the taste and charm of NCT Dream, member Jisung wrote a response that started up a debate among netizens.
Here are some of the answers that the other NCT Dream members gave.
Mark: "Whatever flavor, it's never bland! If we do it, we always deliver the best taste :)"
Renjun: "You can taste 7 different flavors!"
Jeno: "It might look a little odd on the outside, but once you get a taste, you'll be addicted."
Haechan: "It's just good, so take your pick and enjoy."
Jaemin: "NCT Dream is delicious just by existing!"
Chenle: "It's hot~~~"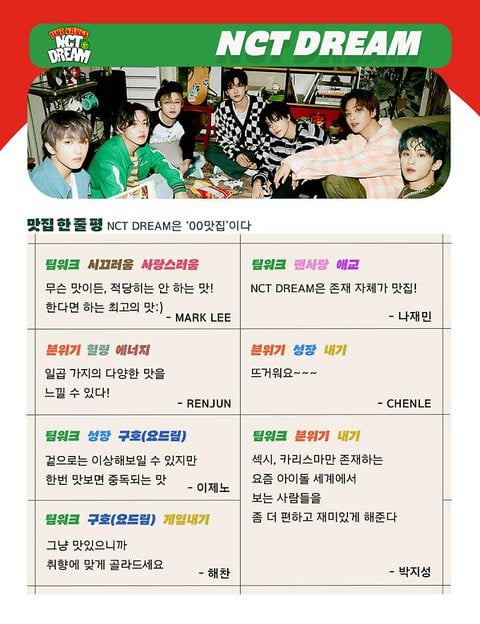 Here's the response that Jisung gave.
Jisung: "In this age of K-Pop, where only sexy and charismatic idols exist, we give people a more comfortable and fun experience."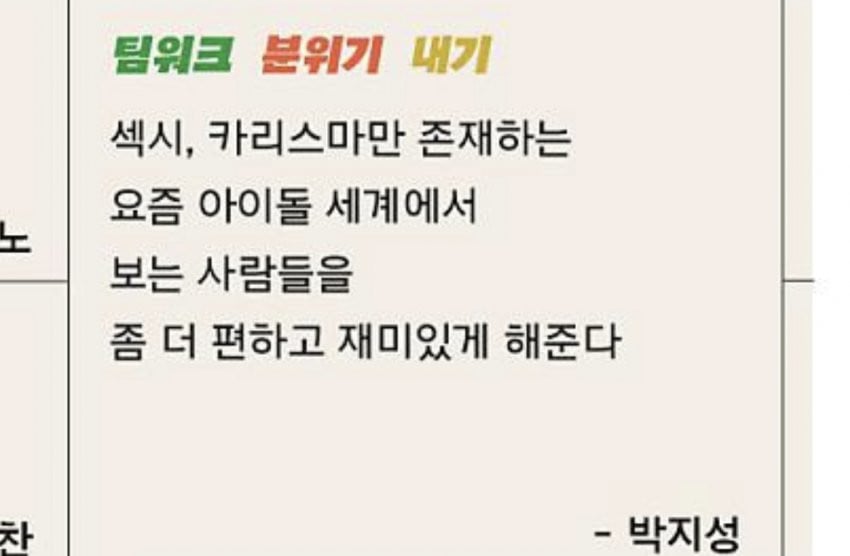 Many netizens were divided about the interpretation of Jisung's comment. Some even accused the idol of throwing shade at other fellow K-Pop idols. Some commented,
"Isn't it he criticizing the other idols... The wording seems like it's saying that all other idols are only sexy/charismatic, but we are different TT."
"Doesn't NCT do sexy/charismatic stuff too tho?"
"NCT Dream was doing charismatic like literally the last comeback."
"Did he really have to say it like that though... He really just had to go and compare other idols?"
"This can come across as thoughtless."
"Sure he may not have meant much, but for fans of idols who usually do sexy/charismatic concepts, it can be irritating."
"NCT literally has so many sexy/charismatic concepts so I have no idea what his point is."
"The way he worded it just wasn't smart."
Others on the other end of the argument said,
"How is that throwing shade? He's just saying that sexy/charisma is the trend these days, but they are doing something a little different this time."
"So many fans have been complaining about the exact same thing just a week ago, about how too many idols were only doing powerful concepts. But when an idol says it its all of a sudden something to be attacked about?"
"Why is this a problem? Idols change their concepts all the time."
"Idols can't say anything anymore..."
"It's true though. A lot of people have been wanting more cute/refreshing concepts."
What do you think of the debate?