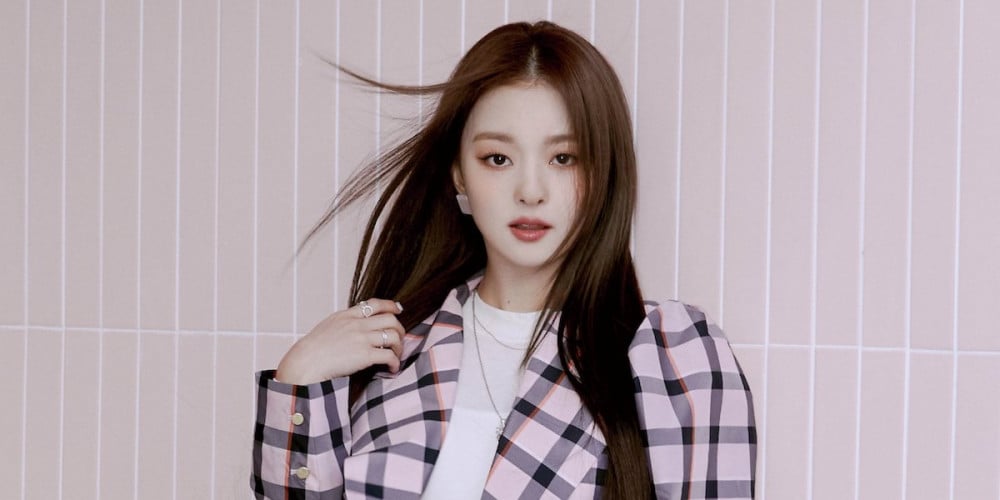 fromis_9 have released classy new concept photos of members Jisun, Hayoung, and Nagyung for the release of their upcoming 2nd single album, '9 Way Ticket'.
In the sentimental teaser photos, the girls of fromis_9 seem to be daydreaming about the day when we can all finally take our masks off and travel around the world without fears of the unknown. For this comeback, it seems the ladies will be demonstrating a more mature, moody aura than from their past releases.
fromis_9's full comeback with '9 Way Ticket' is set for May 17 at 6 PM KST.