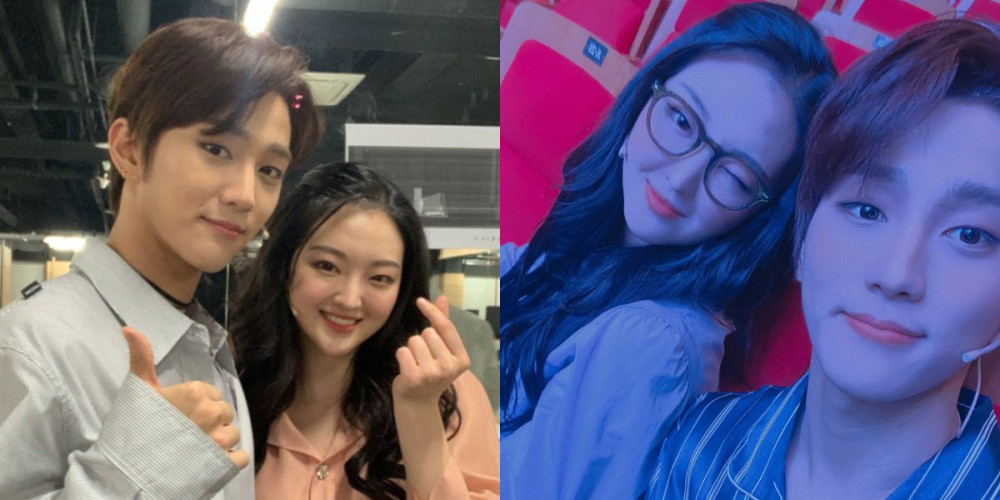 Fans of Golden Child are currently furious, as they believe that member Joochan is currently dating his former musical co-star, actress Jeon Ye Ji.
Earlier this year, Golden Child's Joochan starred as one of the male leads of a musical series, 'On Air - The Secret Contract'. In the production, Joochan played the role of a top male idol, who begins a secret relationship with a radio program scriptwriter.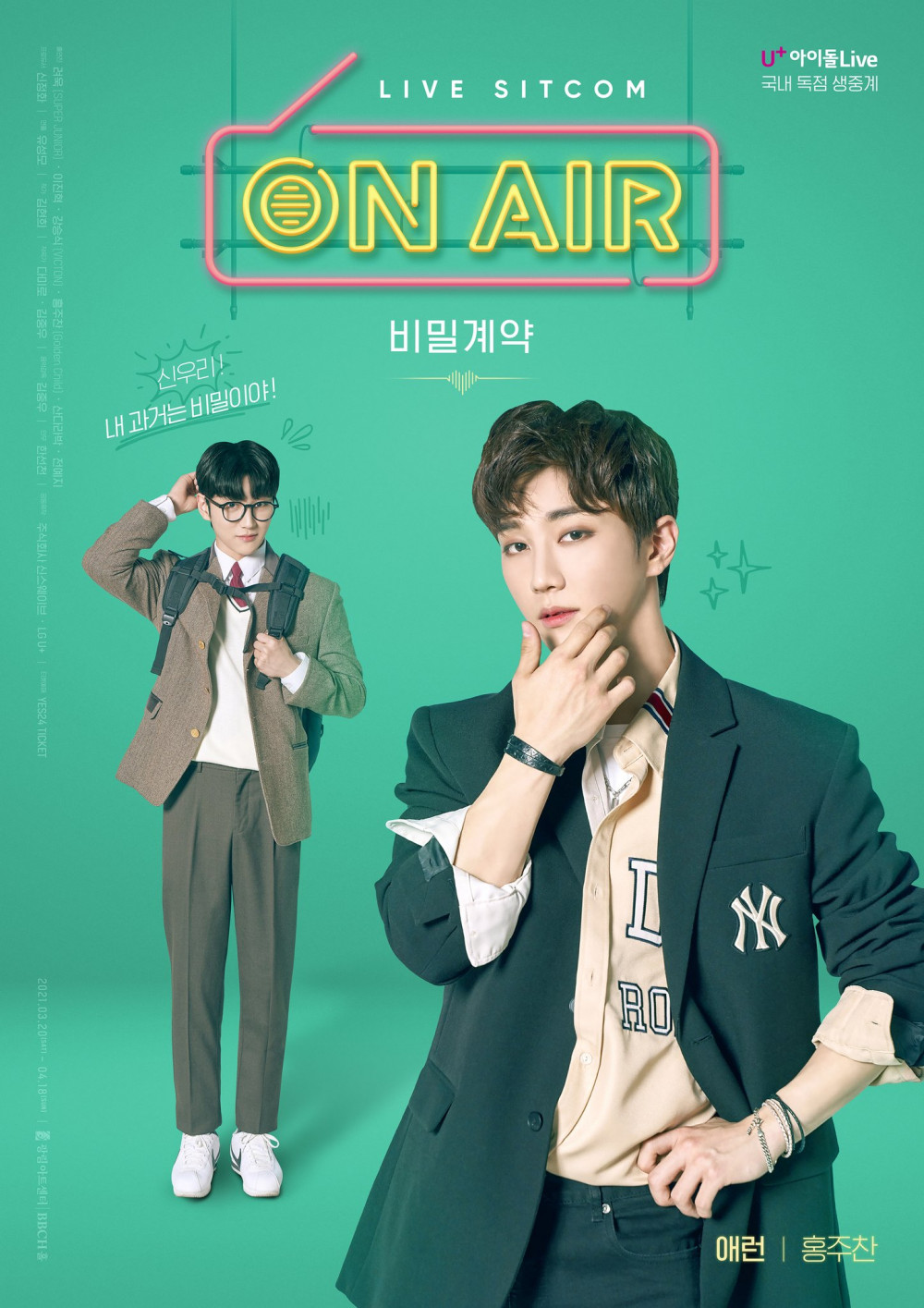 Opposite Joochan, musical actress Jeon Ye Ji starred as the radio program scriptwriter and Joochan's love interest.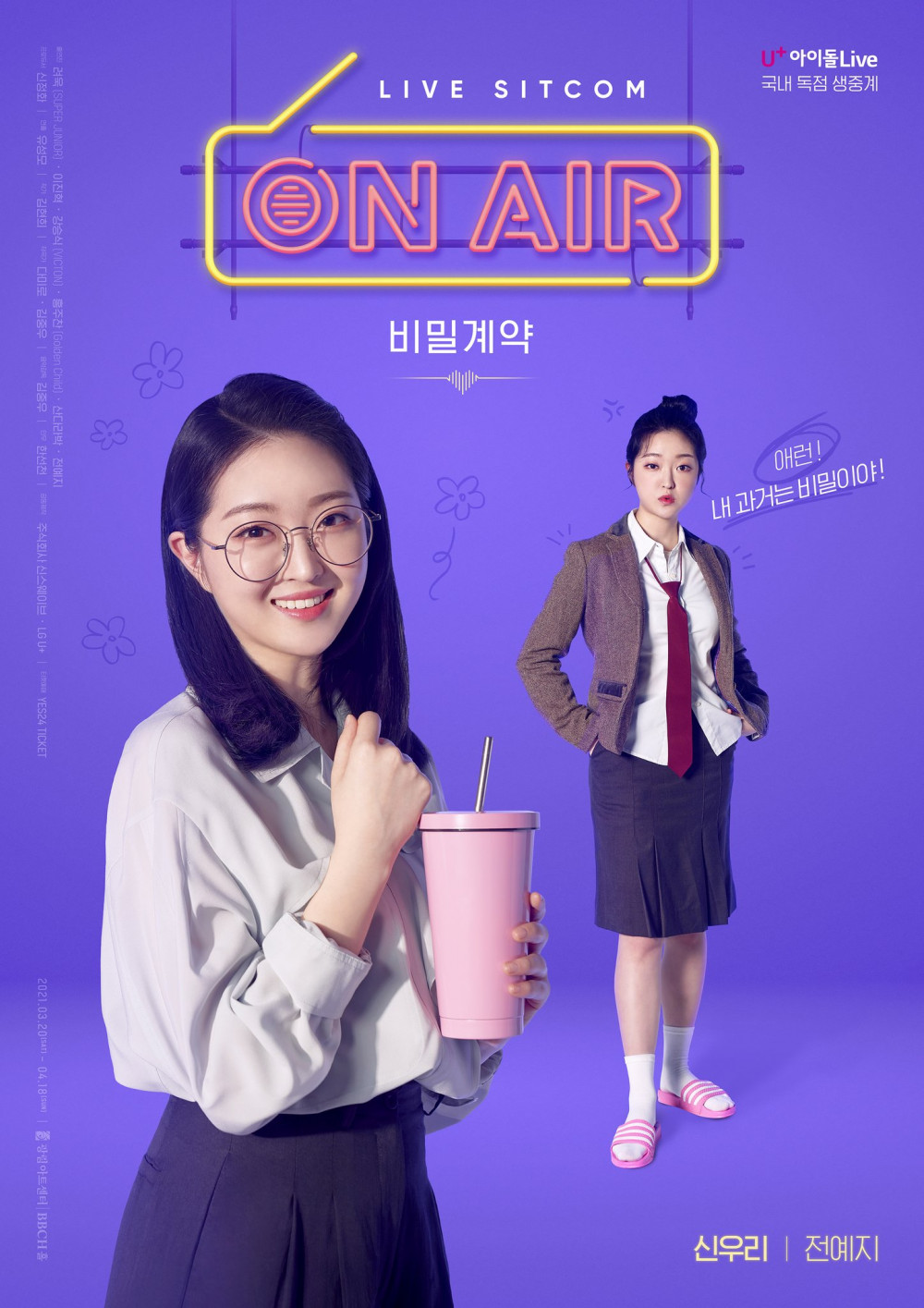 According to fans, throughout the musical's run, Joochan and Jeon Ye Ji often assured Golden Child's fans at the end of each show that they did not kiss "for real". Fans say that Joochan often told fans via 'V Live' or during video fan sign calls as well that there was no need to worry, as there was nothing going on between him and his co-star.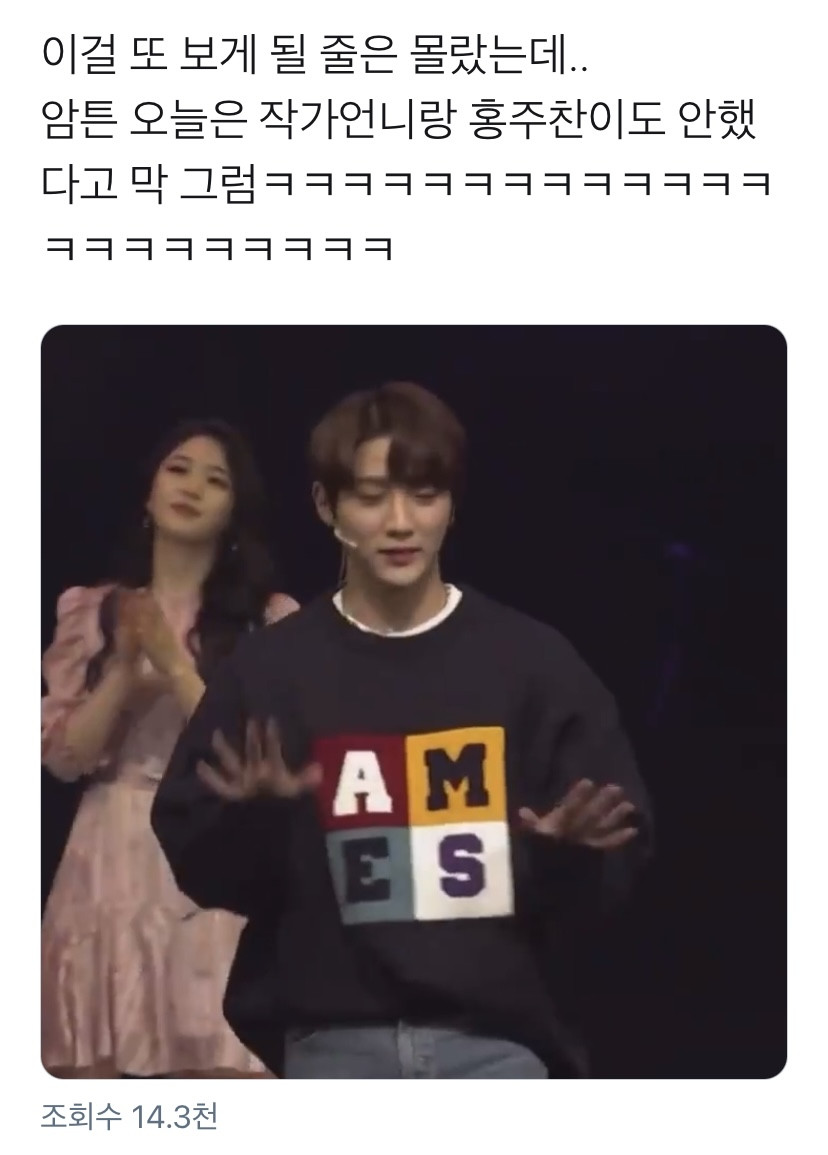 However, approximately 2 weeks after the musical came to an end, Jeon Ye Ji posted a video on her Instagram. The video simply seems to show the actress playing with her dog, but various fans recognized the laughter of another figure from outside the frame, and claimed that the person laughing was Joochan.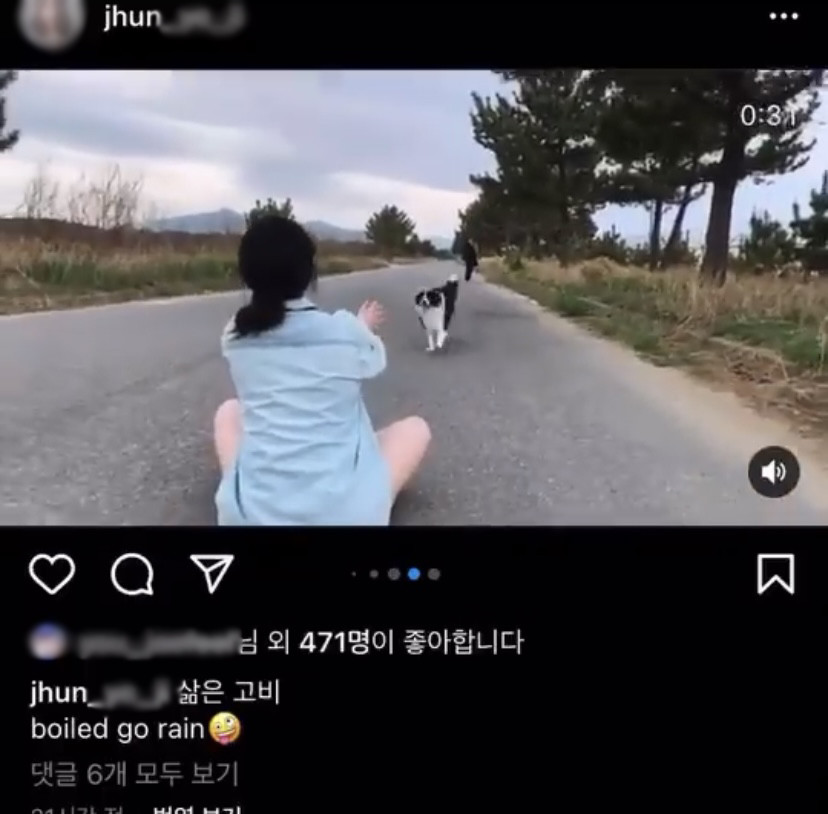 In addition, fans went to check the accounts that Jeon Ye Ji happened to be following on her Instagram, and found a strange account owned by someone named Hwang Chan Joon. The account had only 7 followers, one of which included Jeon Ye Ji.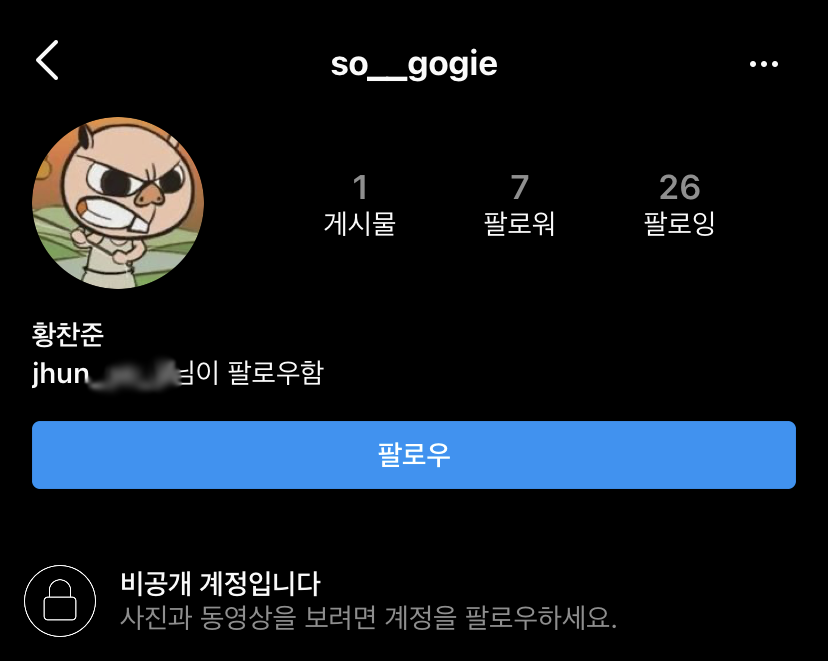 Fans also stated that Hwang Chan Joon was following the Instagram account of Joochan's pet dog. Other fans said that the ID used for Hwang Chan Joon's Instagram account (@so__gogie) was a familiar ID that Joochan used to play games.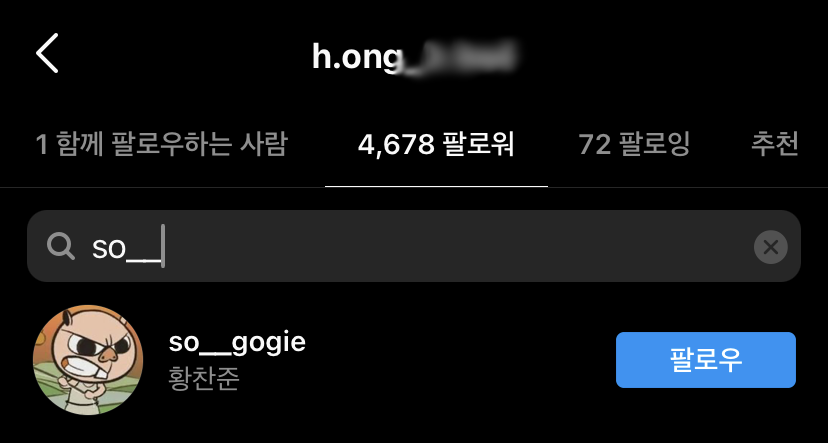 Golden Child's fans began to demand an explanation from Joochan regarding the "private" Instagram account. Some fans left comments like, "If you were gonna date in secret, then at least use a name and an ID that's not so noticeable... And you shouldn't follow your own dog's Instagram with that private account kekekeke. The witty private Lovestagram of an idol who kept telling fans not to worry is this kekekeke."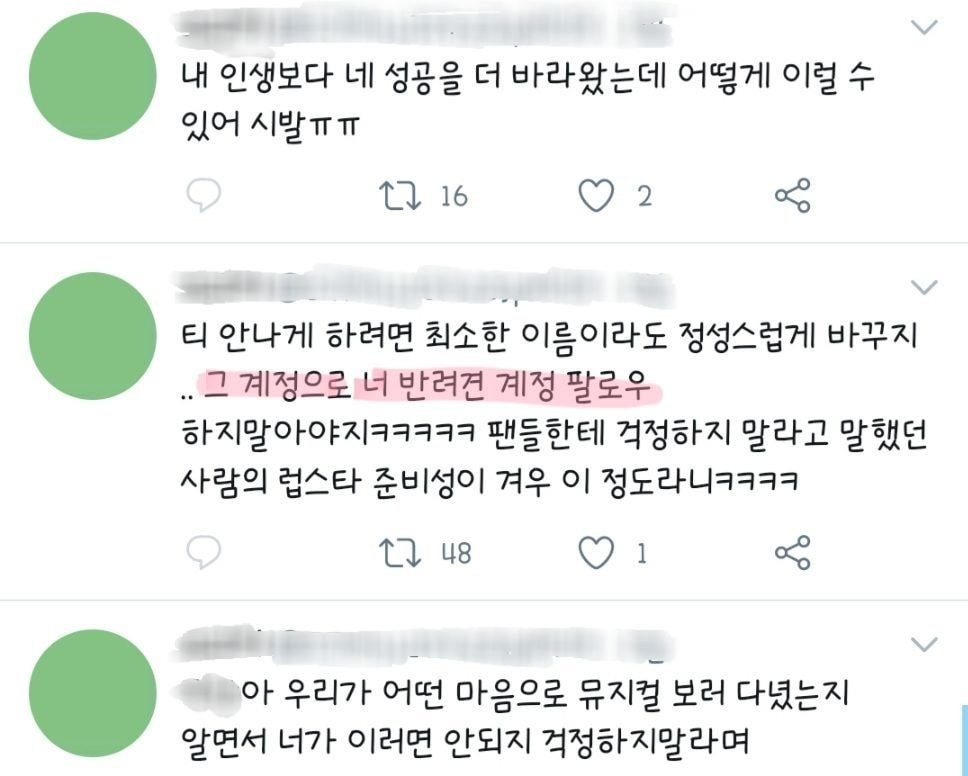 Then, some time afterward, fans watched as Hwang Chan Joon chose to unfollow actress Jeon Ye Ji as well as Joochan's dog. The video uploaded by Jeon Ye Ji was also deleted on the same day. Eventually, Hwang Chan Joon's entire account was deleted.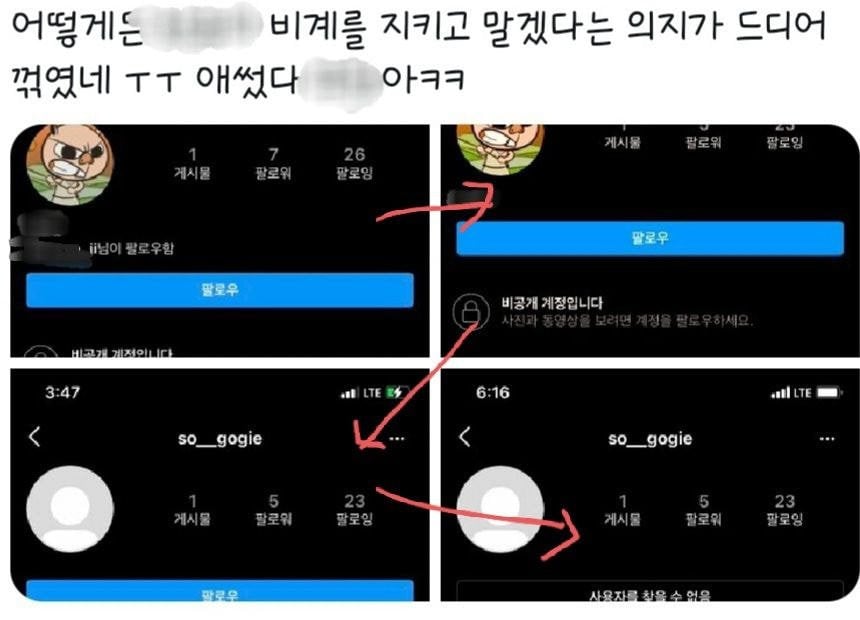 However, fans continued to express their anger and disappointment toward Joochan. As one fan commented, "The most important thing is that the whole story of that musical is about an idol who dates behind fans' backs. And he made that a reality with his co-star."

Then, on the 3rd anniversary of the creation of Golden Child's fan club Goldenness, Joochan allegedly "sent" fans a hidden message in his congratulatory message. According to fans, the hidden message reads, "It's not true."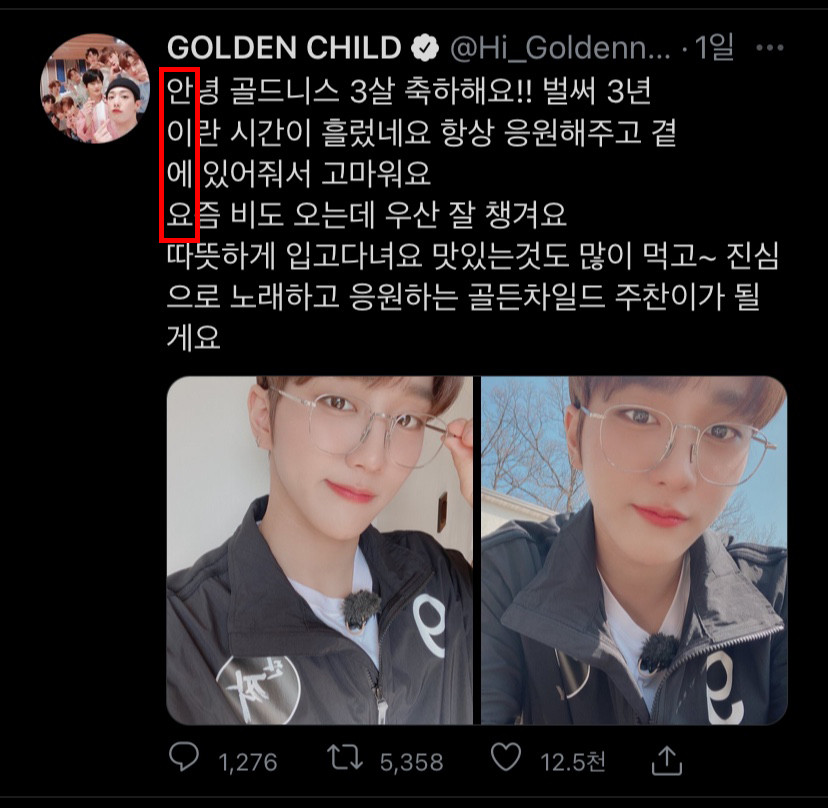 Nonetheless, many fans continued to criticize Joochan for lying to them and mocking fans through his actions, as they strongly believe that his relationship with the musical actress is "true". It was also pointed out that throughout the musical's showing, there were several rumors of Joochan and Jeon Ye Ji being overly friendly, such as Joochan lending his co-star his blanket.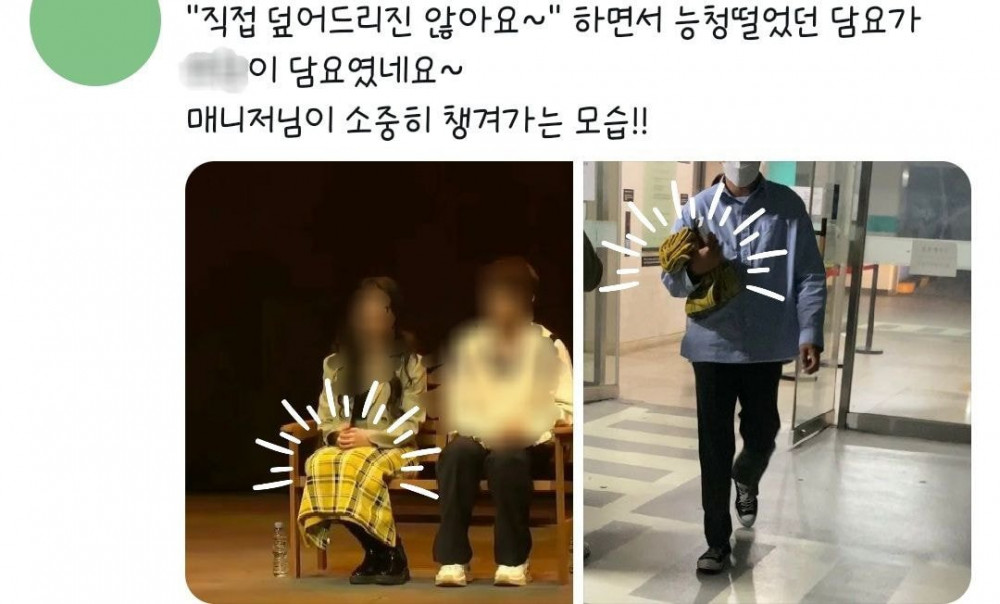 Jeon Ye Ji was known to post several selcas with her co-star to promote the musical. What do you think of the issue?