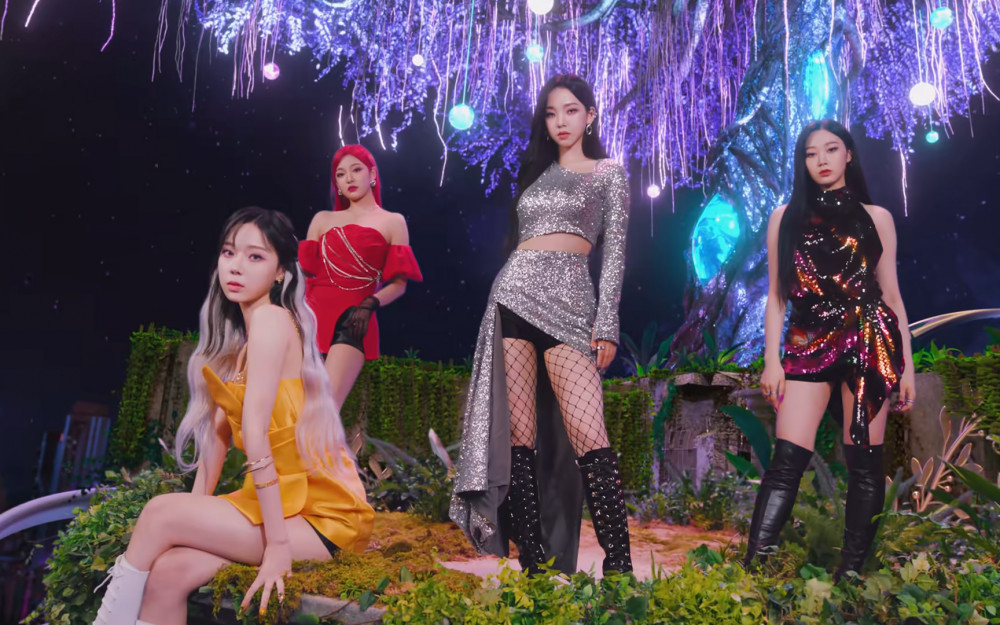 Netizens have taken their interest in the coordinates of KWANGYA that was revealed in aespa's new music video.
The girl group began their promotion with their new track "Next Level" starting May 17 as they revealed the new music video. According to SM Entertainment, the music video tells the story of both the aespa members and their counterpart 'ae,' taking their journey to KWANGYA to hunt down the 'Black Mamba' who is "disturbing aespa and ae's SYNK, descending the world into chaos."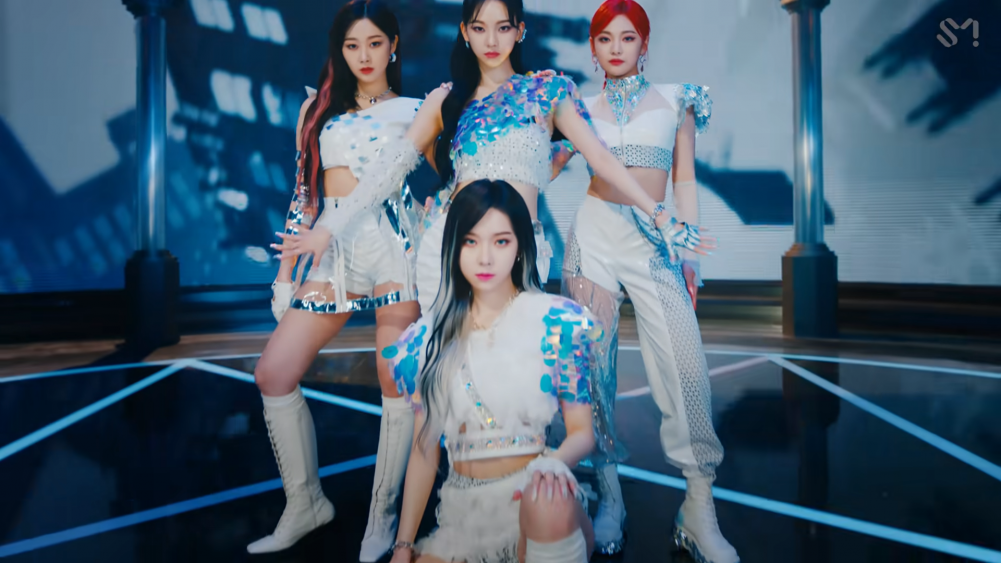 The music video reveals the story of the aespa universe as the girls take on 'Black Mamba' to rise to the top as 'The Superstars of KWANGYA.' It also reveals the never-before-released coordinates of KWANGYA, in which netizens discovered the actual location.
In an online community, one netizen revealed that the coordinates of KWANGYA that was seen in the music video are actually the location of the new SM Entertainment company building.

37°32'40.2"N 127°02'40.0"E

(37.544500, 127.044444)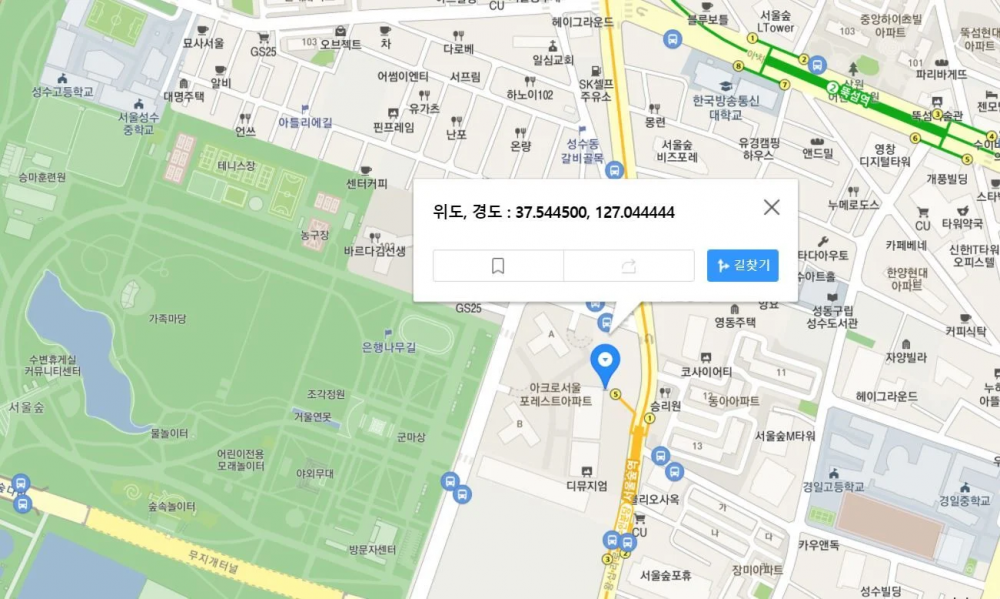 The netizen who created the post revealed that aespa wants to be the superstars of SM Entertainment as KWANGYA shows the location of the company building. Netizens commented, "The concept is really interesting," "This is what SM style is isn't it, lol," "I'm going to take a walk to KWANGYA next time," and "I can't believe that KWANGYA was in Seoul."