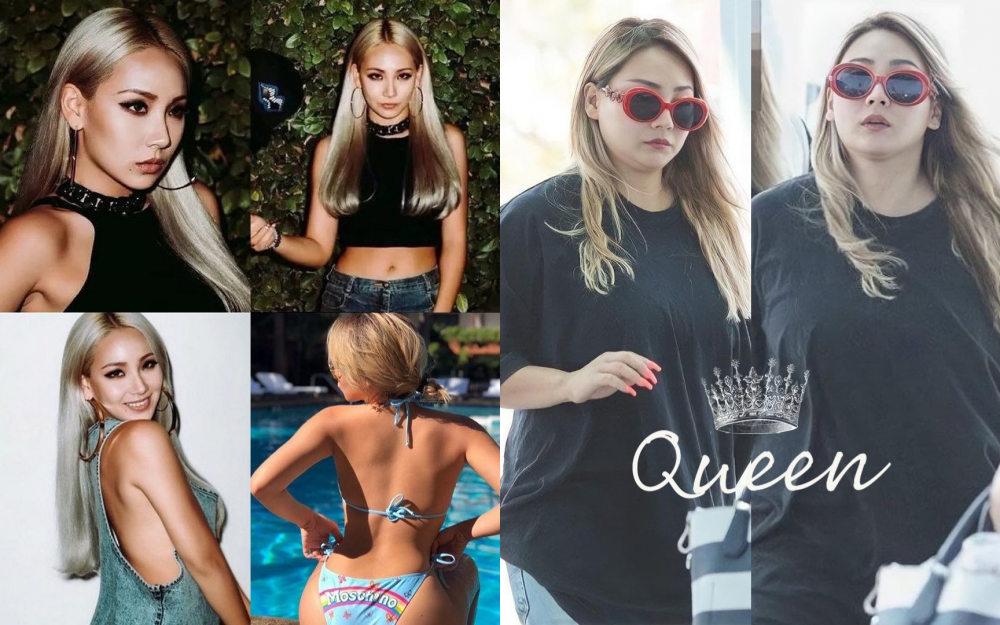 CL recently showed off her new slim figure after successfully dieting and shedding the weight she had gained over the past three years.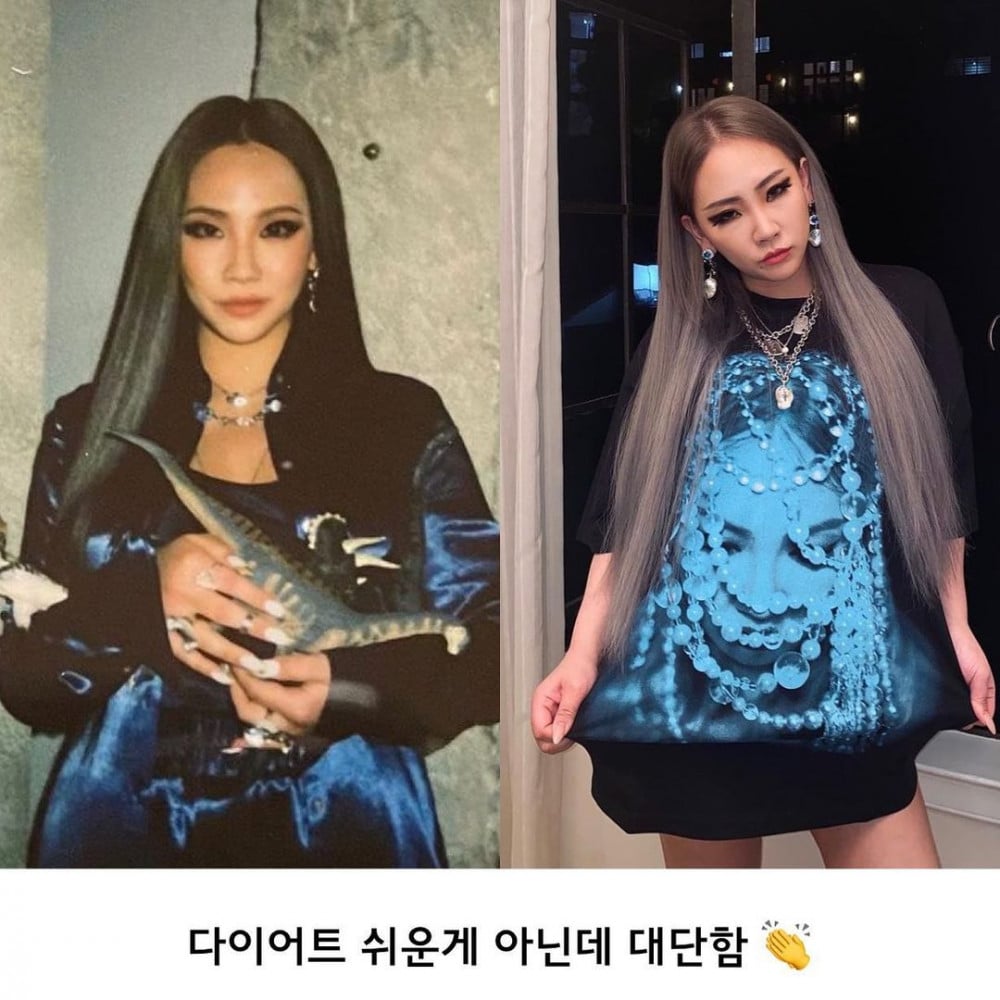 After 2NE1 decided to disband back in 2016, CL had kept a low profile until the Korean media reported on her weight gain in 2018.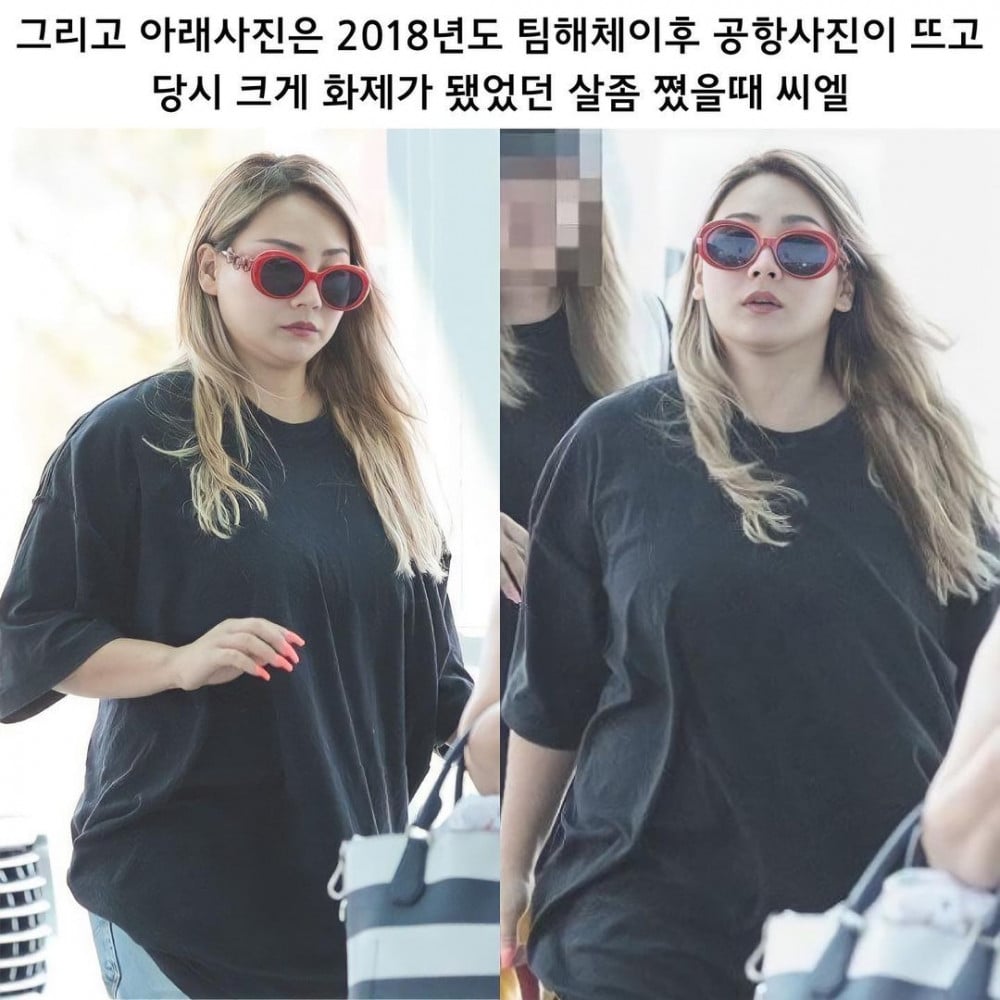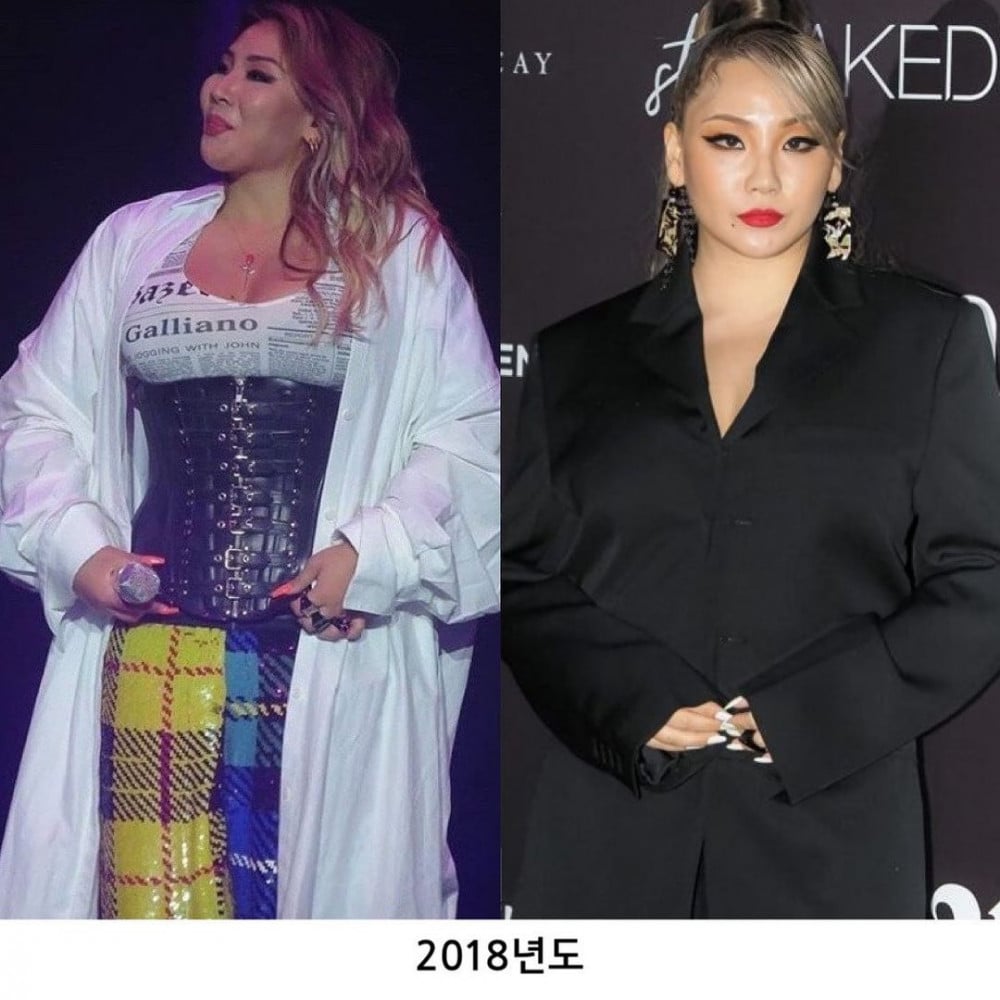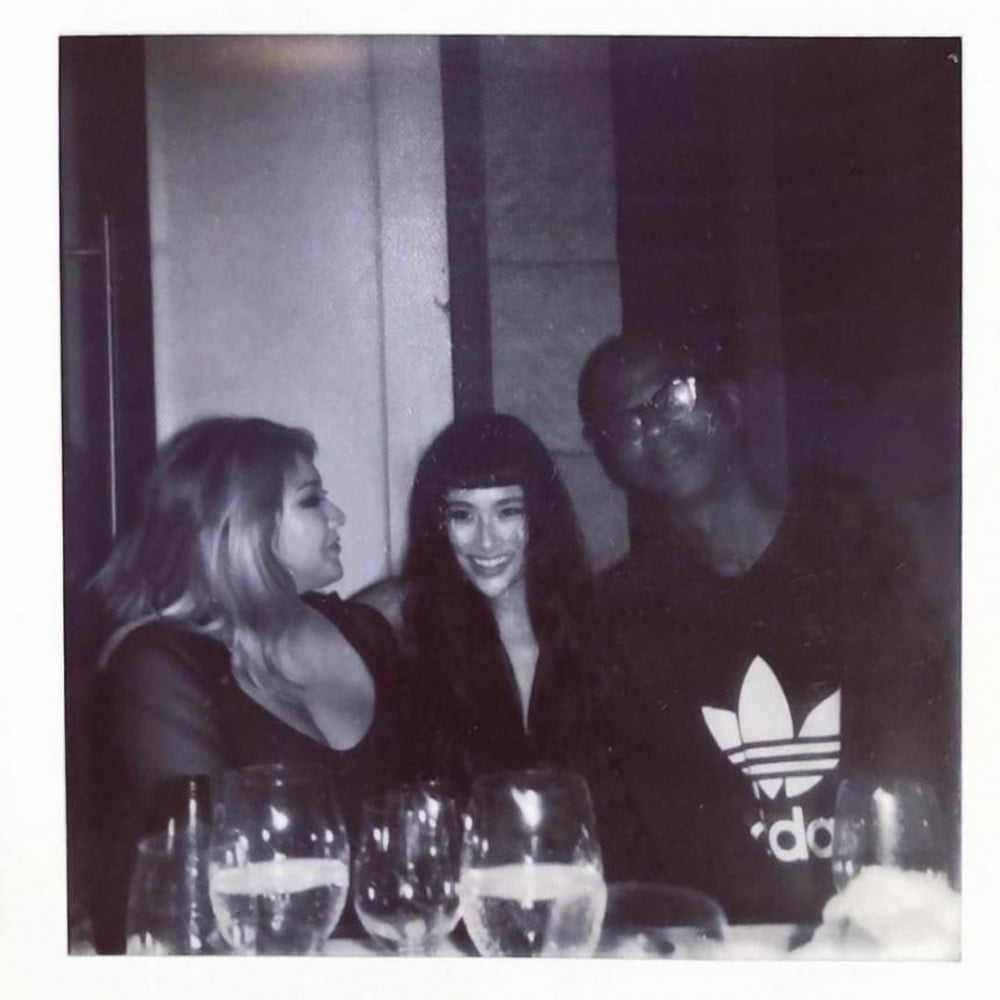 Since then, she boasted a more voluptuous figure as she made more frequent appearances on tv and on stage in 2018 and 2019.
Then starting last year, CL decided to lose some weight and have been slowly and consistently losing weight. Recently, she surprised netizens as she returned with her slim figure.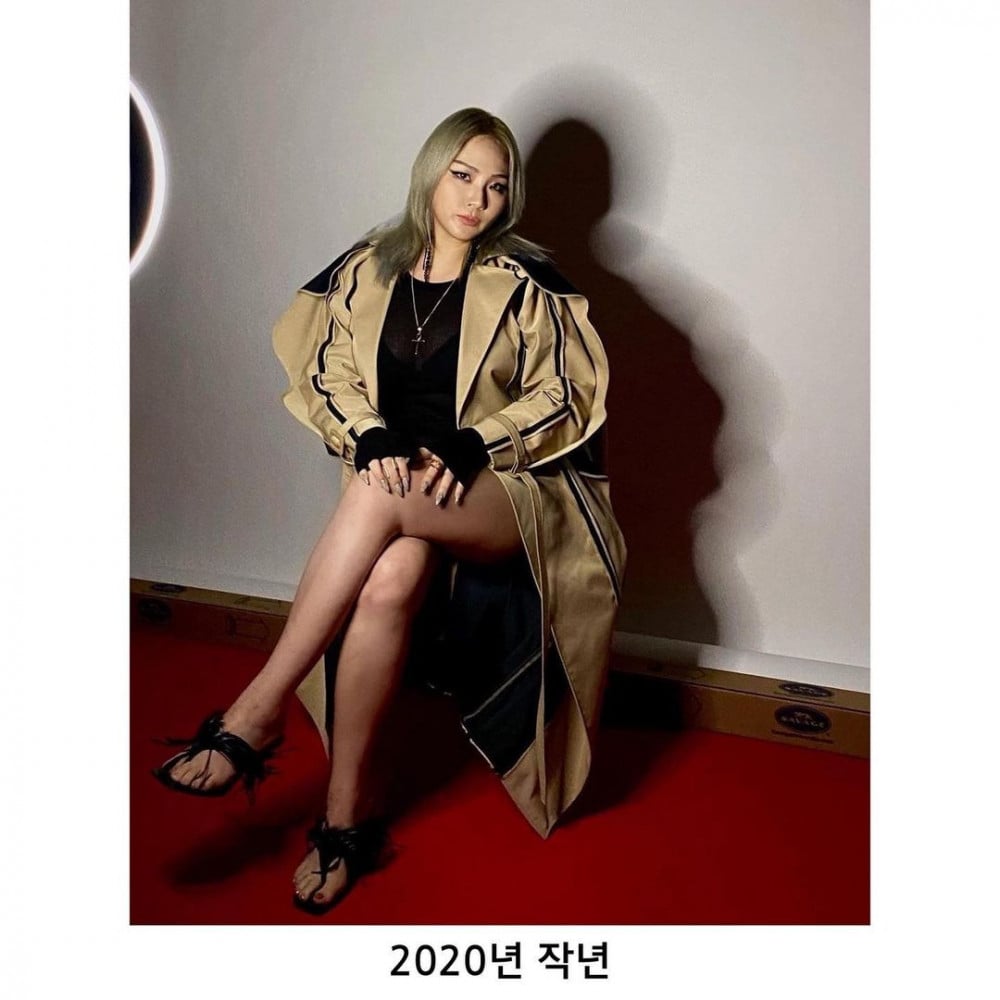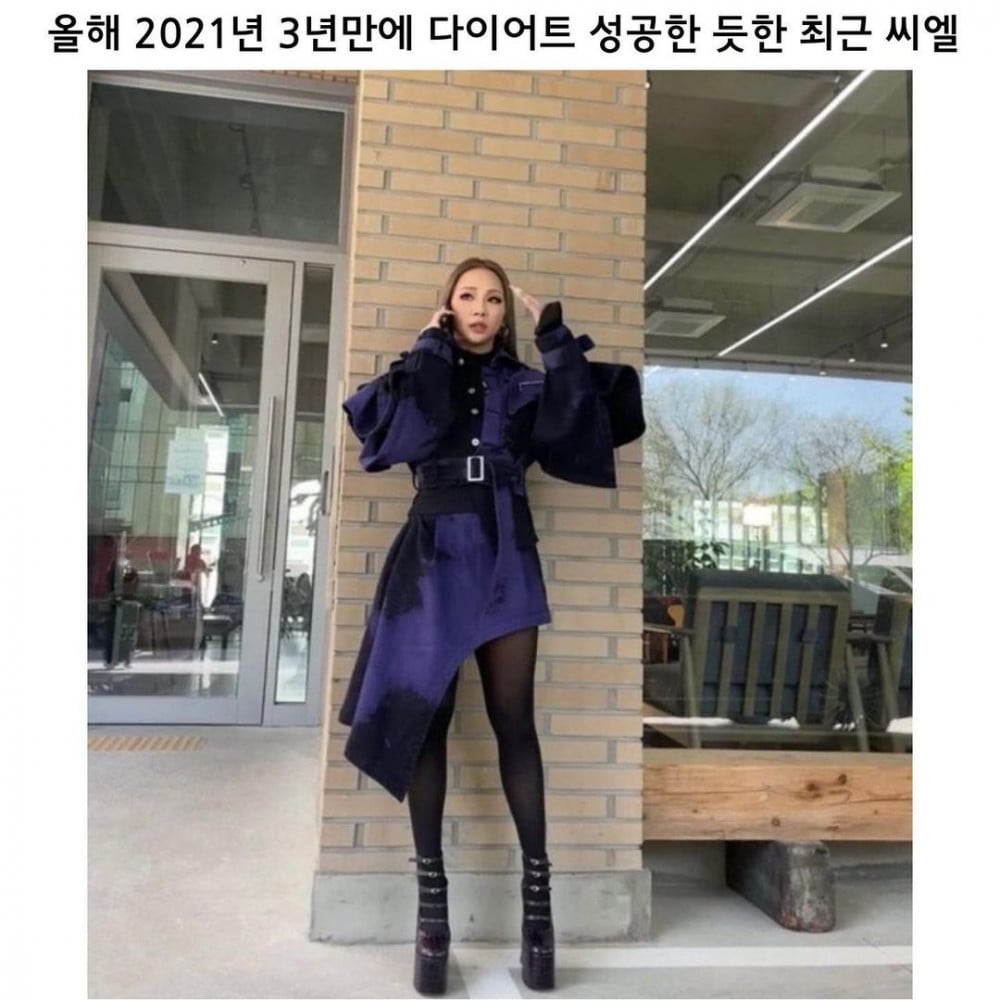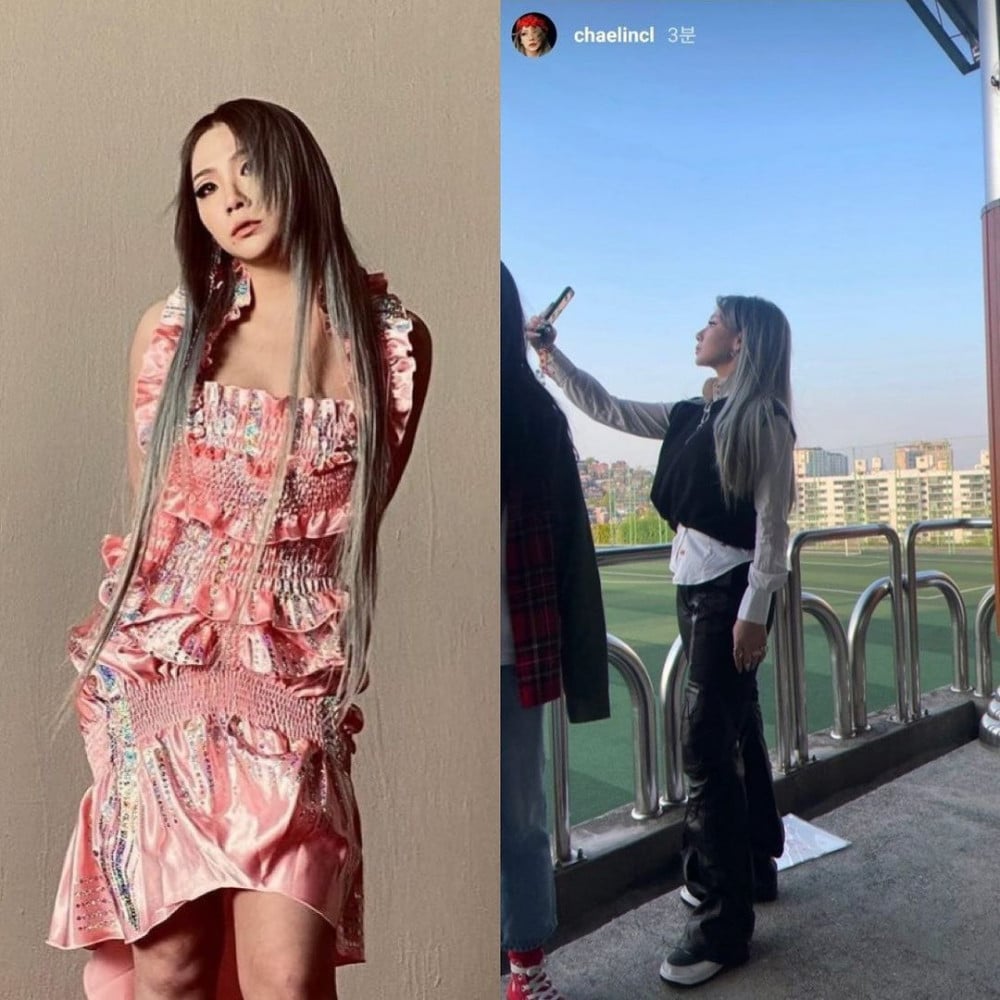 After seeing CL's weight loss, netizens couldn't help but applaud the singer for her success with the difficult diet. Many netizens have commented that CL looks good no matter her weight and praised her for her unchanging charisma.
Netizens commented, "Whatever she looks like, she's still awesome," "CL is really charming now and before and will always be," "I think CL being a bit chubby is hip too," "I want to see her come back!" "I love CL no matter what," "I hope she just doesn't overdo the diet," "CL doesn't need to lose weight, she's beautiful no matter what," "She's amazing," "CL probably didn't lose weight because she didn't want to, not because she couldn't," and "Omg CL transformation!"