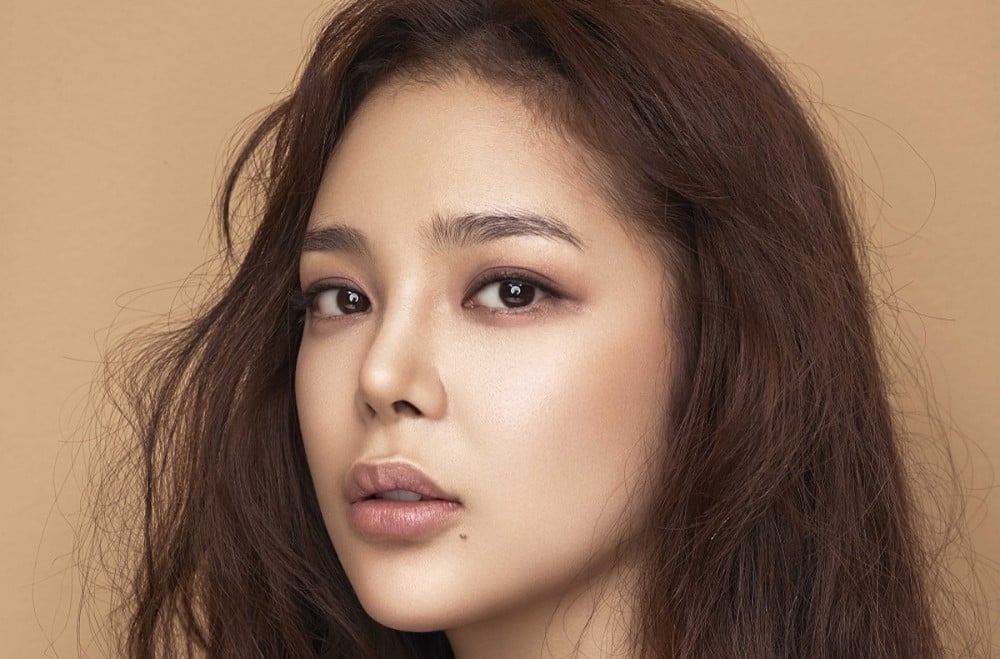 Actress Park Si Yeon has been fined over $10,000 USD for her DUI.

According to the Seoul Eastern District Court on May 25, Park Si Yeon was fined 12 million Won ($10,687.10 USD) on the charges of violating the Special Traffic Accident Act and Road Traffic Act. This past January, the actress hit a car waiting at a stop light at around 11:24AM in Seoul. The accident left the driver and 2 passengers in the car in front of her with minor injuries that took 2 weeks of recovery.

As previously reported, Park Si Yeon caused a minor car accident at a stoplight, and her blood alcohol concentration was found to be 0.097%, which qualifies as legally drunk. Her label then clarified she was drinking the night previously, and she only drove the following morning. She has since apologized for the incident.

This is Park Si Yeon's second DUI offense. She was previously fined 2.5 million Won ($2,226.20 USD) in 2006.