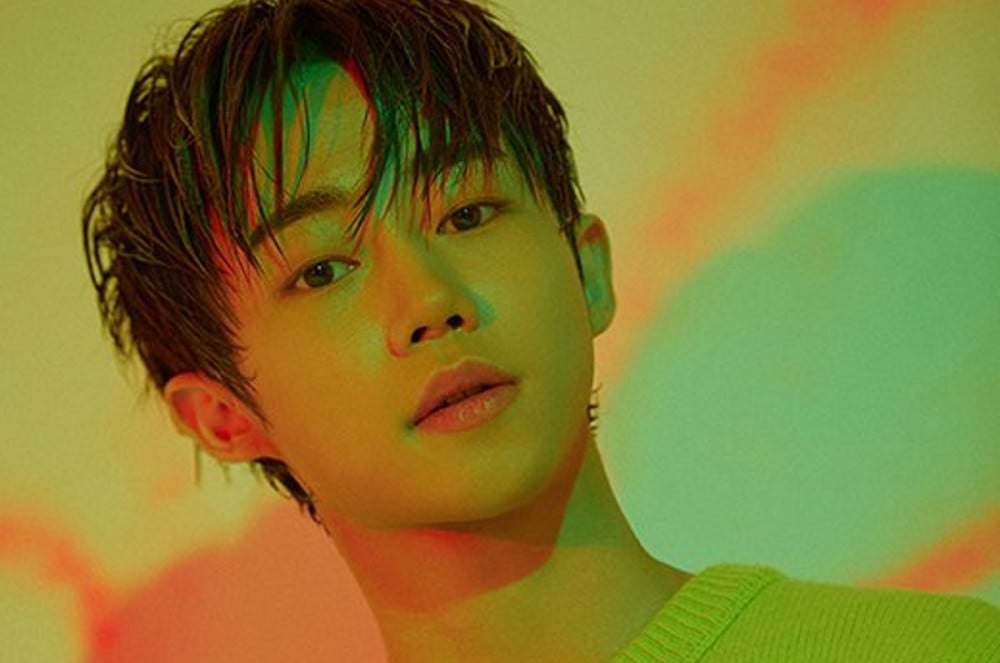 Actor Park Ji Bin has revealed his famous best friends and role model in an interview with 'International BNT'.

The former child actor revealed who his best friends are in the entertainment industry, saying, "I'm close to actors Kim Sae Ron and Kim Bo Ra, and I'm close to singer Suhyun of AKMU. I really like to talk to my friends, so it's normal for us to chat for 3-4 hours when I go to a cafe. It's a shame it's not easy to go outside these days."

As for advice he wants to give juniors in his field, Park Ji Bin expressed, "There's none. I can tell you how to get through it when you face difficulties, but it's not easy to tell you to do this or that because each of you has a different way. I just want to tell you to cheer up because it's a tough time for everyone."

When asked if he had a role model, he said, "Yes, Lee Byung Hun is a role model. He has a quality that I don't have, he's cool, and he's very good at acting. I really respect him."

Stay tuned for updates on Park Ji Bin.