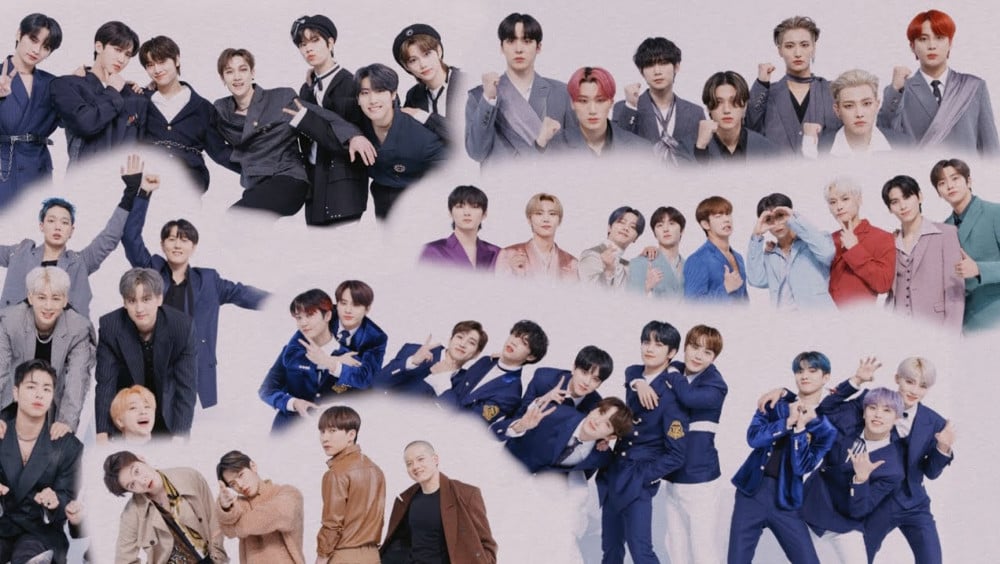 Six male idol groups - BTOB, iKON, SF9, The Boyz, Stray Kids, and ATEEZ - have gathered to compete in the Mnet music competition show 'Kingdom.' Starting from April 1st, the fandoms of each of these idol groups have been tuning in to watch their favorite idols display their best performance for the show.
These idol groups all have exceptional visuals and handsome looks that have gained much love from their fans. However, in the recent episode, the 41 idol contestants gathered to vote for the top five visual kings on the show.
So here are the top five visual kings chosen by the male idol members on 'Kingdom.'
Tied in fourth place: BTOB's Eunkwang and The Boyz's Hyunjae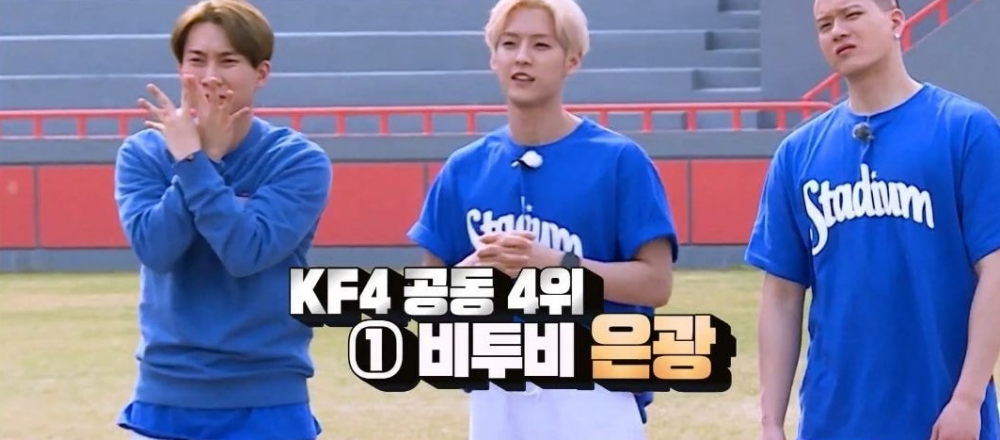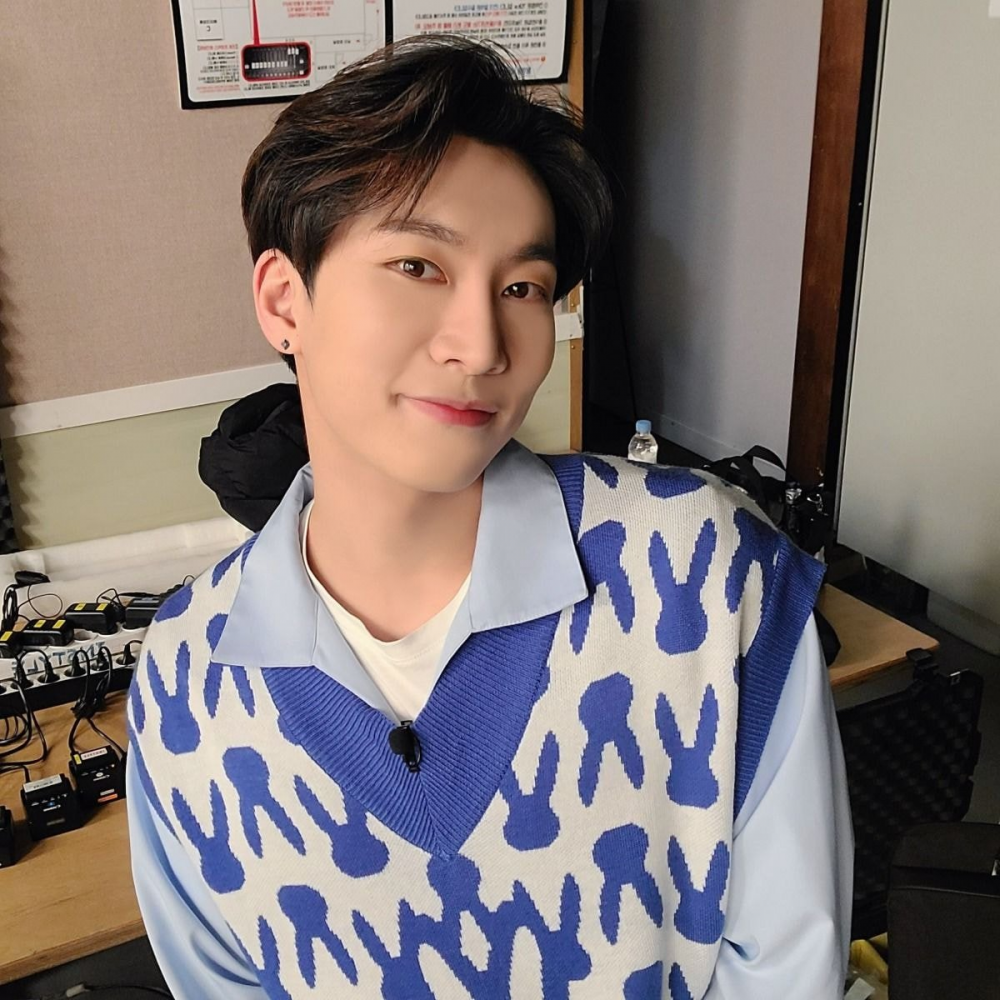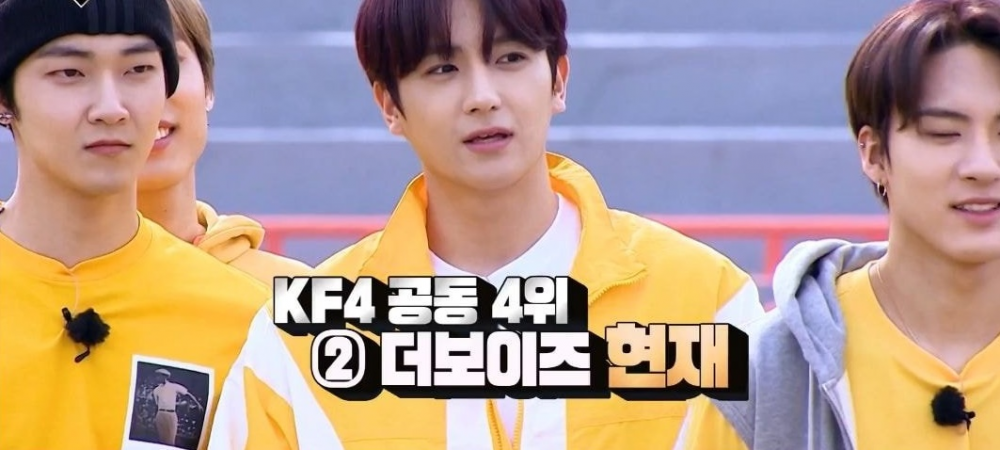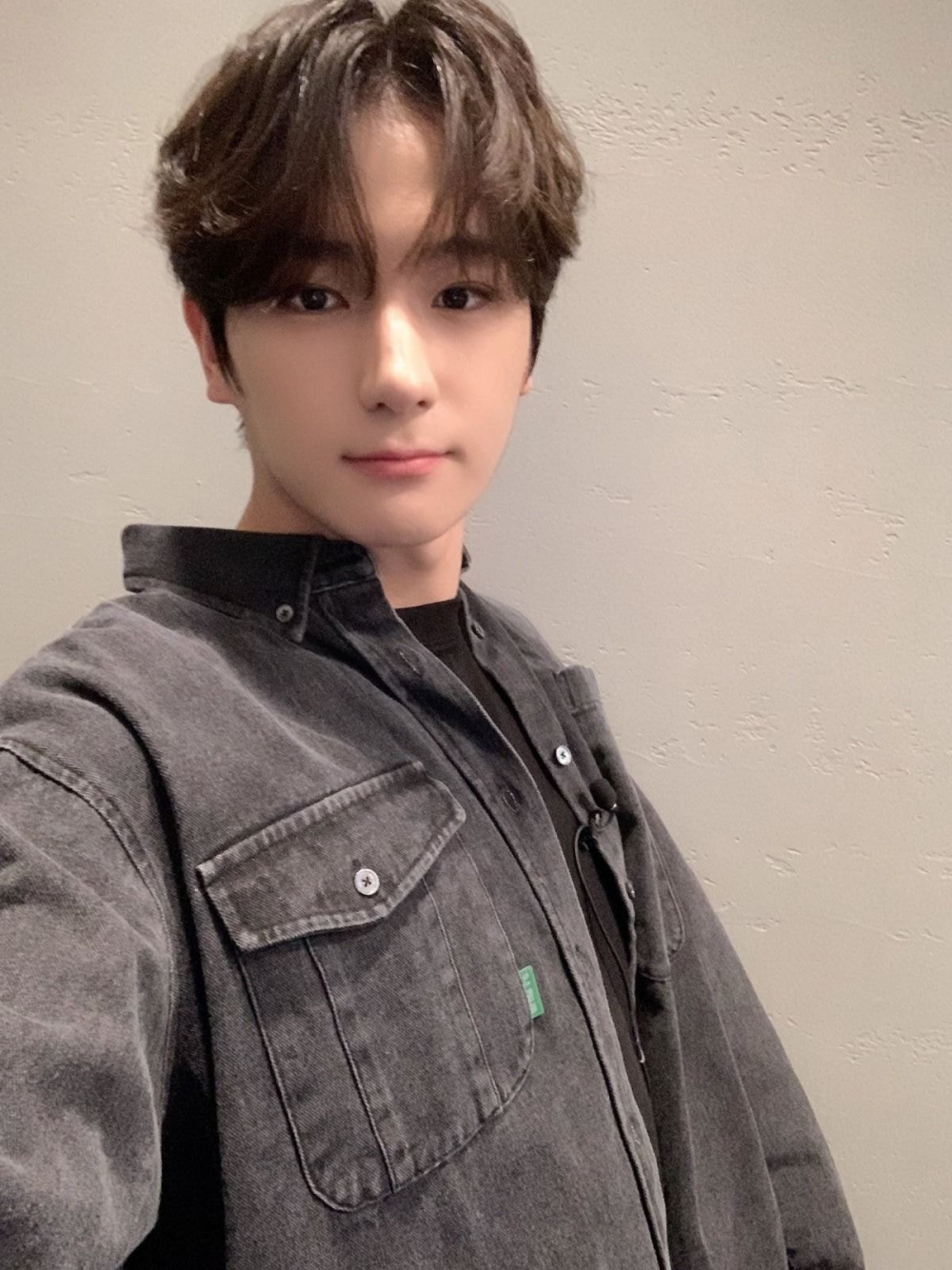 Third place: The Boyz's Sunwoo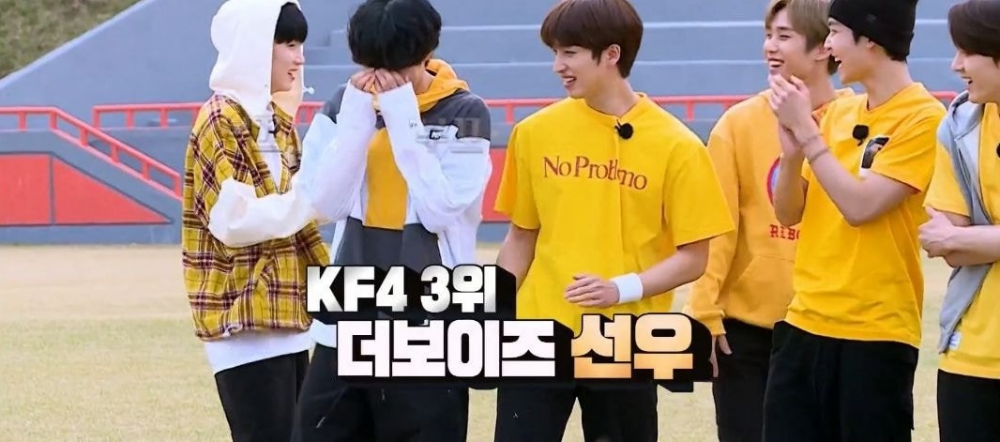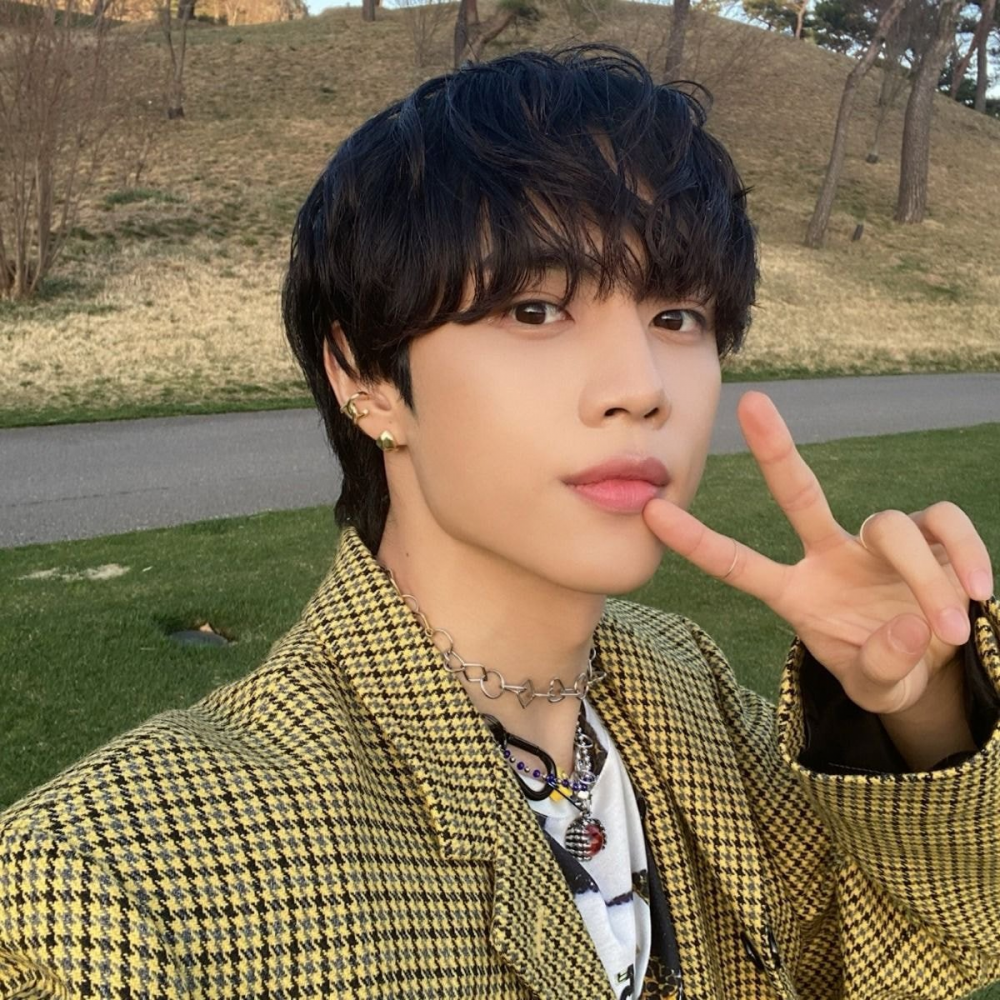 Second place: Stray Kids' Felix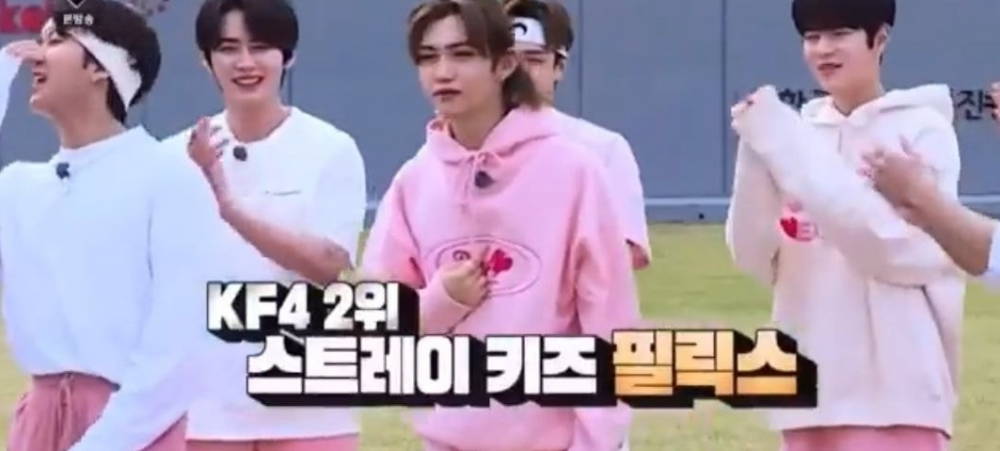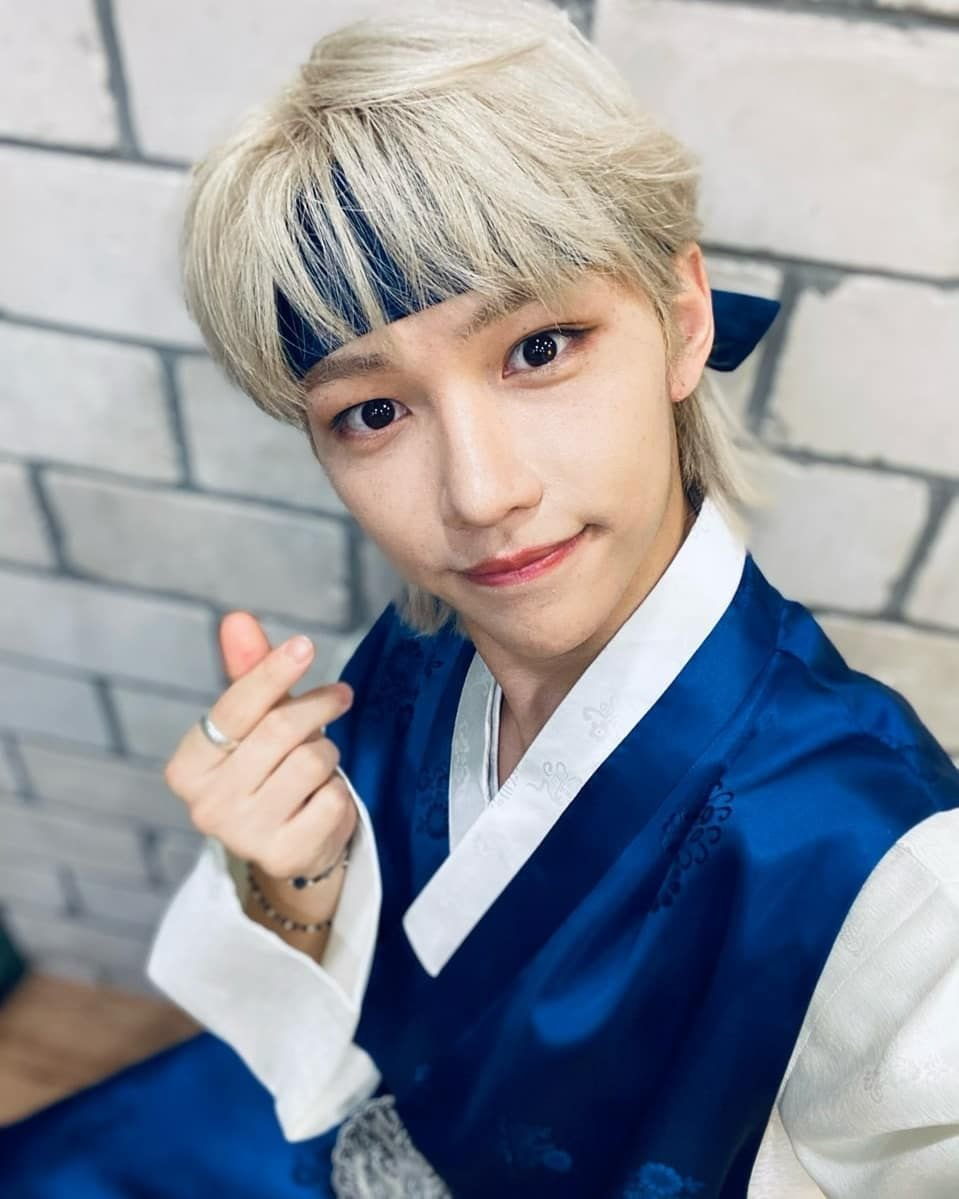 First place: BTOB's Minhyuk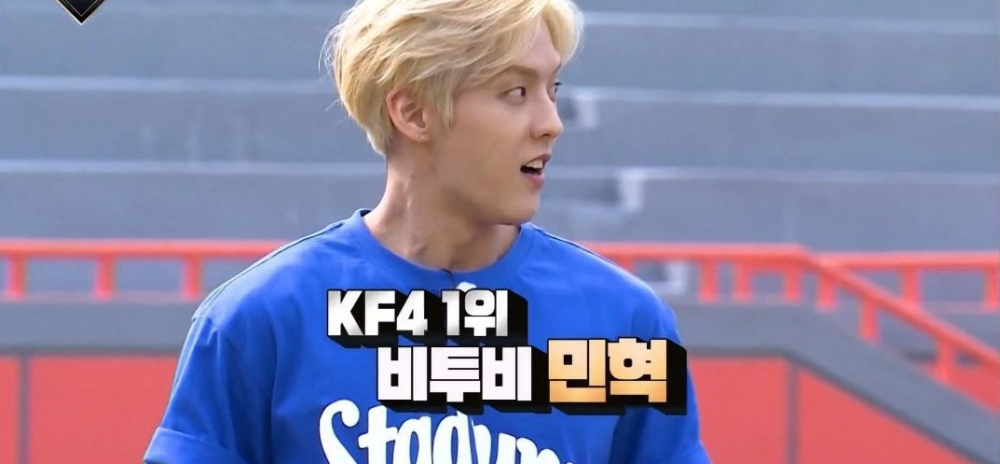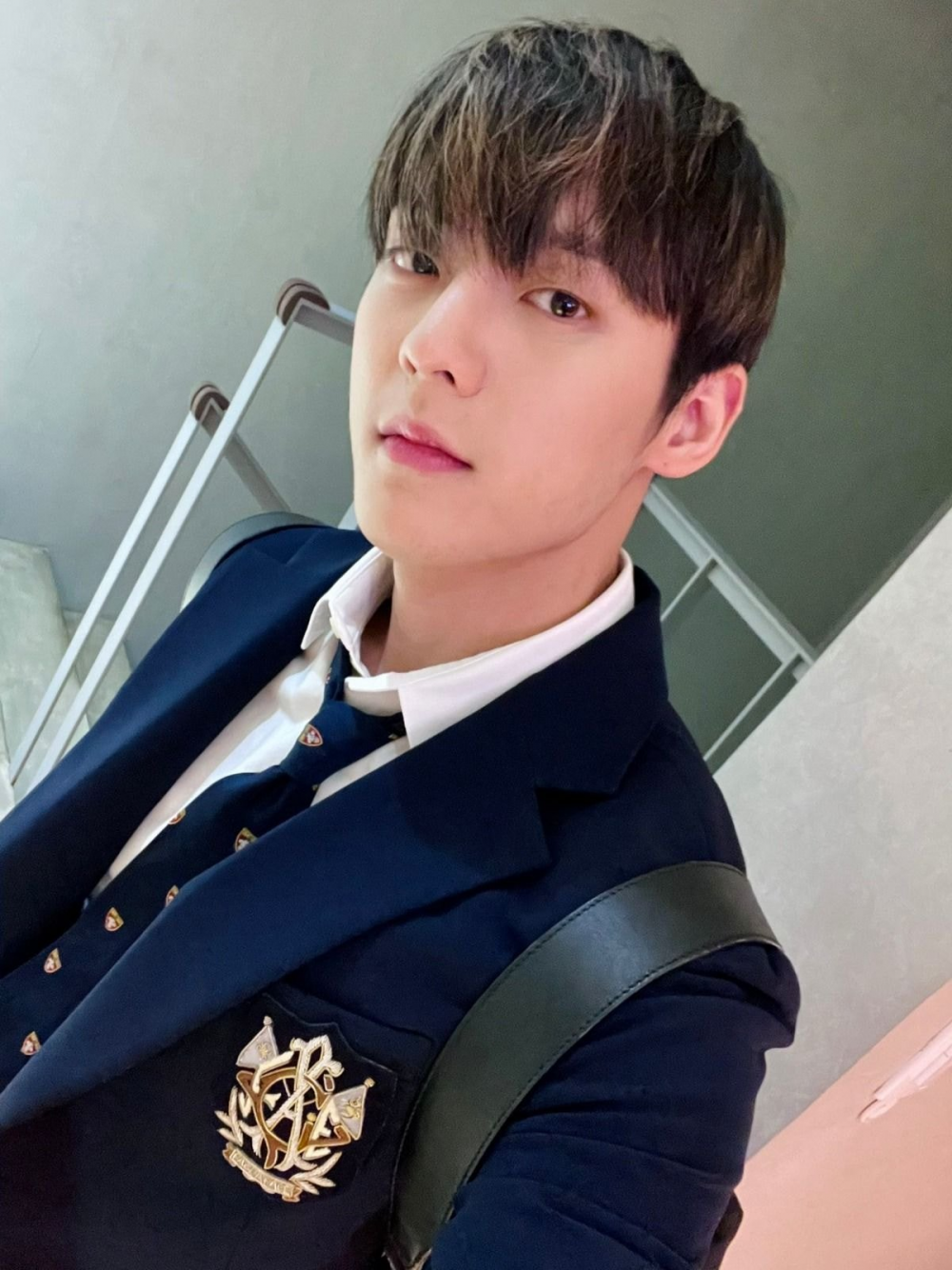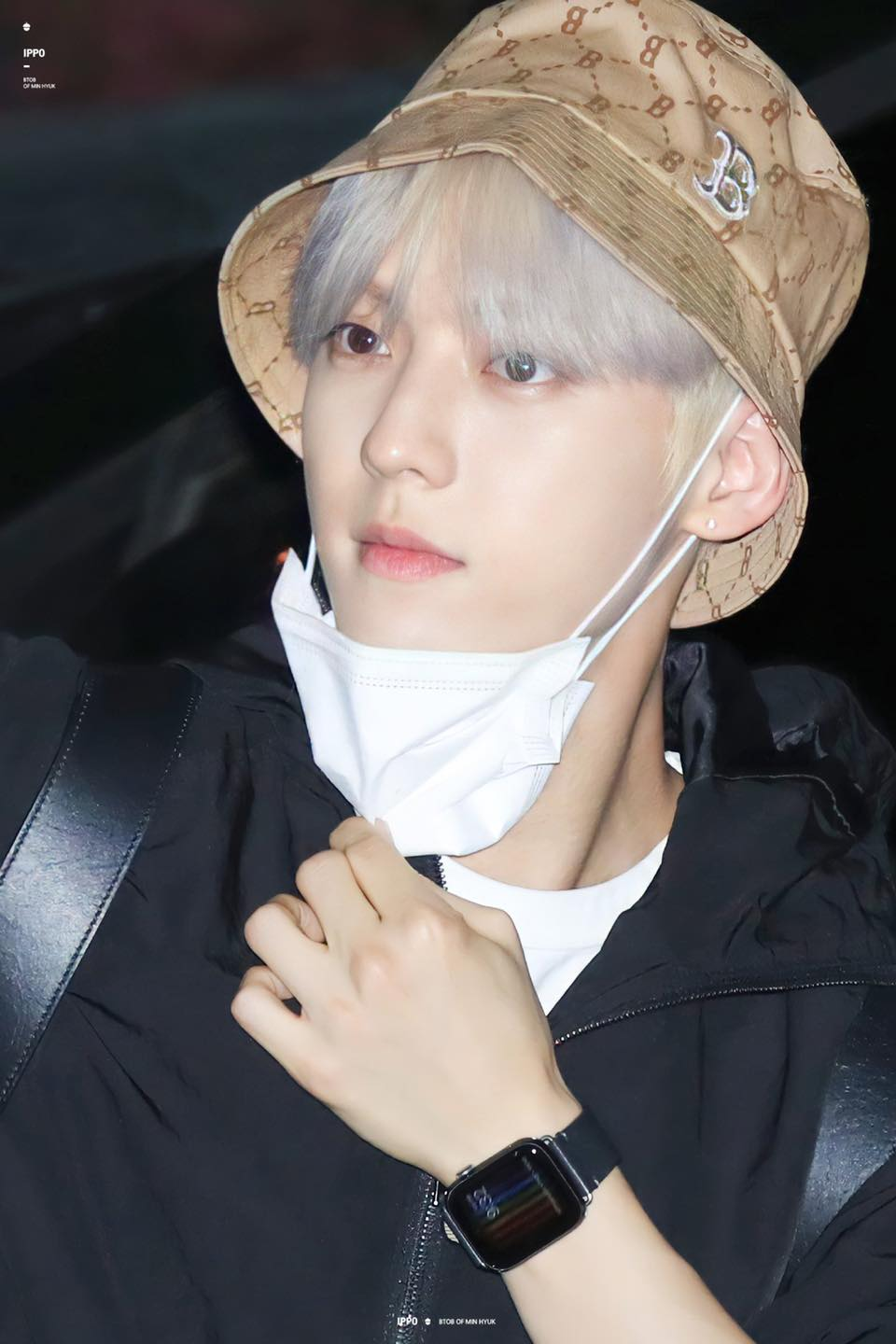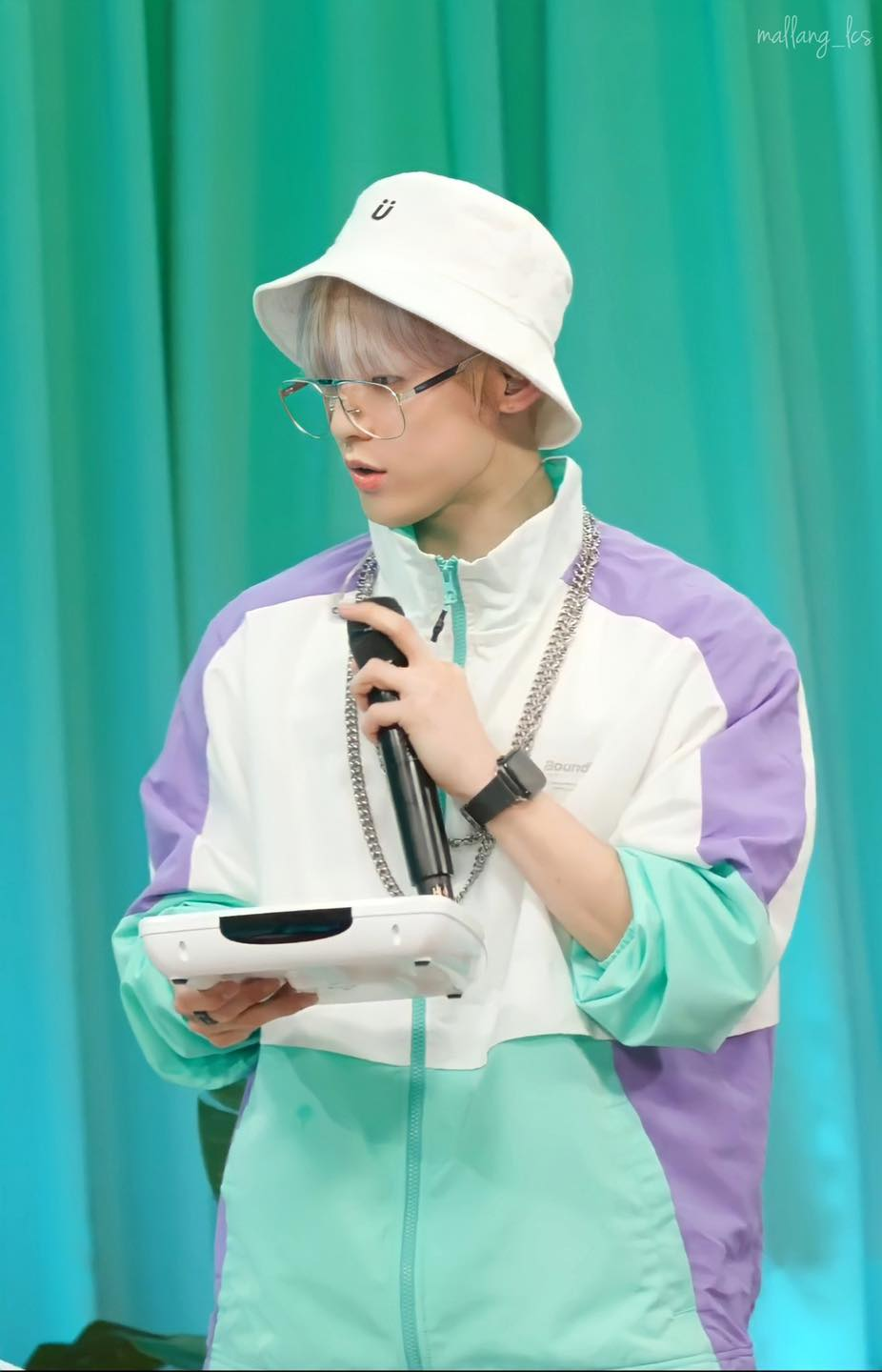 The results were shared in an online community where netizens shared their two cents on who the visual kings are. Netizens commented, "Minhyuk is definitely visual king," "I feel they picked them because they are the senior group lol," "Eunkwang got more handsome for sure," "Minhyuk!" "I definitely think Eunkwang became more handsome after he came back from the military service," "Feliz is good looking," and "all of them are good looking."