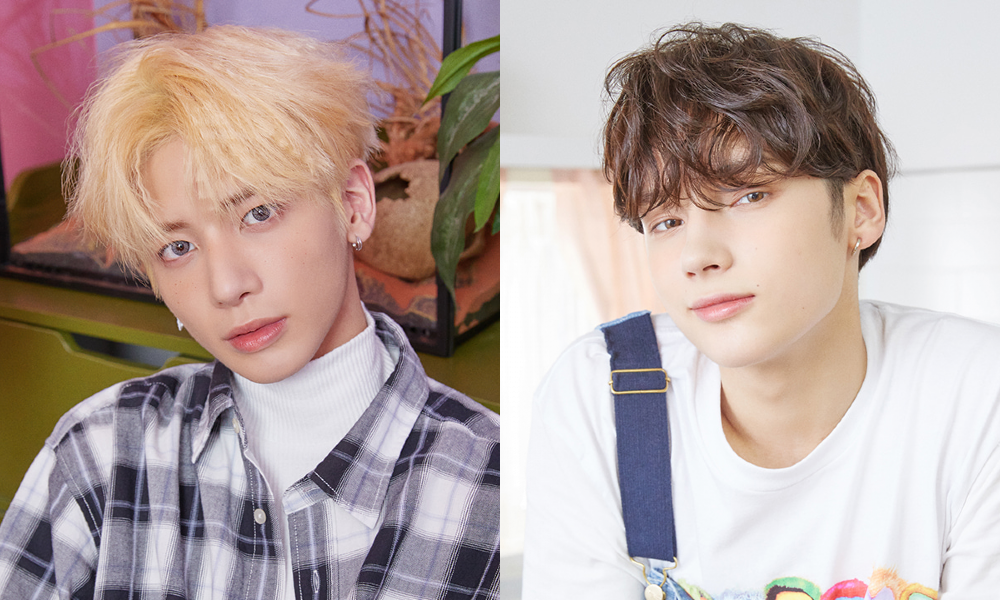 TXT's Taehyun and Hueningkai who have been leading the EBS Radio Show 'Listen' as DJs announced that they will be departing from the show after May 2.
Earlier since January 10 this year, TXT took over as DJs of this youth radio show that listens to and sympathizes with youths' concerns. The program has also gained a lot of support and praise from teenagers since their take over.
On their final broadcast on May 2, 7PM KST, Taehyun and Hueningkai will be talking about and reflecting upon the memories they have made on the program for the past four months. It is also rumored that they have prepared some special gift for their listeners.
The members also said, "We have been happy to be the DJs of 'Listen' for the past four months. Please stay with us till the end even after our DJ graduation."
Meanwhile, EBS Radio 'Listen' is a radio only program that runs from 7PM to 9PM KST every Sunday.