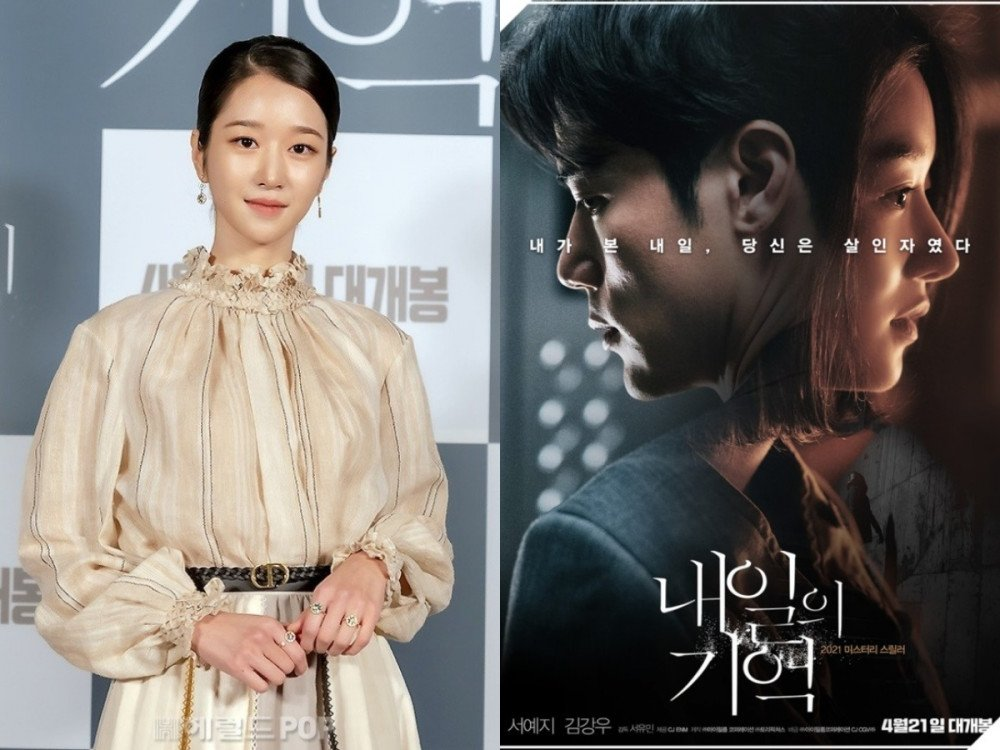 Actress Seo Ye Ji will no longer be attending the test screening for her upcoming film 'Recalled' as a result of backlash over her alleged involvement in ex-boyfriend Kim Jung Hyun's recent scandal.

Hours before her withdrawal from the event, it was reported that Seo Ye Ji would be in attendence for the event, which will be held on April 13 at a Lotte Cinema in Seoul's Konkuk University neighborhood. However, on the evening of April 12, it was announced that only co-star Kim Kang Woo would appear.

Meanwhile, the agencies of both Seo Ye Ji and Kim Jung Hyun have yet to release an official statement regarding the controversy. However, the actress has since deleted all content from her personal Instagram account.