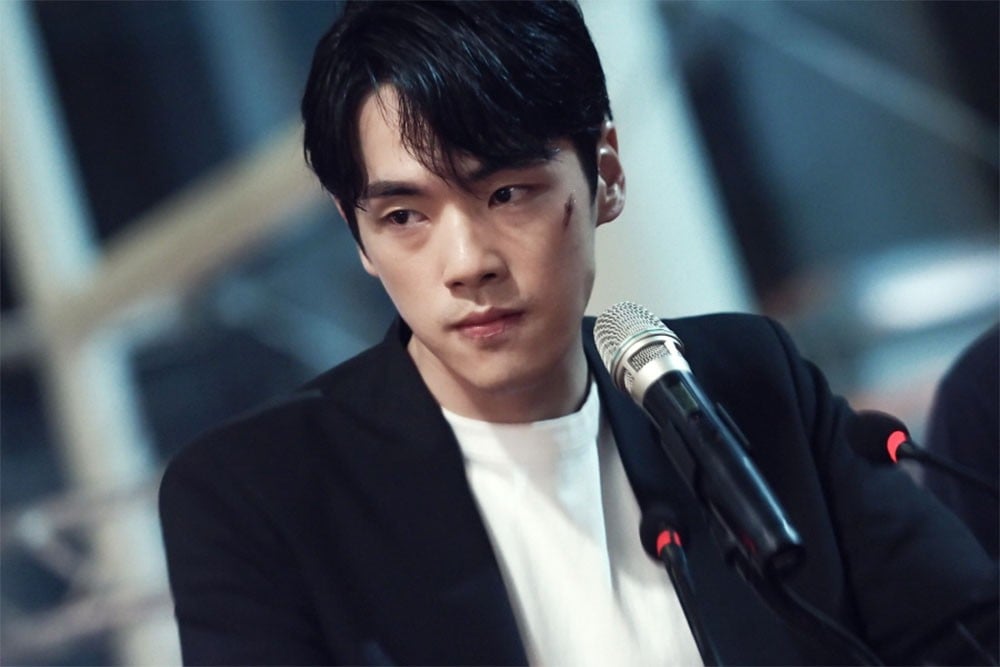 A public relations agency has spoken up on behalf of actor Kim Jung Hyun.

It was previously reported his handwritten apology for his alleged rude behavior on the set of 'Time' towards co-star Seohyun was released through his agency, but it's now been revealed a PR agency helped him release the apology to media outlets.

The PR agency further revealed Kim Jung Hyun is experiencing mental health issues, explaining he was currently suffering from depression. The agency stated as follows:


"Kim Jung Hyun is currently unable to receive support from his current agency and has been unable to apologize to convey his apologetic feelings on the issues that have risen up because of him. Kim Jung Hyun is aware of his wrongdoings and passed along a handwritten apology, thinking he needed to seek forgiveness about the matter, first and foremost. Kim Jung Hyun has been receiving treatment while going to hospitals for the depression and insomnia that have been plaguing him since the start of his career as an actor. He was recovering his health due to having been consistent in managing himself. However, due to recent matters, his mental health took a toll, and he's at the stage where has to focus on treatment again. He's currently under the care of his family. It's an apology letter written with courage and the persistence to take full responsibility for his mistakes despite his bad health."


As previously reported, Kim Jung Hyun became the center of controversy after his alleged rude behavior on the set of the 2018 drama 'Time' was revealed. Dispatch then reported actress Seo Ye Ji was behind his behavior, which her label denied, and he has since apologized.