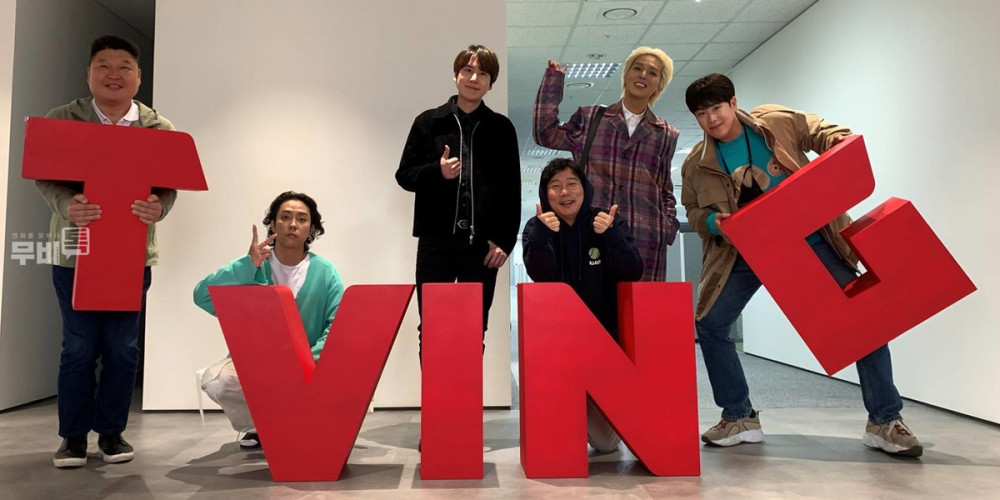 On April 2, TVING confirmed that it has partnered up with Na Young Suk PD and the cast members of 'New Journey To The West' for a brand new original series!
Titled 'Spring Camp', the latest spin-off variety of the 'New Journey To The West' universe will have cast members Kang Ho Dong, Lee Soo Geun, Eun Ji Won, Super Junior's Kyuhyun, WINNER's Song Min Ho, and Block B's P.O. heading off on a camping trip for the spring season. The format will be a little different from the traditional 'New Journey To The West' model, giving the cast members time to connect with nature and enjoy a break from city life.
TVING's 'Spring Camp' is set to air some time in the first half of 2021, so stay tuned for more details!