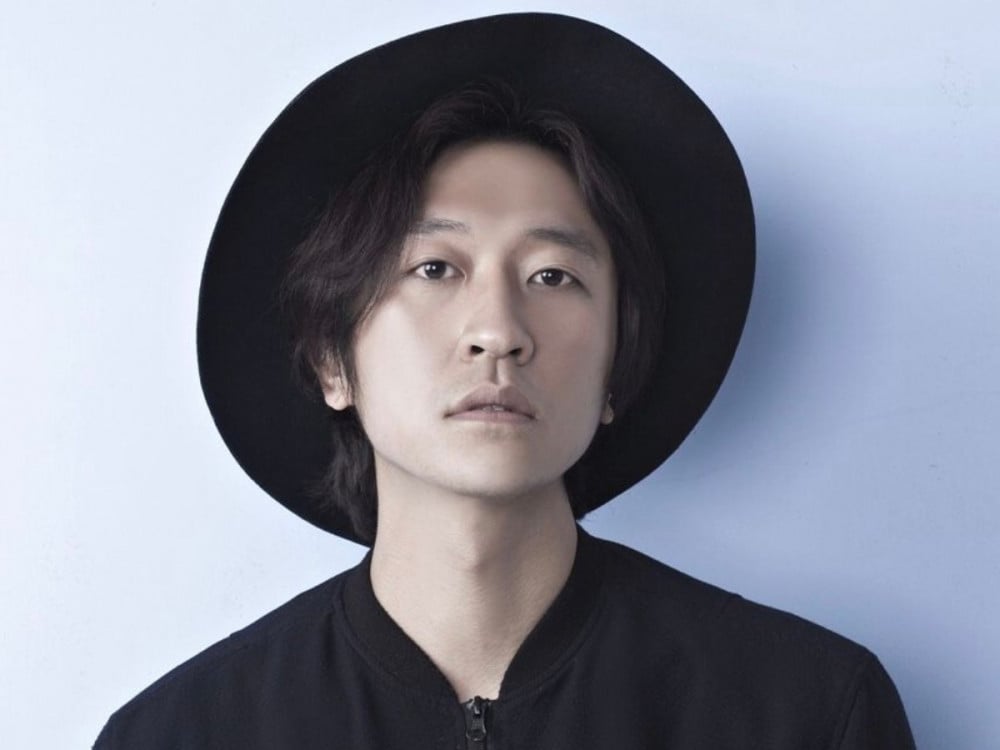 Veteran K-Pop group Koyote's rapper Bbaek Ga said fans don't need to worry about their idols.

On the April 23rd episode of SBS Power FM's 'Cultwo Show,' veteran rapper Bbaek Ga made a guest appearance. One of the listeners had him baffled by texting Bbaek Ga seems to make good money despite the fact he is barely seen on TV.
Bbaek Ga said, "Well, to be frank, I make more money as a photographer than as a celebrity. But I can't post every time I take pictures." He also added the fact that he performs on stage and he has an endorsement deal as a camping brand ambassador.
He then had everyone burst out laughing by saying, "Y'all, you shouldn't worry about celebrities."