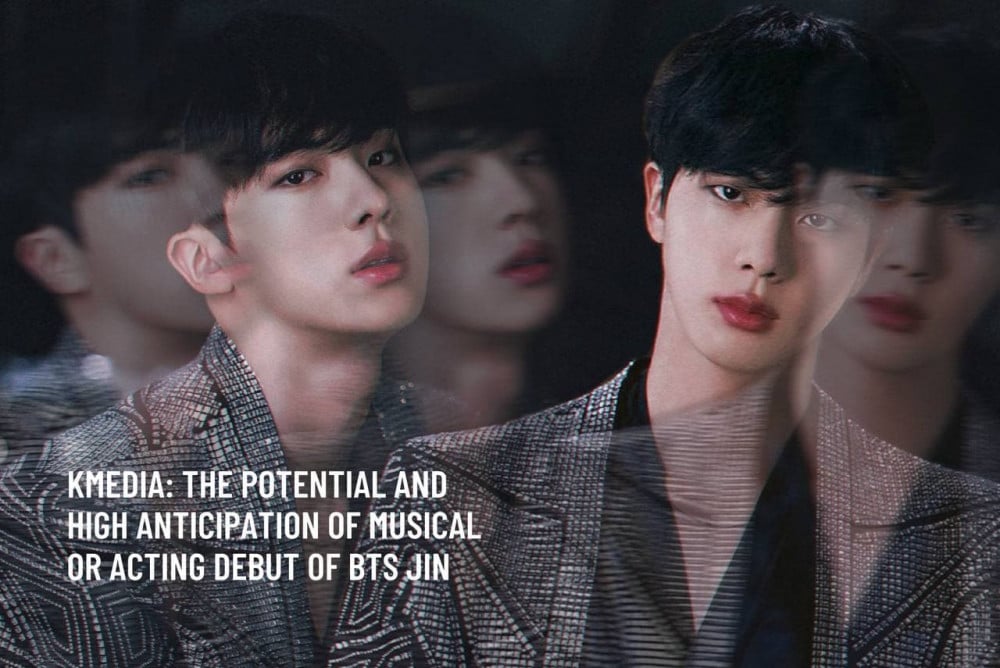 picture: @keukjin1204


In March 2021, HYBE made comments regarding BTS plans that made it clear - solo activities for the rest of the members are possible in the future.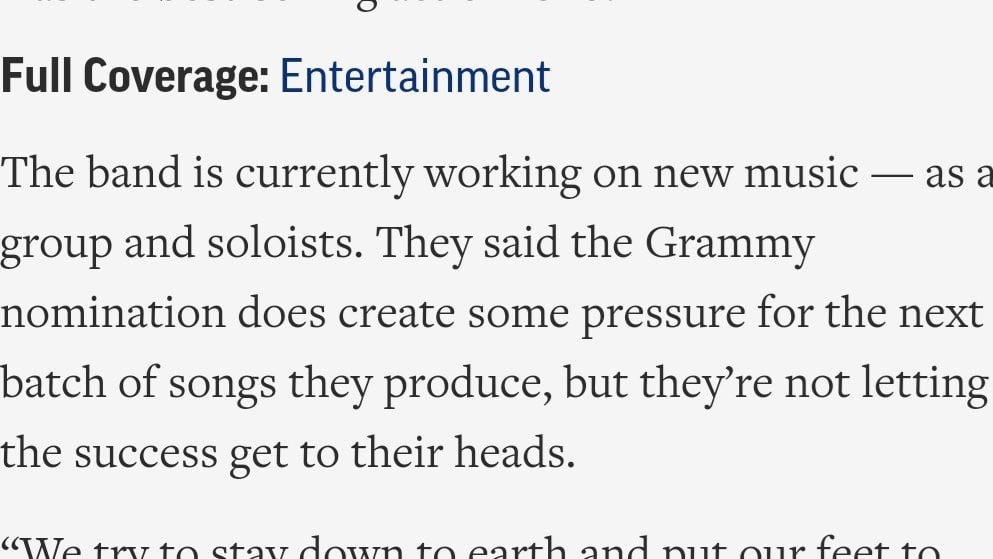 This made people talk about the possibilities for different members. As for Jin, Kmedia released two articles regarding the high anticipation of his potential debut somewhere in the future. They also mention the public's discussions and wishes about debuts, choosing the most popular opinions.

The first article talks about his potential for a musical solo debut (as well as the potential of two other BTS members).


It mentions the uniqueness of Jin's voice and various possibilities for his wide range and the ability to use difficult techniques. Jin is the "hidden pearl" and the "dark horse," they say. Elaborating on this statement, the article talks about the success on charts performed by Jin's songs. Breaking multiple records and being incredibly stable in it. His strength is relying not only on fans but being supported by the general public. Jin has huge numbers of unique listeners, which makes him so stable and his own unique compositions and strong emotional vocals are loved a lot. Jin is frequently called one of the strongest upcoming vocalists.




In conclusion, they say the most anticipated things from him are an OST or a mixtape.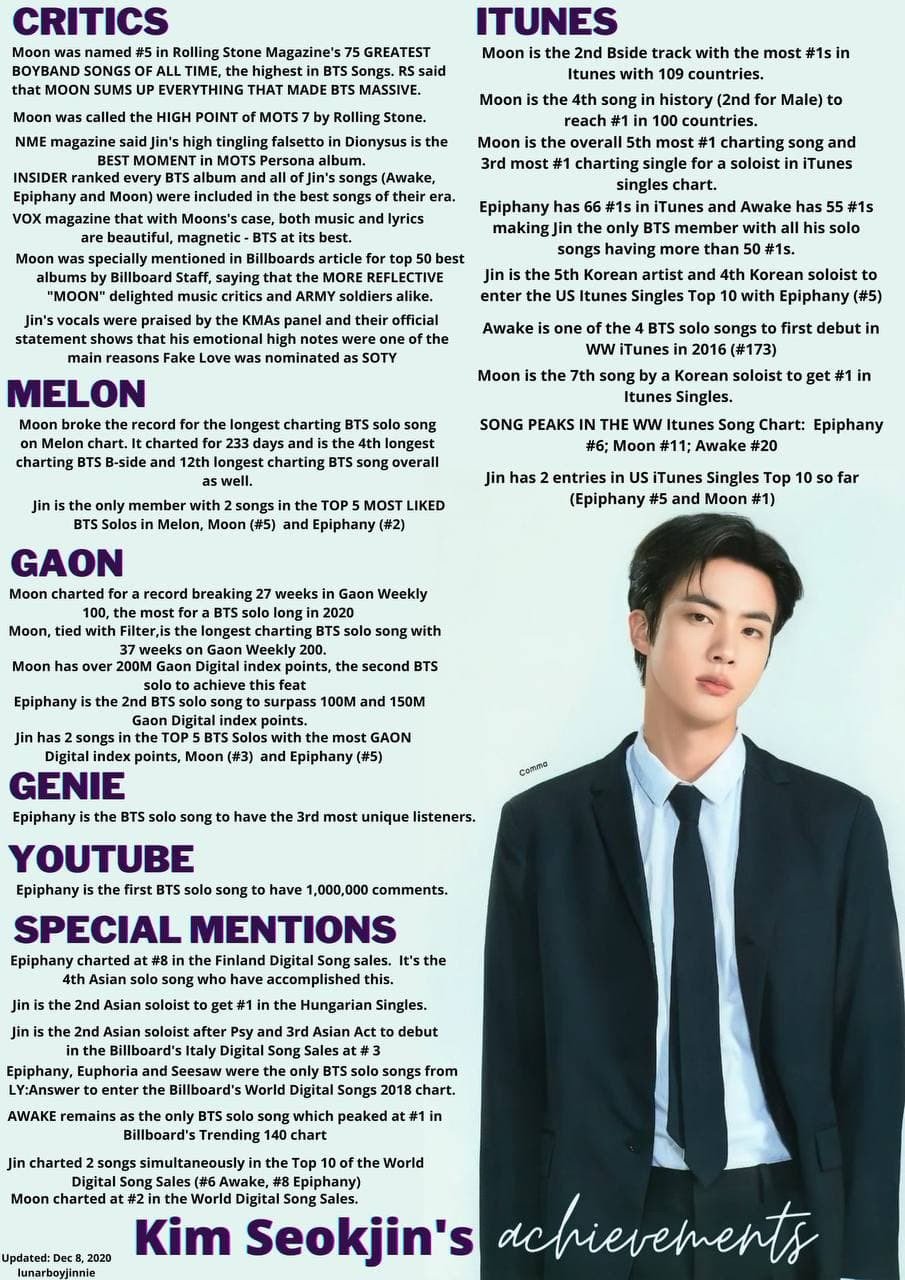 The second article talks about another biggest potential of Jin - an acting debut.




This topic is very popular and widely discussed with rumors flying around it. The article reports about Jin being the actor of BTS, the graduate of Konkuk's acting major, the main character in BTS content, always demonstrating his immense talent, being called a genius of acting by filming directors. He has the support of the industry and public, which makes a good base for Jin's debut, which he can make any time by accepting the offers. They also mentioned the public trending Actor Jin and thousands of people leaving comments about it on all international and Korean social media every day. Knetz say he would definitely become a famous actor even without his BTS' popularity.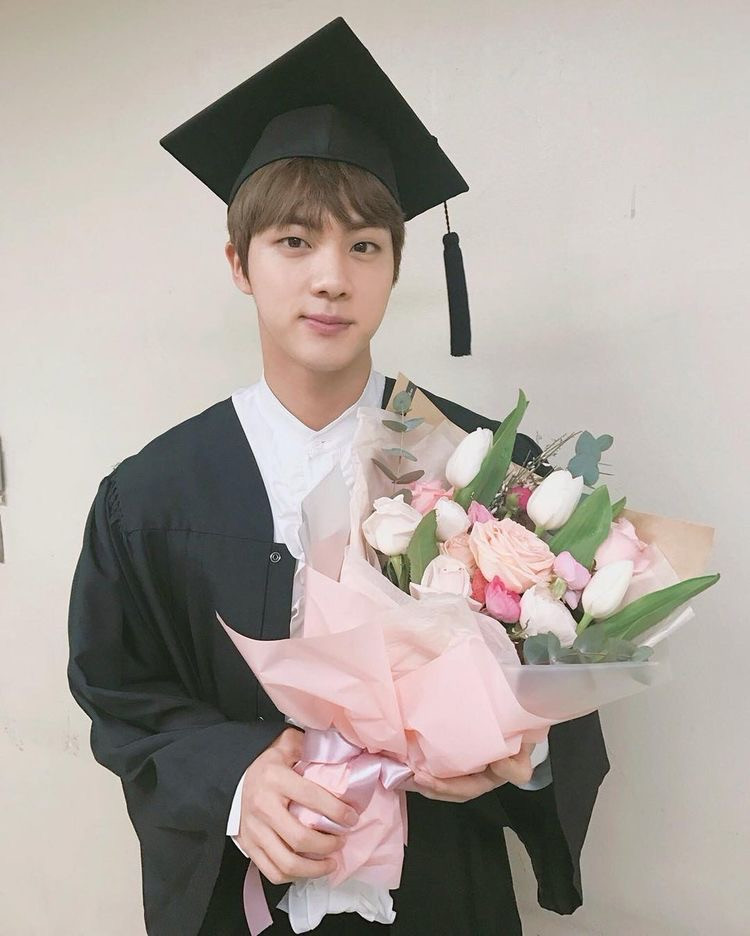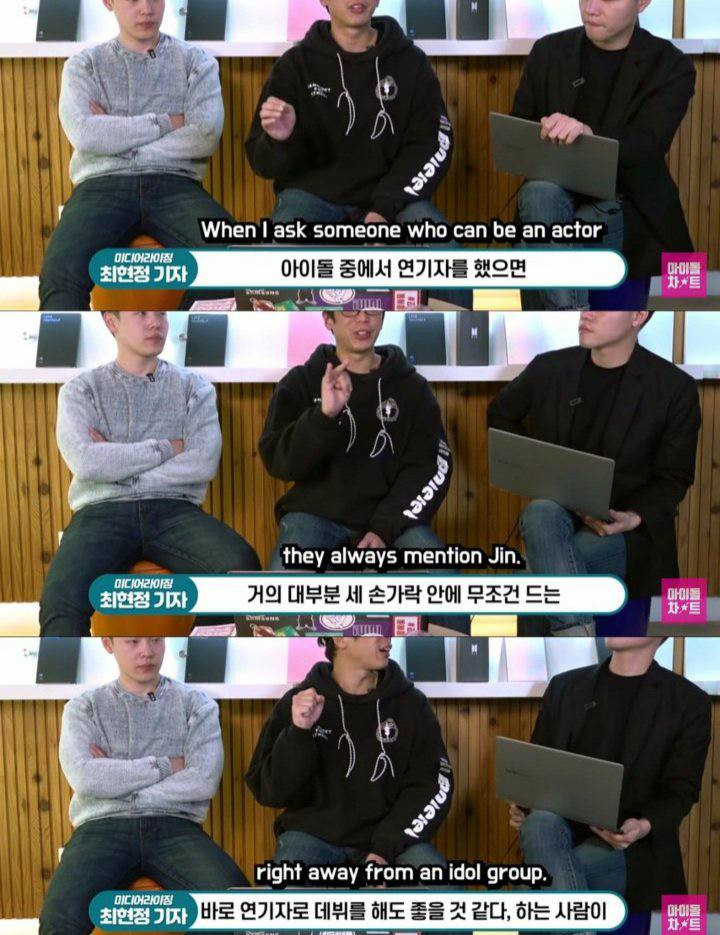 All in all, Jin has lots of outstanding talents and could be a model (interesting fact: Jin was the face of a cosmetic brand before BTS!), an actor, composer, vocalist, variety shows star, and so on, the public is ready to support anything Jin would like to do.