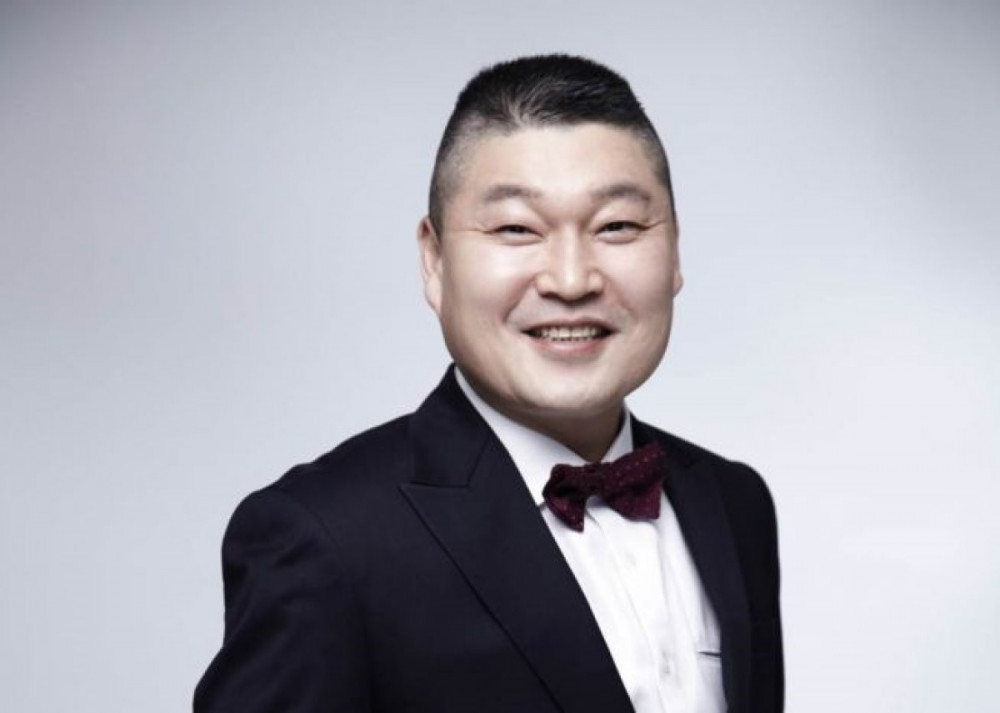 Kang Ho Dong will be launching a new variety program with KAKAO TV.

Following Lee Kyung Kyu, Hong Jin Kyung, and Noh Hong Chul, Kang Ho Dong will be launching his own variety show with KAKAO TV. He will be working with Kim Min Jong CP who produced a hit variety show 'Real Men', according to the media reports on April 6th.
The details are yet to be revealed but it was reported Kang Ho Dong will start filming sometime this month, and the show aims to premiere sometime in the first half of 2021.

Will you be tuning in to watch his show?