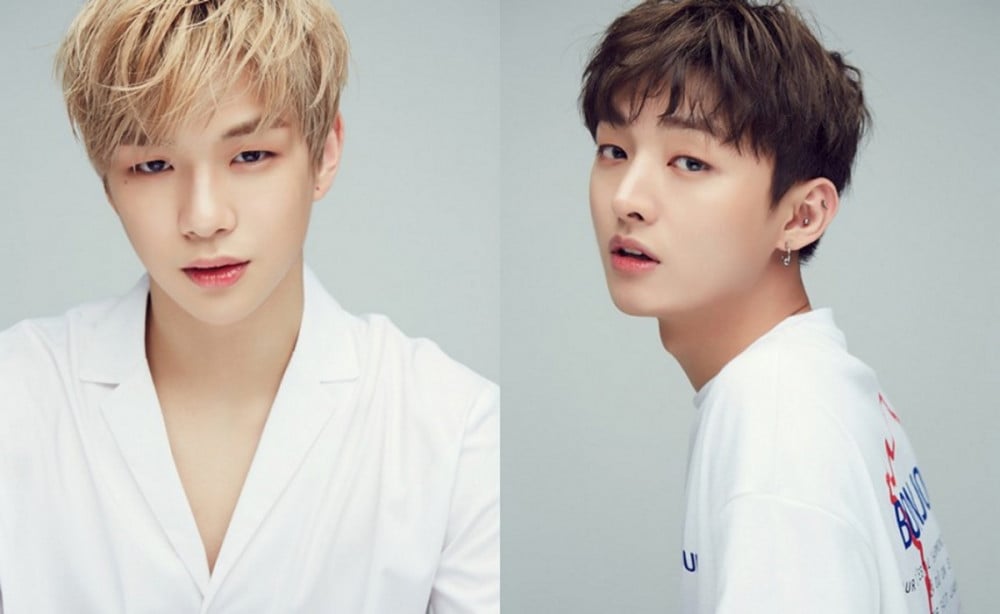 Kang Daniel, Yoon Ji Sung, and OnlyOneOf will be undergoing COVID-19 testing after contact with D-Crunch members Hyunwook and O.V on music shows.

On April 24, D-Crunch's label I-Grand Korea confirmed Hyunwook and O.V had tested positive for the virus after performing on SBS MTV's 'The Show' on the 20th and MBC's 'Show Champion' on the 21st.

Since the news of their results, Kang Daniel's label Konnect Entertainment announced, "All artists and staff related to the music show with the confirmed cases of COVID-19 among music show performers will undergo preemptive testing." The label further assured fans they'll comply with all guidelines and follow-up measures. Kang Daniel's schedule will depend on the results of the test.

Yoon Ji Sung's agency LM Entertainment also announced the idol would be undergoing preemptive testing, and his video call fan signing event scheduled for today will be postponed to a different date. OnlyOneOf's label 8D Creative stated the members would be undergoing preemptive COVID-19 testing and self-isolating as well.

Stay tuned for updates on Kang Daniel, Yoon Ji Sung, and OnlyOneOf.