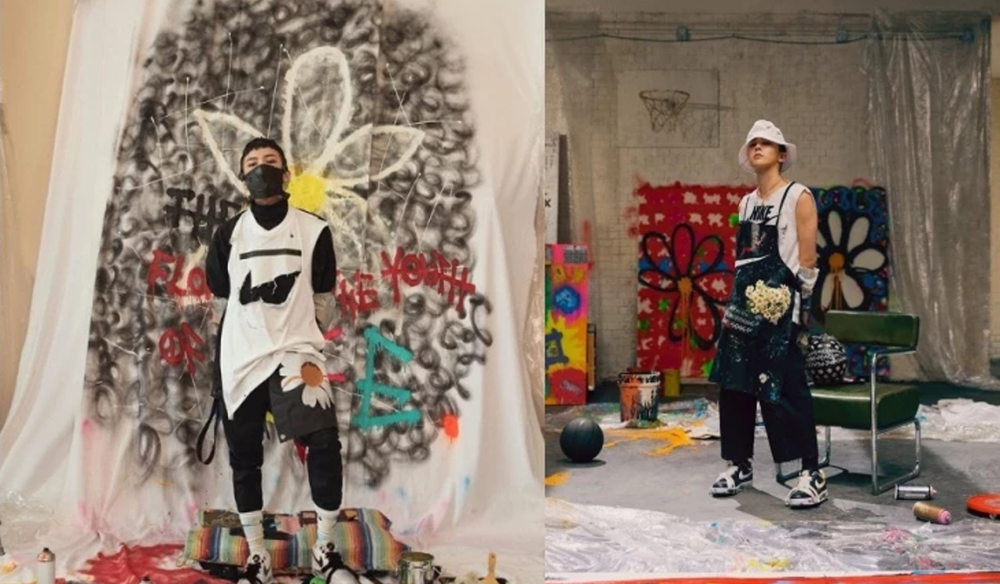 Recently, an old video of G-Dragon greeting the chairman of Nike has gained attention.
Last week, a video was posted on YouTube with the title, "The cool way GD greets the chairman of Nike."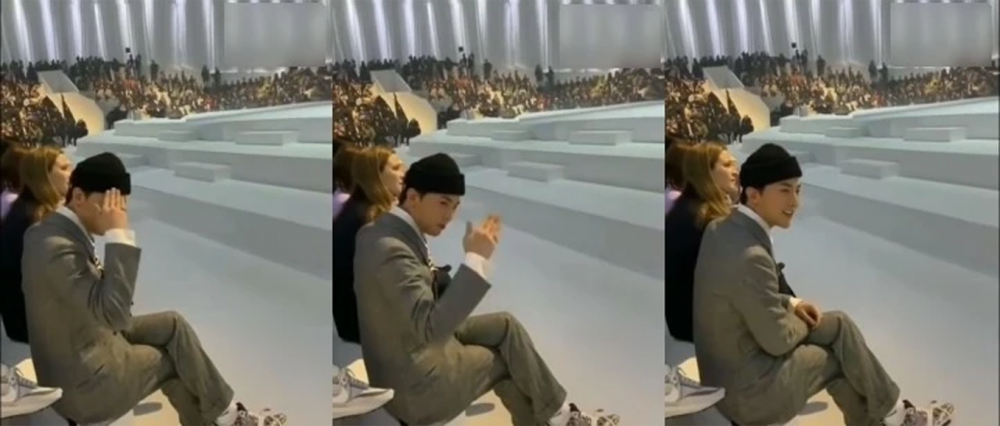 The video showed G-Dragon attending a fashion show and is seen waving his hand at someone. G-Dragon then smiled widely and greets the person saying "You Good?" in English. It wasn't revealed who he greeted exactly, but the person who posted the video speculated that G-Dragon was greeting the chairman of Nike.

Netizens who saw the video were highly impressed with how cool G-Dragon looked and commented, "He's just too smooth," "G-Dragon looks cool no matter what he does," "G-Dragon just made me his fan," and "I think I'm going to die because G-Dragon is so cool."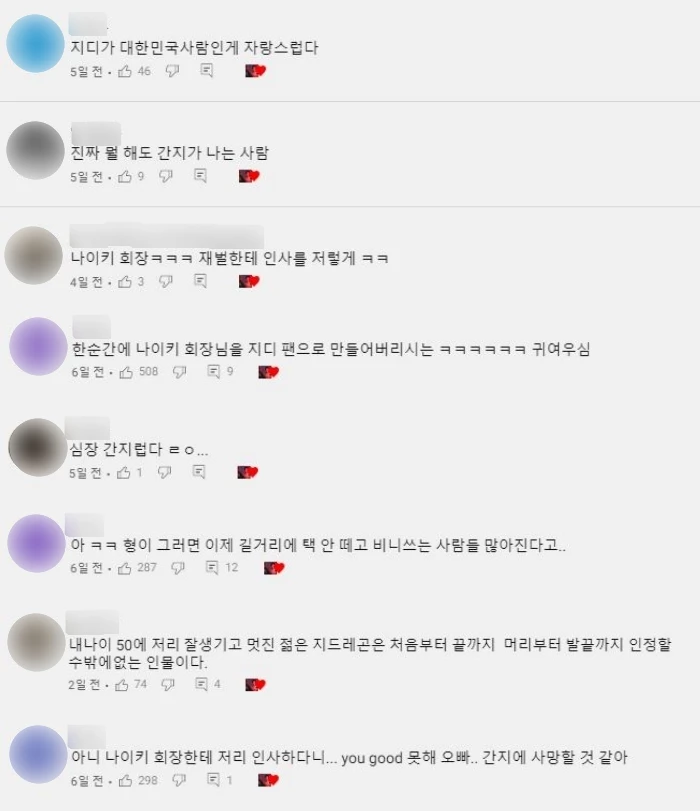 There were also comments that worried AKMU's Chanhyuk might see this video. Netizens commented, "Chanhyuk can't see this video," "I hope Chanhyuk doesn't know about this video," and "Chanhyuk close your eyes so you don't see."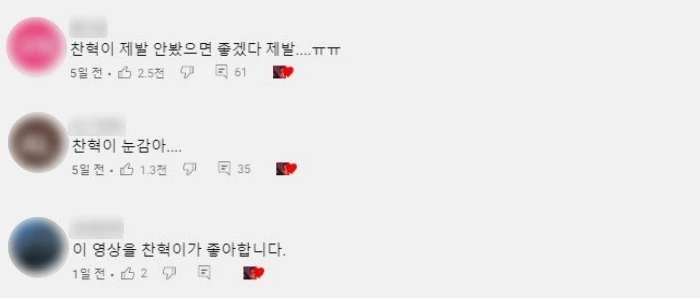 This is because Chanhyuk has been trying to follow in G-Dragon's footsteps as he began dressing more like the artist and trying to act like him as well.


Meanwhile, G-Dragon's fashion brand 'Peace Minus One' has collaborated with Nike to launch limited-edition sneakers. The sneakers received much popularity as many raced to purchase the special 'Nike Air Force 1.' The sneakers were released at 200,000 KRW (~$179.33) but were later sold for up to 20 million KRW (~17,933 USD) on second-hand markets.