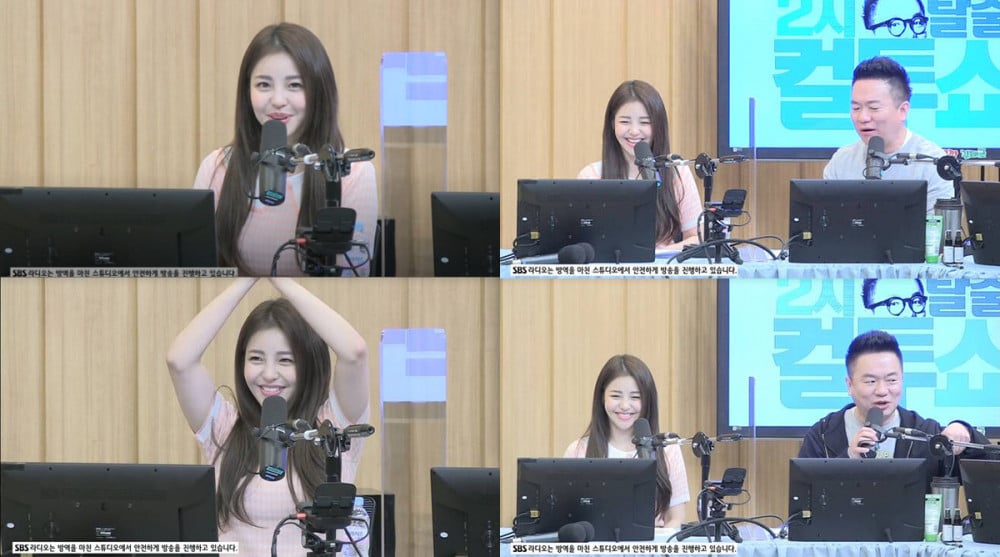 On April 13, Brave Girls member Yujeong appeared as a special DJ on the SBS power FM radio program, 'Cultwo Show'!
During this broadcast, one listener asked if is was true that Yujeong had studied abroad in Hong Kong, and if she could speak English or Cantonese. Yujeong shared, "I went to Hong Kong to study abroad in my 6th year of elementary school. I studied there until my 3rd year of high school. But in truth, I can't really speak much Cantonese. I attended an international school, and there I learned mostly English."
She then added on, "It's not that I can't speak any Cantonese at all though. I can speak a little bit of the day-to-day language."
Also on this broadcast, the Brave Girls member thanked her fans for the opportunity to film a solo CF for ORICON's 'Turtle Chips', and spent time answering other fans' questions.