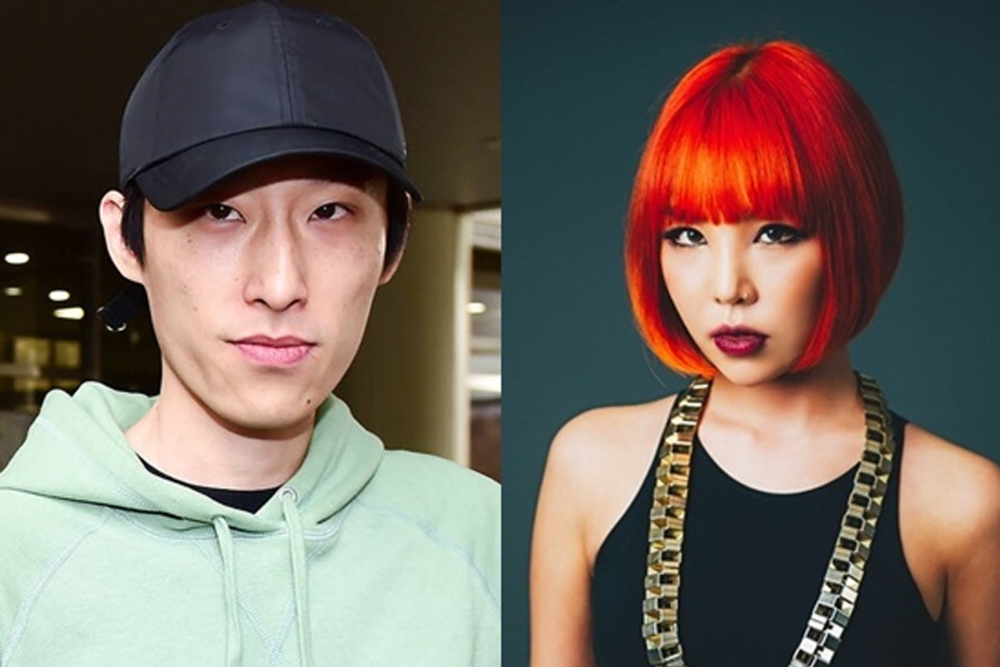 Rapper Black Nut, who sexually insulted rapper KittiB, lost both the civil and criminal lawsuits.
According to the report by Expo News on March 19th, the Seoul Western District Court finally ruled that Black Nut, who was sentenced to probation for violating the special act on Sexual Violence, to pay compensation of 25 million KRW ($22,138), including delayed interest.

Black Nut caused controversy back in 2017 with the lyrics that were interpreted as sexual insults towards KittiB in the song "Too Real." In response, KittiB filed a legal complaint against the rapper for violating the Special Act on Sexual Violence that following year.

In the first trial in 2019, Black Nut was sentenced to six months in prison with two years of probation and 160 hours of community service. However, the rapper appealed to the sentencing but received the same sentencing in the second trial. The Supreme Court also finalized the sentencing by ruling in the same way.

Kitti B also filed additional civil suits in which she won the first trial with a non-discriminatory ruling. Black Nut also appealed the civil suit claiming that he cannot pay the compensation due to economic difficulties. In response, the court ruled that Black Nut should pay 25 million KRW (~$22,138), including the delayed interest.


However, Black Nut has yet to pay the compensation, according to KittiB's agency, Big Smile Company. The company stated, "Black Nut has not yet paid the compensation money to KittiB, which is a very irresponsible action."