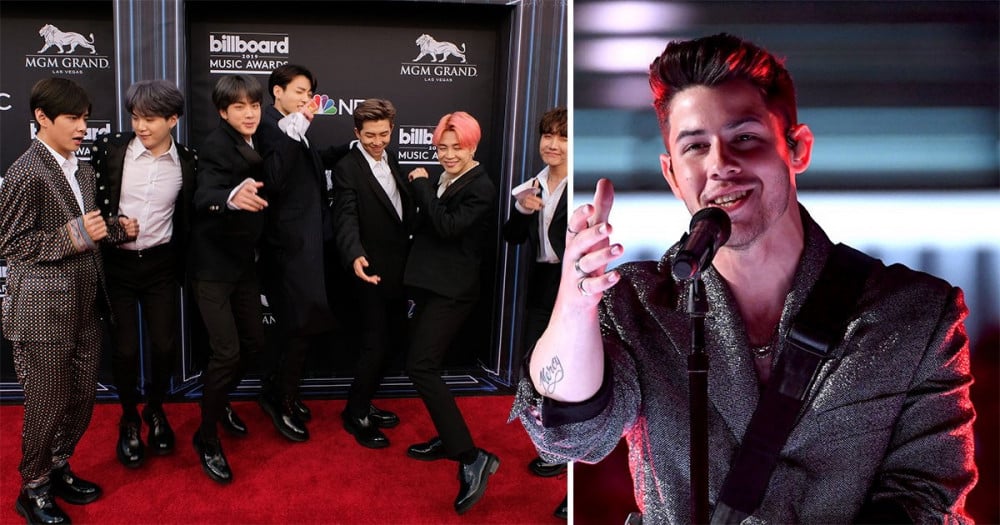 Nick Jonas revealed BTS made the Jonas Brothers realize they could do solo work.

In a recent interview with SiriusXM Hits 1, Nick Jonas was asked how he handles writing music as a solo artist and as a member of Jonas Brothers alongside Joe and Kevin. He recalled a performance by BTS at the Rose Bowl in 2019, saying he liked the freedom of how BTS perform.

The Jonas Brothers member said, "It was cool to see them kind of doing their own individual songs and then coming back as a group and doing their songs together."

Watch Nick Jonas' interview below.