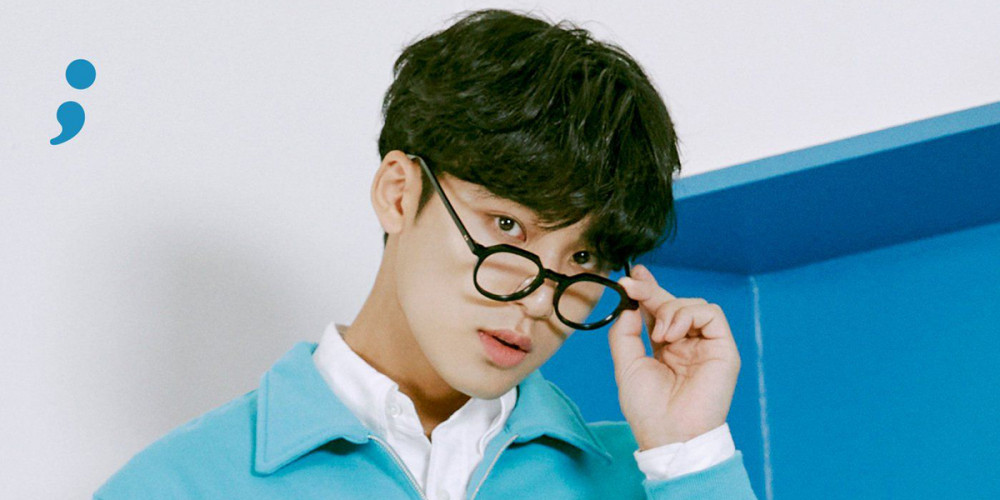 Many netizens believe that various school bullying accusation issues surrounding Seventeen member Mingyu are in the final stages of being resolved. Particularly, many netizens felt that a third party "witness", another former classmate of Mingyu's who actively sought to investigate this case, played a crucial role.

First, netizens have organized a timeline of Mingyu's school bullying allegations, as follows.
1. An anonymous netizen (accuser 'A') accused Mingyu of being a school bully.
Pledis Entertainment denied the accusations in an official statement.
Netizens felt that there was not enough evidence in this case.
Various former classmates stepped up to deny this accusation.
The post has since been deleted, and there has been no new updates from 'A'.
2. Another anonymous individual (accuser 'B'), who claimed that they were currently receiving treatment for mental health and depression, made a post recalling events which involved Mingyu from their middle school days.
This individual, accuser 'B', stated that they suffered bullying, isolation, and depression in general during their middle school days, not necessarily all due to Mingyu. However, there were some instances in which they felt uncomfortable during encounters with Mingyu.
3. Another anonymous individual ('C') made an online post claiming that in the past, they were wrongly accused by 'B' of being a school bully, and punished. As a result, 'C' also sought mental health counseling during their middle school days.

'C', who also went to the same tutoring school as Mingyu and 'B', claimed that their memories of the various incidents mentioned by 'B' were different.
In response, 'B' admitted that their memories and 'C's memories had conflicting points, and stated that they would accept an offer to meet with Pledis Entertainment representatives to resolve the issue.
In a recent official statement by Pledis Entertainment, the label confirmed that they met with 'B', and 'B' came to a settlement with Mingyu in terms of various misunderstandings.
4. An anonymous individual (accuser 'D') claimed that Mingyu committed sexual assault + bullied a disabled classmate.
However, 'D' claimed that they were not a 'victim' of any of the accusations, but only heard about the accusations from a friend who "witnessed" these actions.
After contacting the disabled classmate mentioned, Pledis Entertainment confirmed that Mingyu did not bully this classmate, but was on good terms with them.
'D' was also found to be leaving "encouraging" comments under their own post as if they were other people.
'D' has not spoken up since the above.
According to netizens, the former classmate 'C' in this timeline played a key role in "proving" that accuser 'B' did not have intentions to accuse Mingyu of being a school bully. 'C' and 'B' have been in contact with various other former classmates to resolve these issues as peacefully as possible. In 'C's words, 'B's primary objective in meeting with Pledis Entertainment reps was not to receive an "official apology", but to confirm the misunderstandings caused by conflicting memories.
It was also pointed out that ever since the wrongly accused school bullying incident during their middle school days, 'C' has had a habit of collecting files of various events in their life that may be used as "evidence" in the case that any issues arise. As a result, 'C' was able to provide Pledis Entertainment with any helpful files that might aid in Mingyu's school bullying accusation investigation.
Finally, in a joint statement issued by 'B', 'C', and their acquaintances on March 12, these individuals requested that there be no more negative mentions of this incident on online communities, as their issues related to Mingyu have been fully resolved.