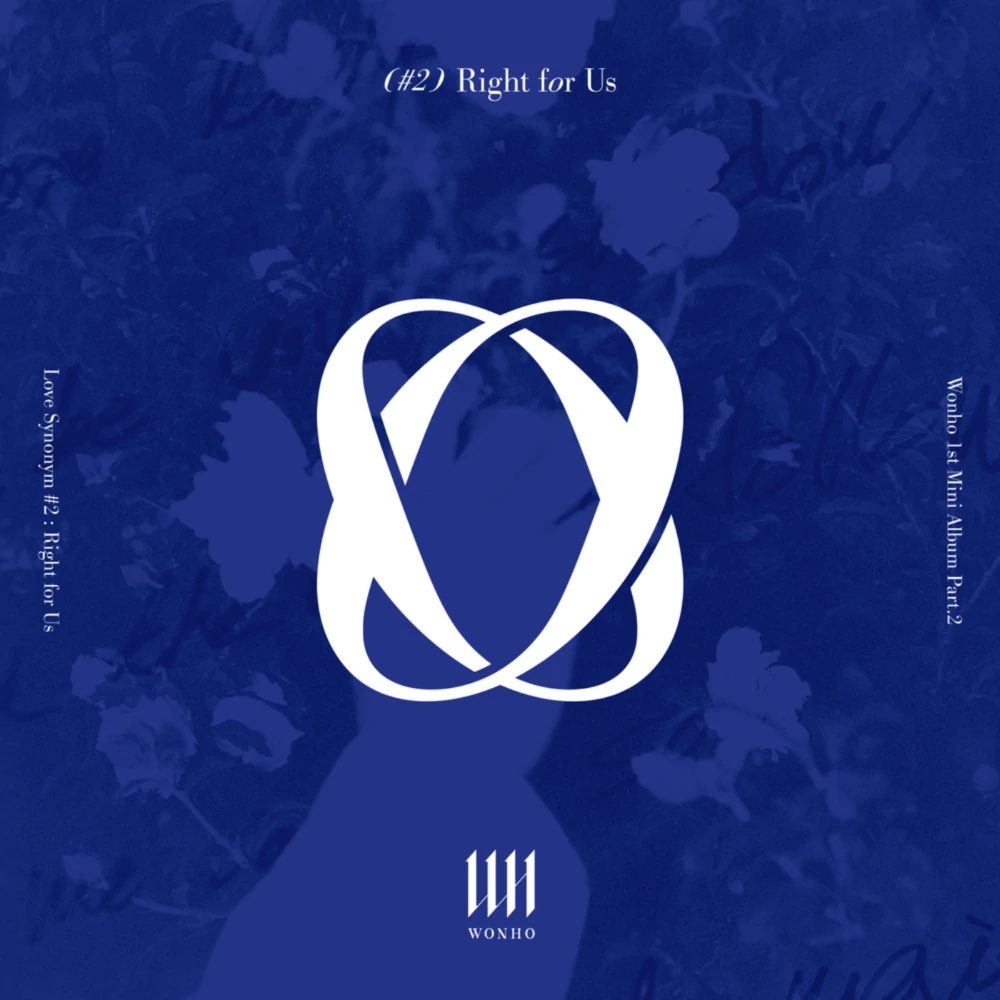 [This review reflects the opinions of the author and not necessarily those of allkpop.]
Track List:
1. Lose
2. Devil
3. BEST SHOT
4. WENEED
5. Ain't About You (feat. Kiiara)
6. FLASH
7. Lose - English Version
8. Outro : And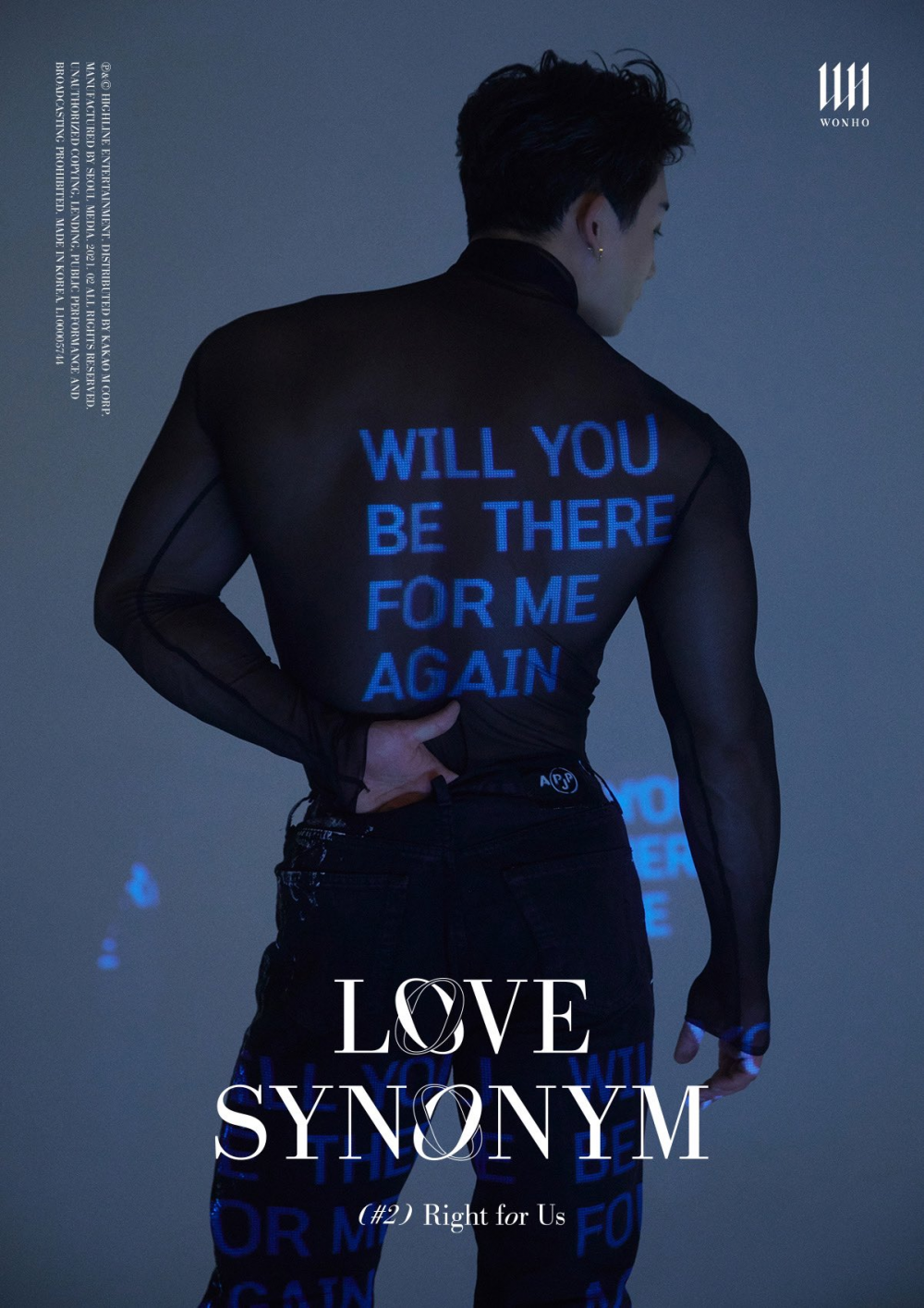 WONHO continues to surprise me. It isn't that I didn't expect this, but rather the fact that he continues to surpass my expectations beyond belief. Love Synonym #2: Right For Us is a testament to WONHO's journey as an artist, and as he continues to push the limits of his sound, I can't help but blatantly praise the fantastic music this album contains. WONHO's second album in his Love Synonym series has chosen "Lose" as its title track. The song, effectively the beginning of his album, is seemingly downtempo with an introduction that tricks you into thinking a ballad is on the horizon. However, when the 808 kicks in, there's a rhythmic and sensual melody that takes over. "Lose" is one of the most unique retro-inspired titles I've heard in 2021 thus far. "Lose" is also included in English on this release.
"Devil" is downtempo and sexy with a chilling and ominously intense beat that hypnotizes the listener. It seems like WONHO's delicate voice is so wispy that it's almost as if it's a whisper through your headphones. His vocal delivery is so soft and gentle that it is chill-inducing. Just when you think WONHO can't switch up and expand to more genres, he takes you into a funk-inspired "BEST SHOT." With a bassline that carries throughout the song as its focal point, "BEST SHOT" is a nice meshing of funk, pop, R&B, and 90s hip hop that gives the song its own retro-inspired feel. WONHO's falsetto is particularly worth giving a listen to here.
WONHO offers WENEE a special fan song entitled "WENEED" on this album that boasts a mid-tempo instrumental and slow progression. WONHO proudly declares "we need each other like stars in the night sky" to fans that have followed the artist through the pivots in his career.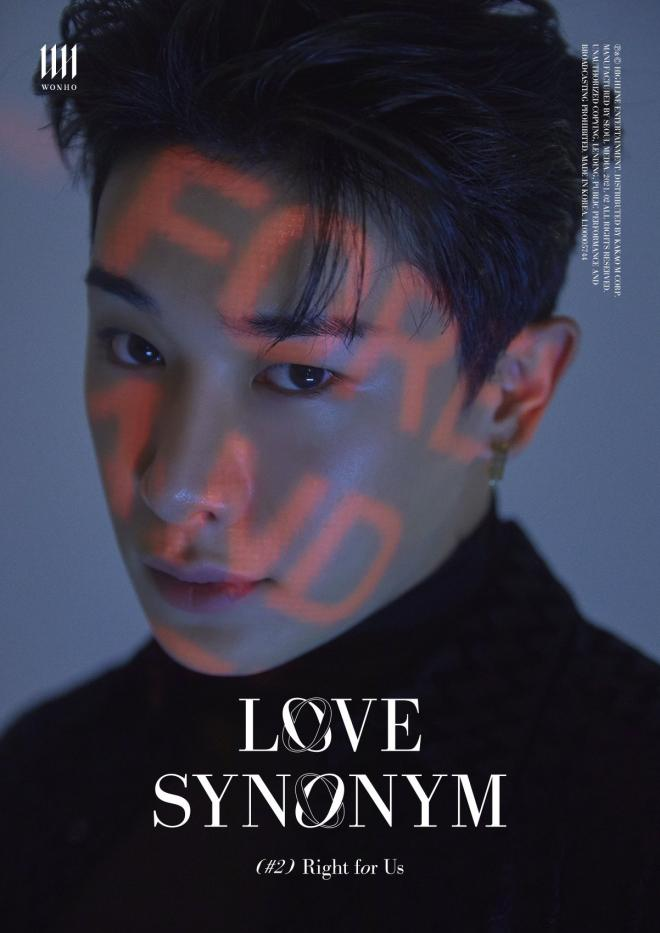 This album's only feature comes from American singer-songwriter, Kiiara, on "Ain't About You." Even though WONHO possesses such a delicate and sweet vocal, Kiiara's own voice adds a level of harmony previously untapped by any other track on the album. "Ain't About You" easily took the title of my favorite song for its pure pop sound. The song is simple and easy to enjoy. "FLASH" is the most traditionally "K-Pop" song on this release- a downtempo pop song that is much more mellow than the rest of the album. The song itself is much more neutral in comparison to the rest of the tracklist and doesn't stand out quite as much.
This high-powered album closes on "Outro: And," a piano instrumental that's mixed with a powerful and chill-inducing drop that incorporates a complete band and electronic accompaniments. "Outro: And" is a conclusive and gorgeous ending to a brilliant musical journey.
MV REVIEW
WONHO himself has always been a sight to behold, so folks who are in it for the visuals will be delighted with his MV for "Lose." Clad in a multitude of revealing outfits, WONHO is seen in numerous rainy scenes that are sure to please WENEE and locals alike. Overall, the video depicts a moody and languid vibe that fits the track's natural sensual sound. The choreography is very much the focal point as he has a sleek and simple number that suits the song's energy well. As WONHO continues to evolve as an artist, I hope to see more of his showmanship.
MV SCORE:

MV Relevance…..9
MV Production…..8
MV Concept……..8
MV Score: 8.33
ALBUM SCORE:
Album Production…...10
Album Concept……...9
Tracklisting…………...9
Album Score: 9.33
Overall: 8.83