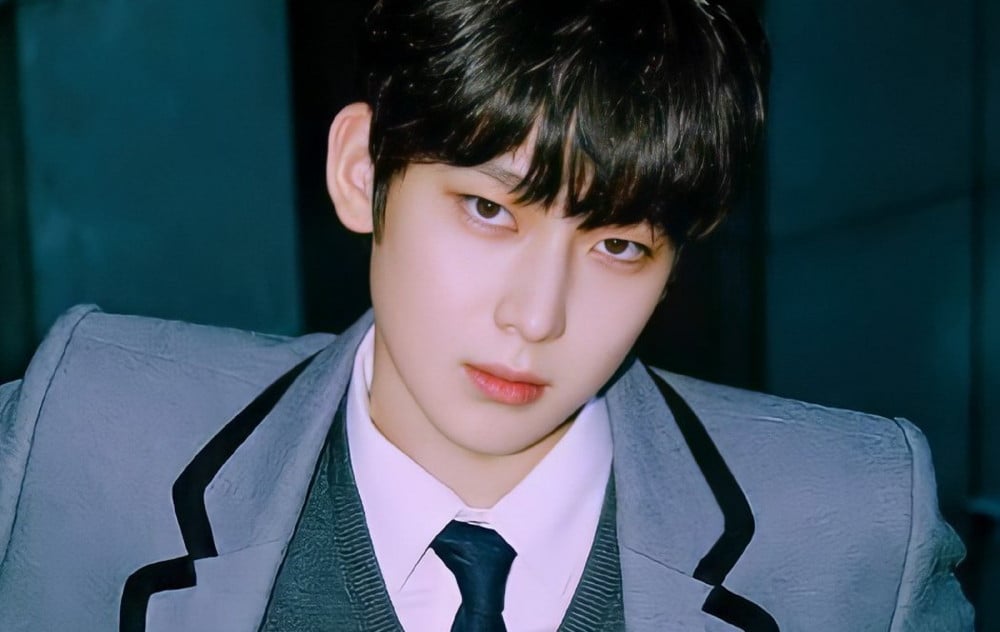 Netizens have 'had enough' of ENHYPEN Sunoo's beautiful visuals.
On an online community forum, a netizen made a post titled 'Isn't ENHYPEN's Sunoo crazy??;;'. In the post, GIFs and snapshots of Sunoo 'attacked' the netizens for their glowing visuals. Even though the screenshots were not edited by the fans, they exuded handsomeness, according to the original poster.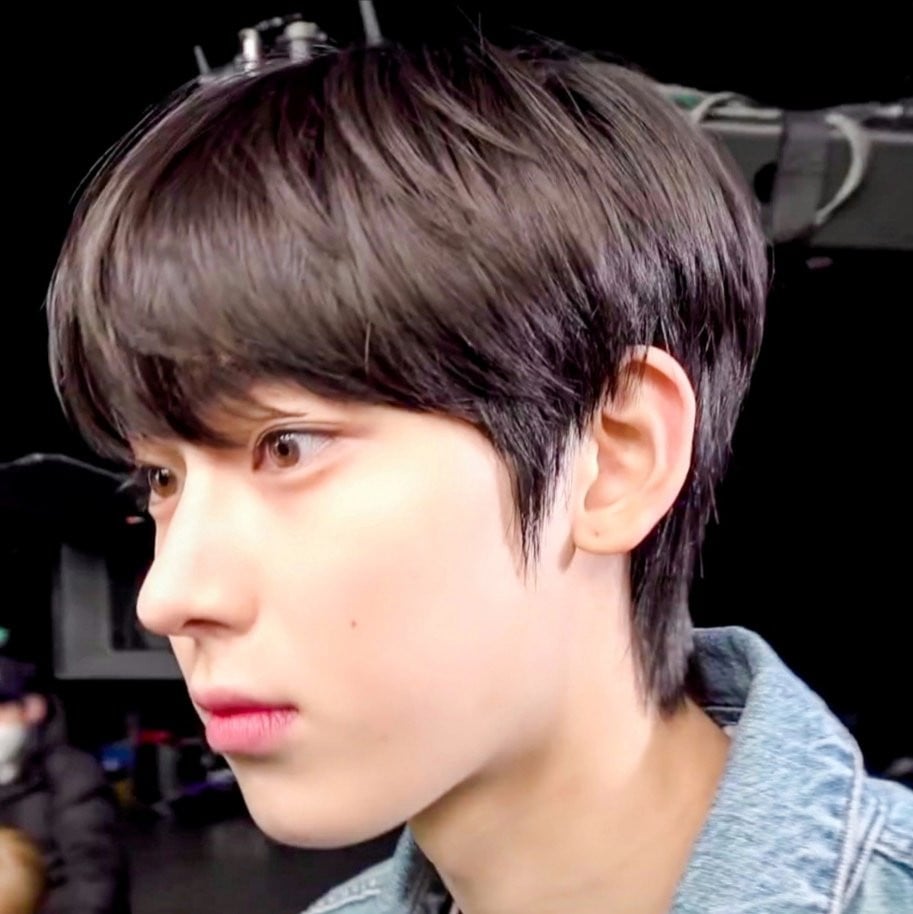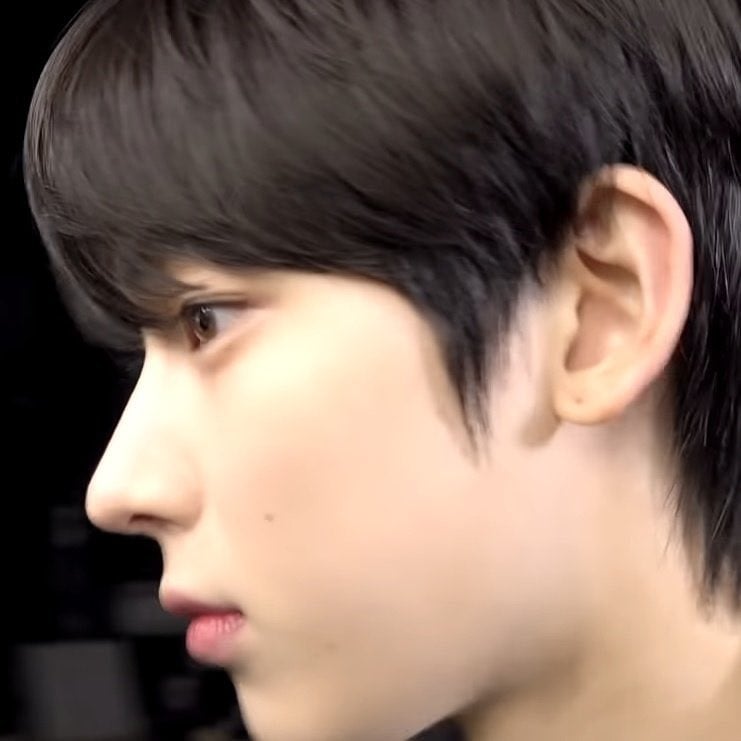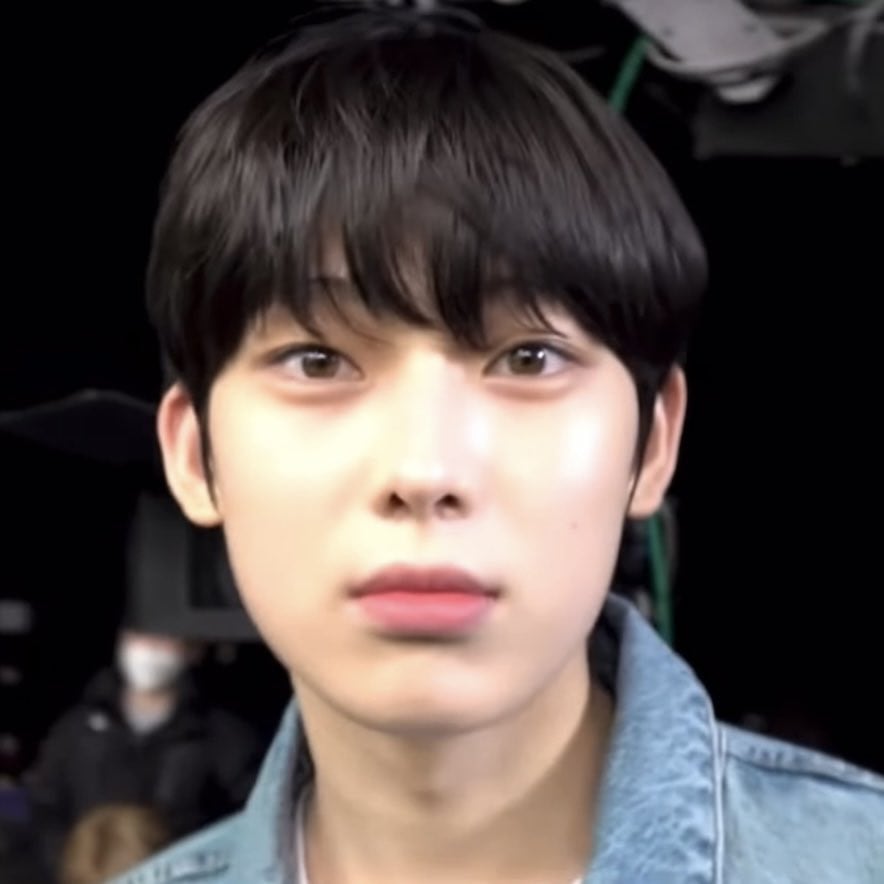 The writer also commented, "Sunoo makes a legend everytime an 'EN-TER key' video (original YouTube content) gets uploaded".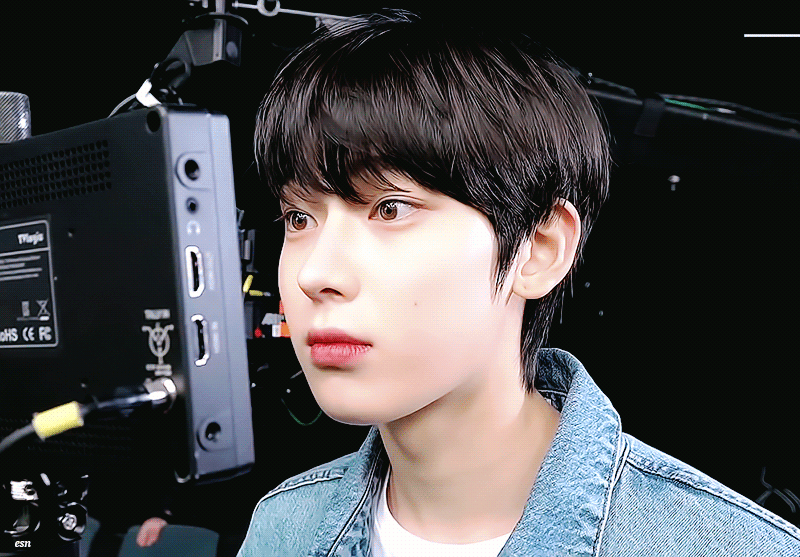 Some of the top-voted commenters read:
"It is true that Sunoo's face is crazy"
"Sunoo's eye line makes us all go crazy"
"Sunoo's baby fat and plump lower lip are his charms. His eyes are beautiful light brown, and the two chocolate chips lost in his cheeks are so crazy beautiful. His cat-ish eyes and long eye lashes, and clear skin make a person go crazy"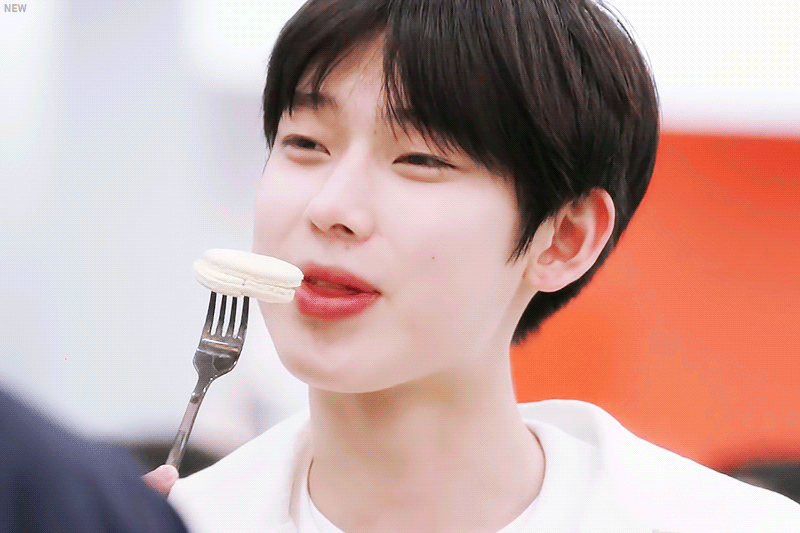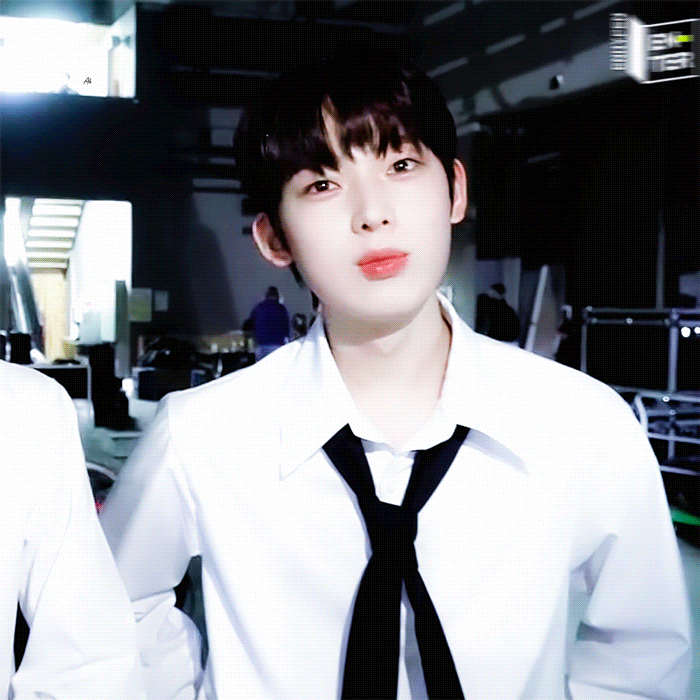 Other netizens also remarked that it is 'amazing' how ENHYPEN still has a separate visual member. One netizen wrote, "How they can even choose a 'visual member'...".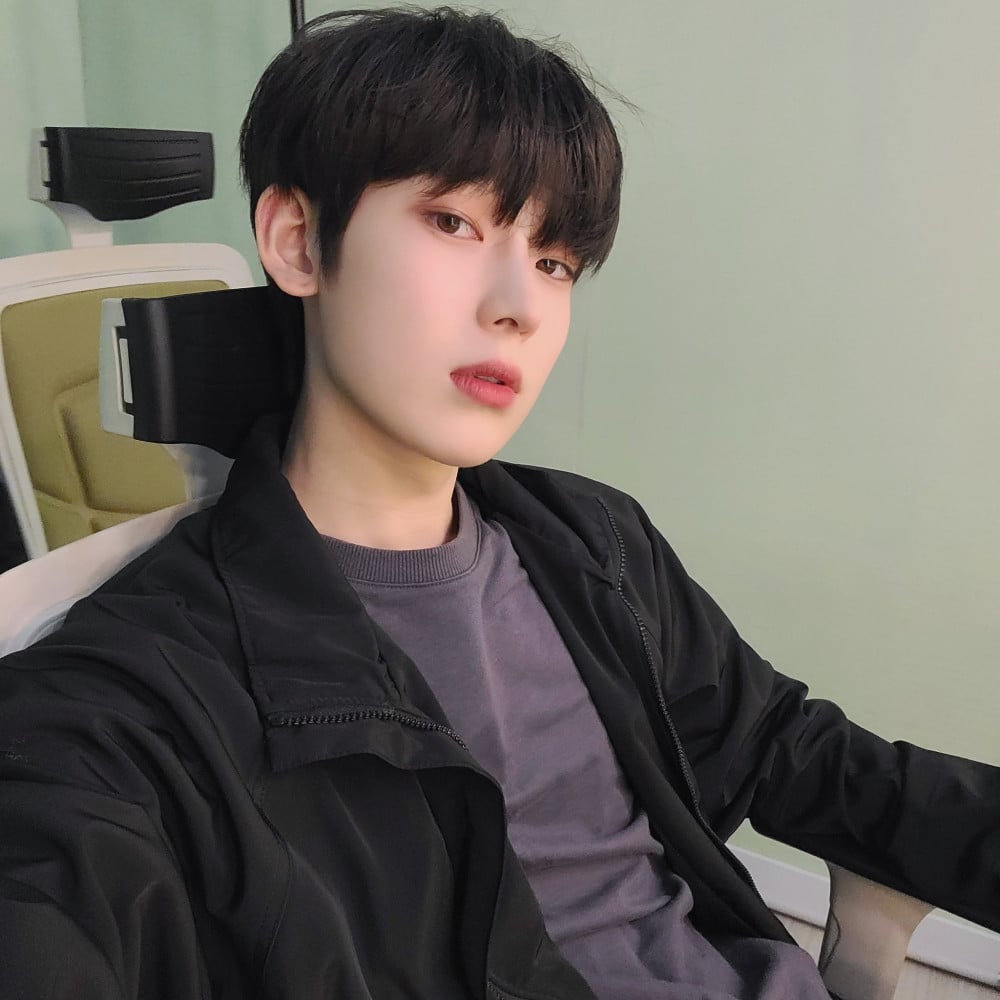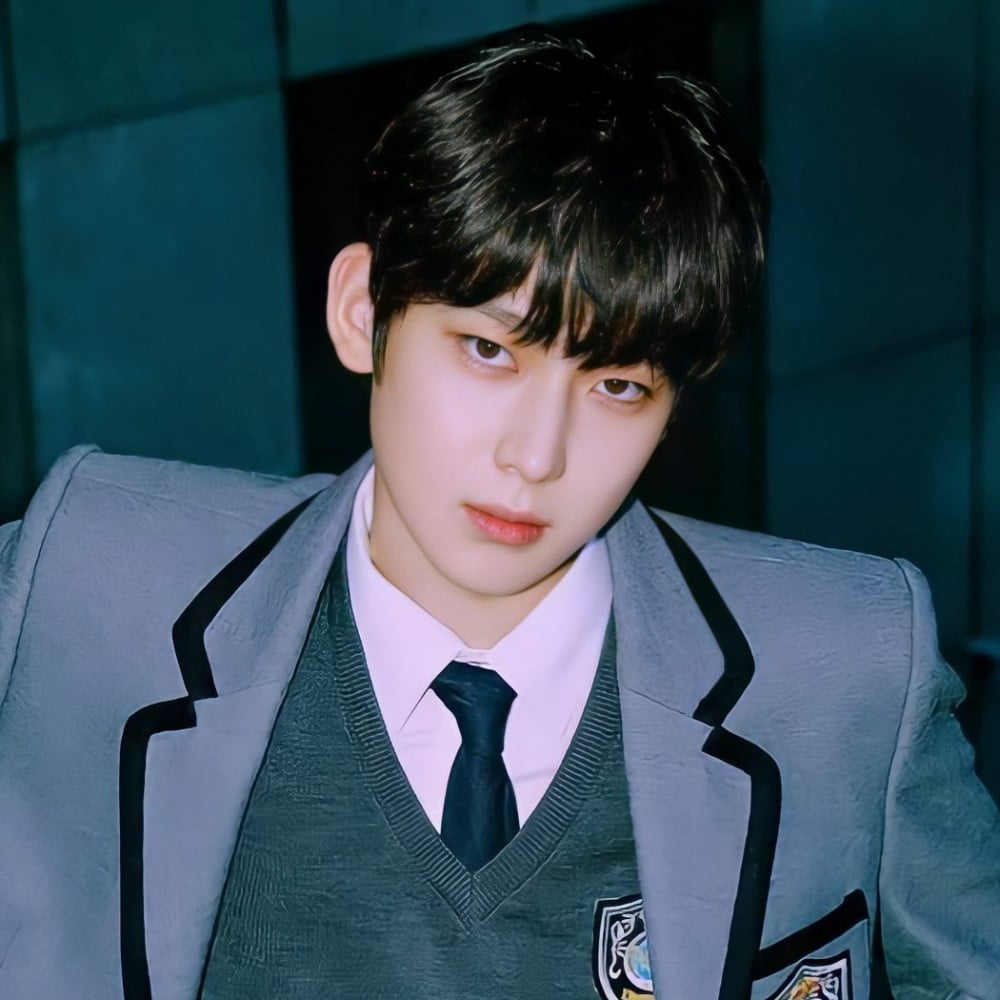 Some fans also hilariously commented that "my probability of winning fansigns and concert seats is now going down," as more and more people are "falling in love" with the ENHYPEN.
Who do YOU think is the visual member of ENHYPEN?