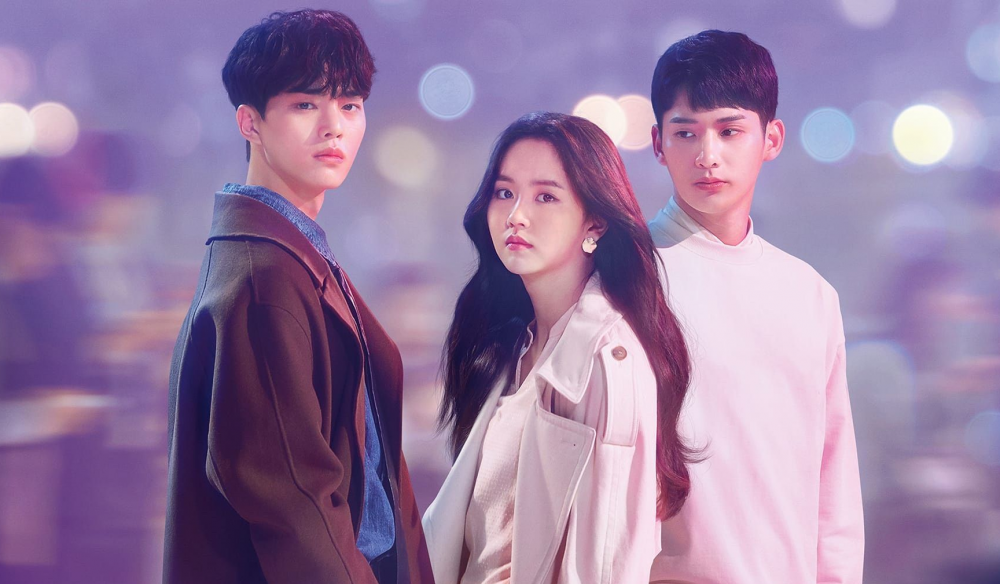 The popular Netflix original drama 'Love Alarm Season 2' is finally premiering.
On March 2nd, Netflix Korea released various still-cut teaser photos of the drama on their official Instagram page.
In the photo, Jojo (played by Kim So Hyun), Hye Young (played by Jung Ga Ram), and Sun Oh (played by Song Kang) meet again after graduating high school.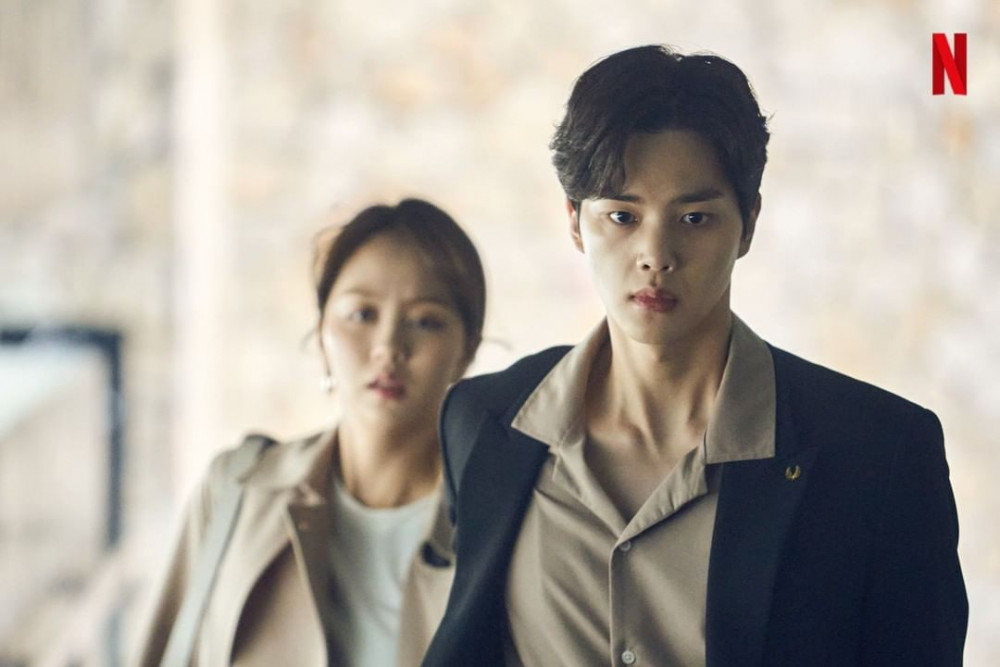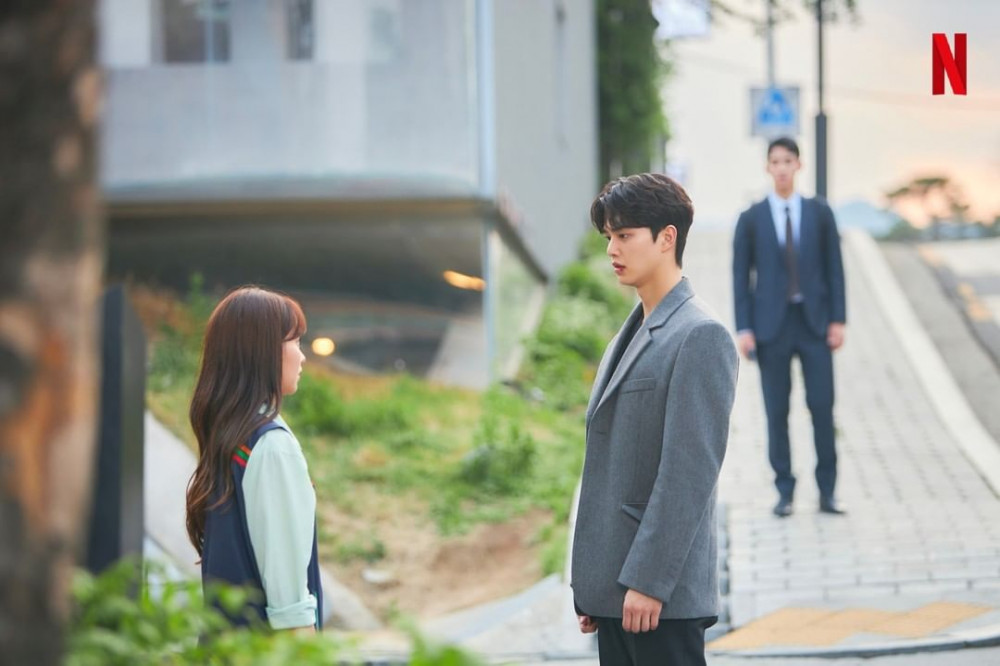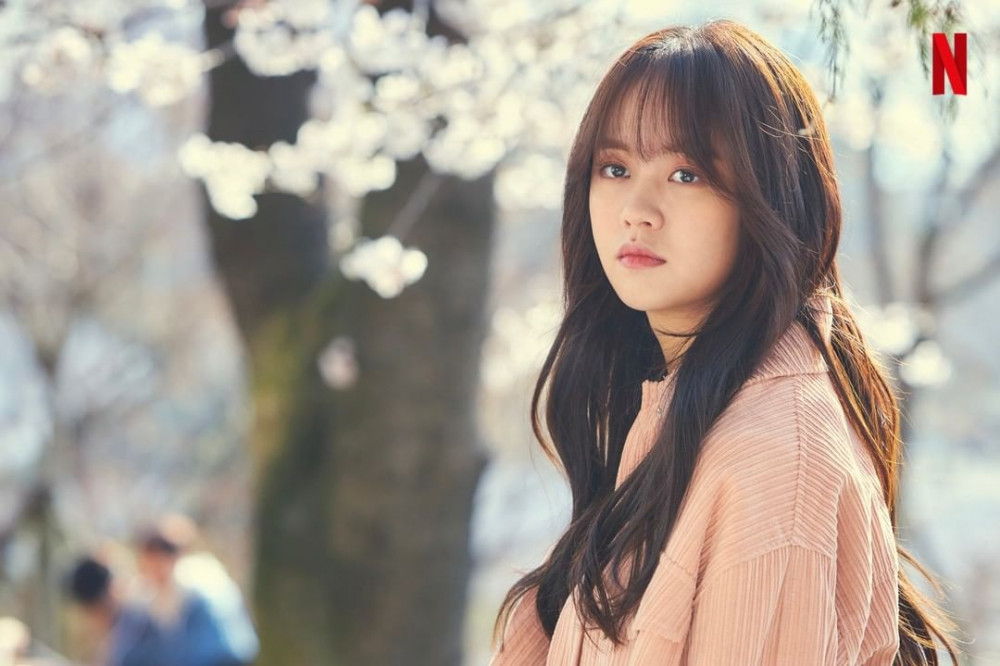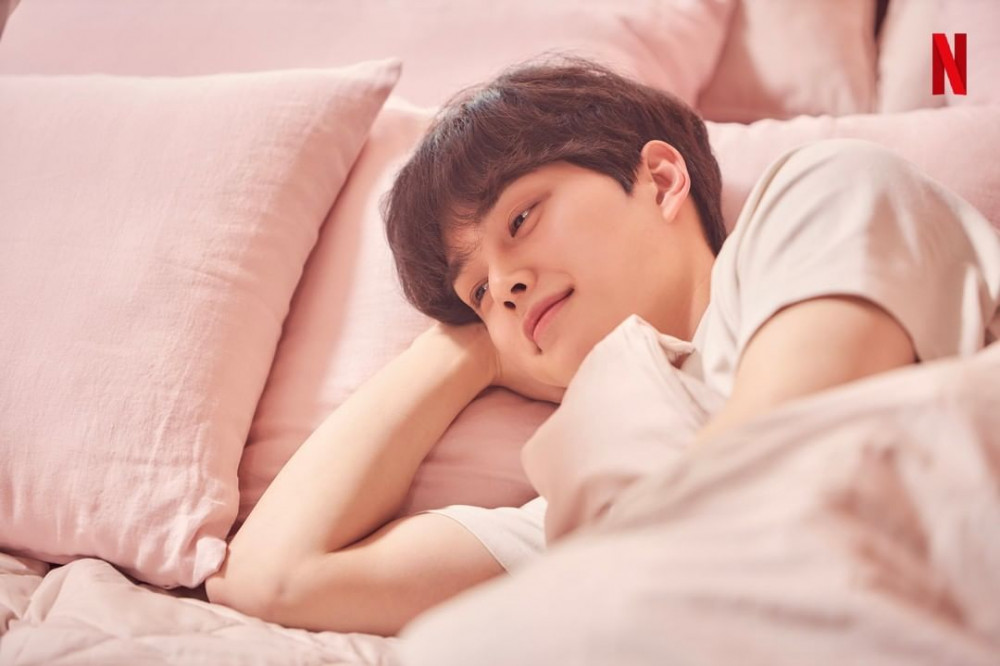 In addition, the relationship between the three characters flows in an unknown direction due to the 'love alarm app' that signals if someone you love or someone you will love is near you. The teaser photo also shows an unexpected fight between Hye Young and Sun Oh, making viewers more anticipant of the new season.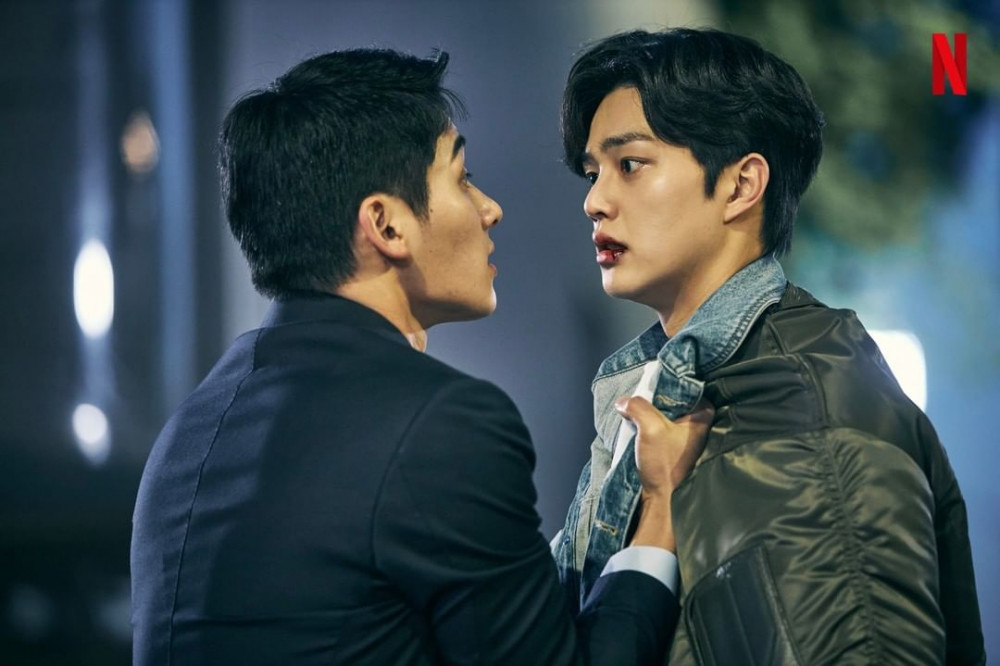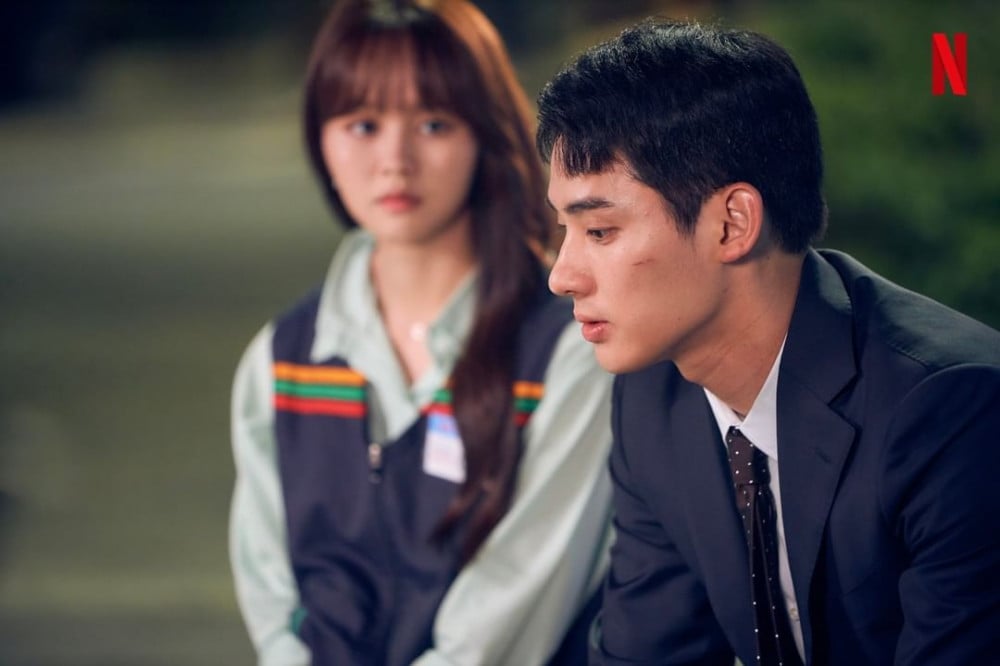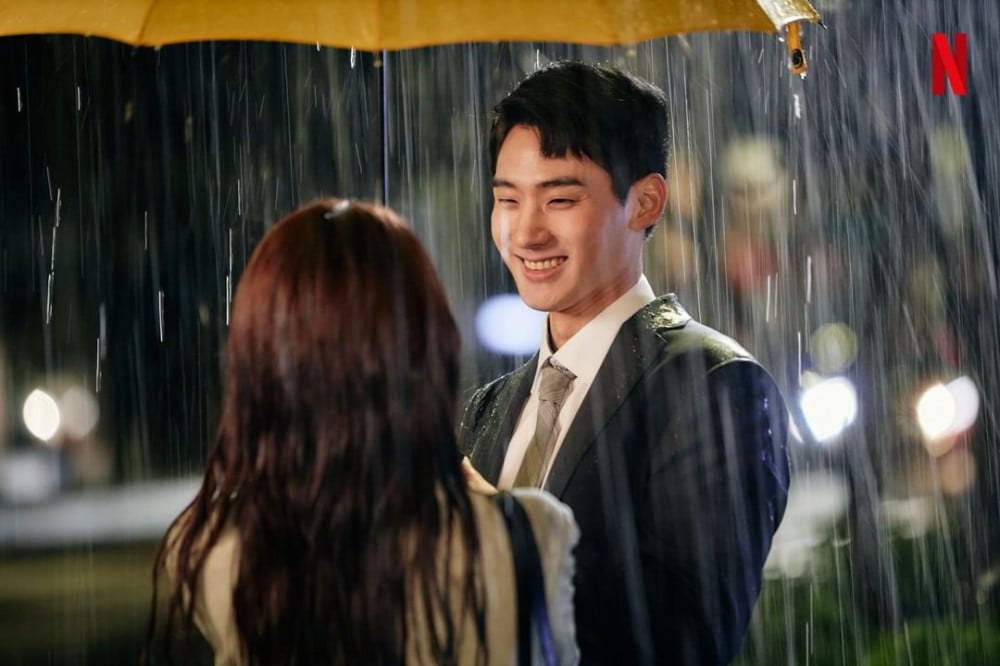 Director Kim Jin Woo directed season 2 and said, "The characters have become more mature in season 2. We tried to show how characters are affected by this 'love alarm' in dealing with social problems caused by the emergence of this app."
The second season of 'Love Alarm' will show the romance that occurs between a woman and two men who want to know her true heart. The new episodes will start to air on March 12.