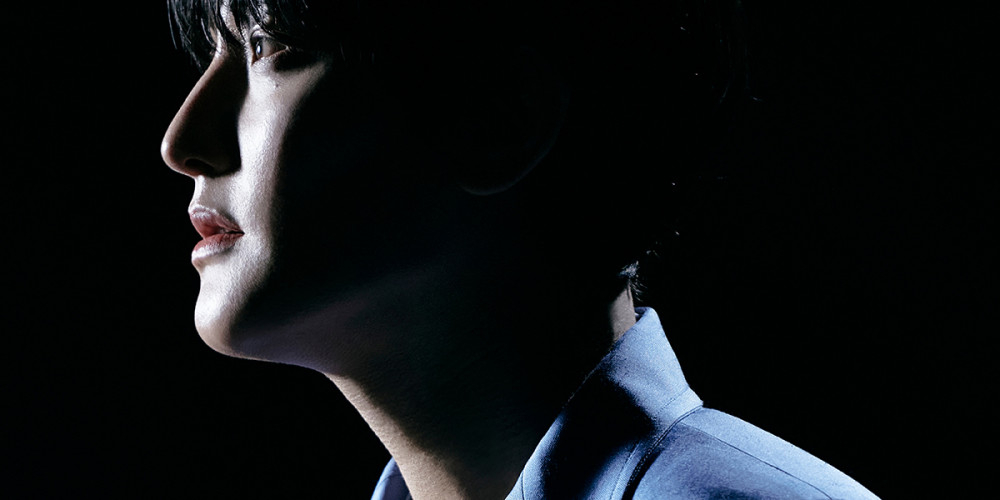 Kangta will be launching a special 25th-anniversary project.
He'll be hitting his 25th debut anniversary this year, and he's launching a special project to celebrate. The celebration will start off with his special single "Freezing", which will drop at 6PM KST on the 24th. It's been a while since he released a new song, and it'll be his first since 'Home - Chapter 1' back in 2016.
Stay tuned for more on Kangta's 25th-anniversary project and check out the images below.