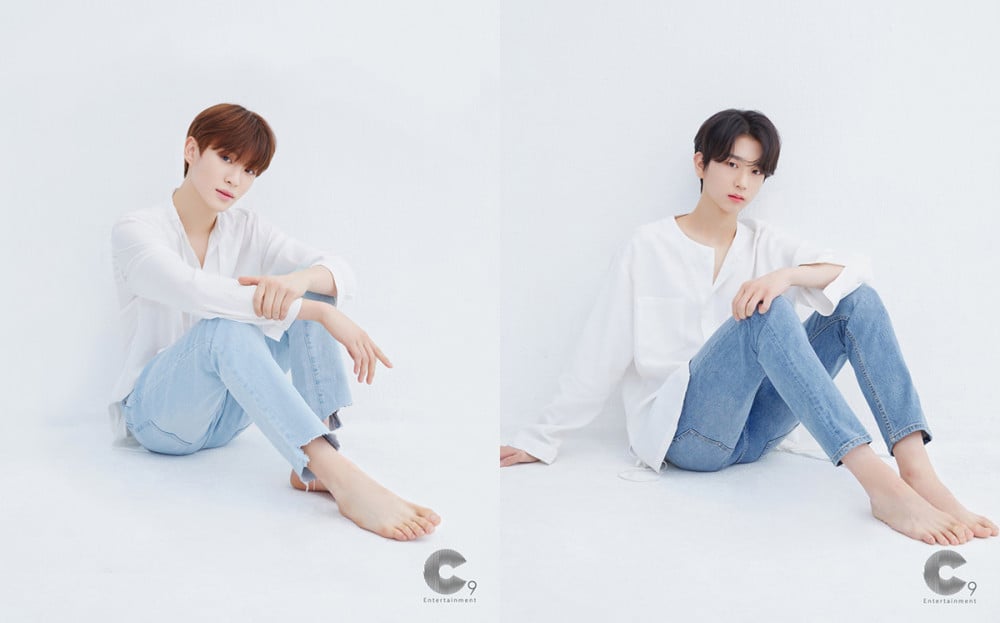 C9 Entertainment's brand new rookie boy group, currently known as the C9Rookies, has revealed two more members of their lineup!
Following the introduction of the group's first member Keum Dong Hyun earlier this week, the C9Rookies have now revealed introduction films of members A-Min and Baekseung.
A-Min (pronounced Ahh-min) was born on May 22, 2004, while Baekseung was born on October 5, 2004. You can check out the two members' first pre-debut profile films, below.
Look forward to more C9Rookies member reveals, coming soon!