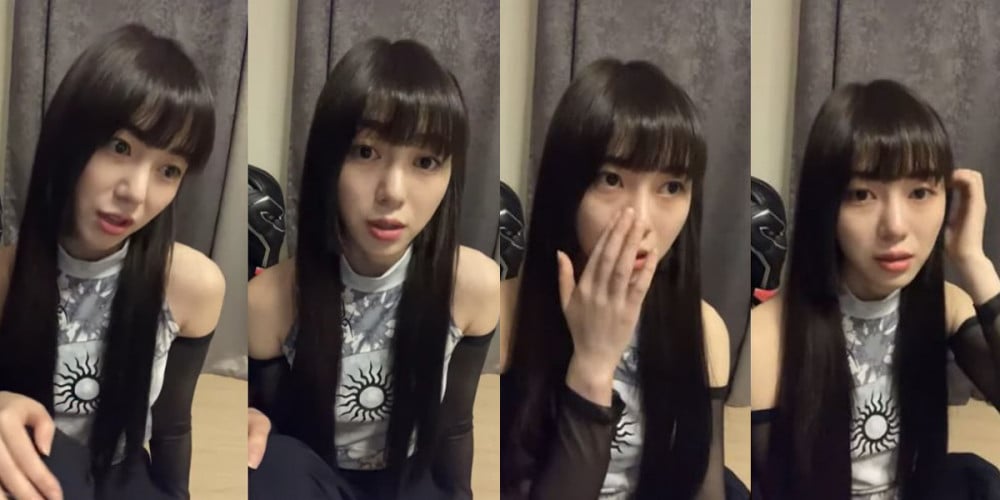 On March 8, former AOA member Mina addressed netizens' speculations with another Instagram live broadcast.
On this day, she clarified that the comments she made in a previous broadcast, where she claimed that she had experienced bullying and sexual assault during her middle school days, did not involve a "celebrity". Mina stated, "The assailant is not a celebrity. A lot of people were asking if the person is a celebrity, or a famous figure that everyone would know if named. It's not like that." Instead, Mina identified the "assailant" as a "famous 'iljin' student from Busan".
She added on, "To me, the one and true assailant is Shin Jimin. I wanted to say her name, the person who bullied me for over 10 years. I wasn't able to properly name all of the things she did to me because I was controlling the content, but you'd be shocked to know the things she did."