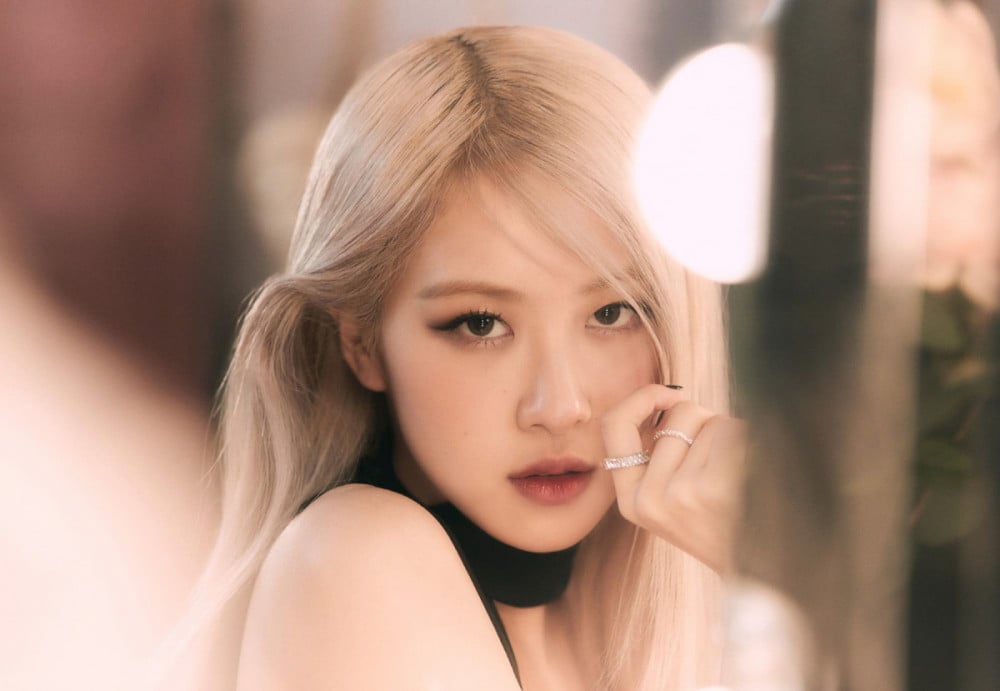 BLACKPINK's Rosé has made headlines for her impressive muscles.

On March 17th, media outlets reported how netizens were fascinated by the idol's muscular arms and shoulders on various online communities. Pictures of Rosé performing on stage revealed her small but healthy figure which caught the netizens' eyes.
Some of the reactions from the netizens are: "Omg she looks amazing"
"People need to stop skinny shaming. Look how muscular and toned she is!"
"I thought she was just a skinny, frail girl but I was indeed very wrong"
"Dang that's hot"
"Wow, I want to put on some muscles like her"
"I really want to show these to teenagers who starve themselves thinking Rose is their thinspo when she clearly works out really hard."
Meanwhile, Rosé made her solo debut on March 12th with her digital single '-R-' and title track "On The Ground".