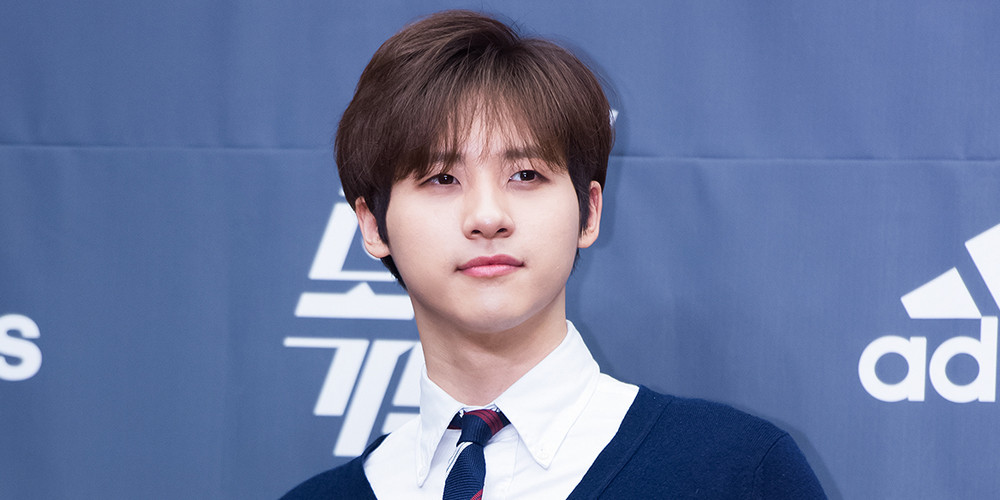 B1A4's CNU is set to play the lead in the musical 'Gwangju'.

On March 11, WM Entertainment confirmed CNU would be playing the lead character Park Han Soo for his first appearance in a musical since his military discharge in July of 2020. The B1A4 member previously appeared in the musicals 'Chess', 'The Three Musketeers', and 'Hamlet'.

'Gwangju' is a masterpiece commemorating the 41st anniversary of the May 18th 'Democratic Uprising'. CNU last participated in promotions for B1A4's fourth full-length album 'Origine'.

The musical 'Gwangju' is set to open on April 13 at the LG Arts Center.