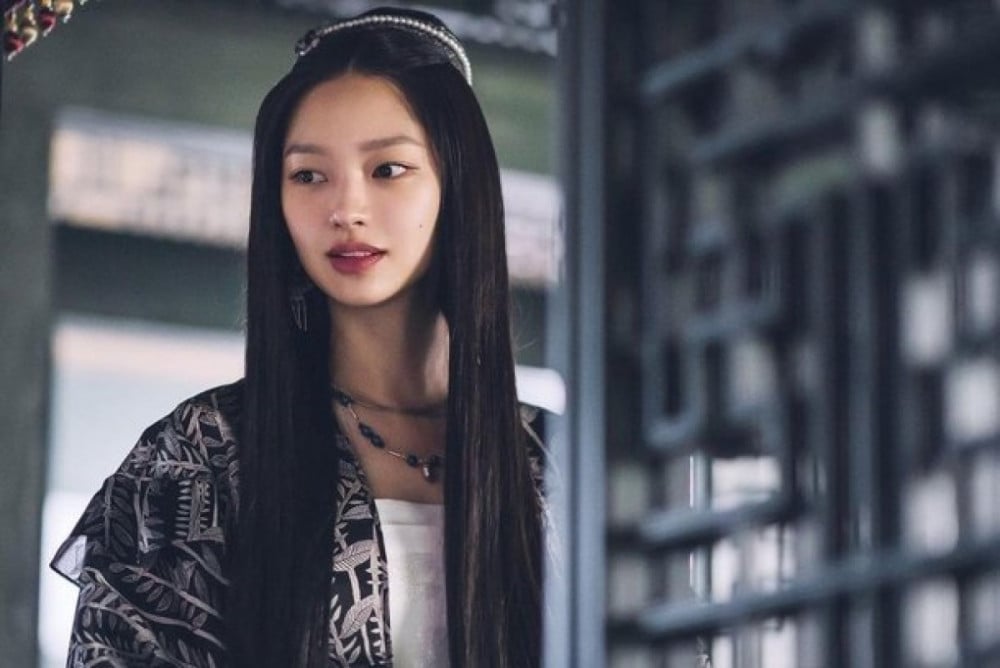 Actress Choi Yu Hwa has landed on trending news for her ageless beauty.

After the 9th episode of the drama series 'River Where The Moon Rises' aired on Tuesday, actress Choi Yu Hwa gained attention for her ageless beauty. Viewers left comments expressing their surprise such as, "I thought she was obviously in her 20s", "Well I'd believe if someone told me she is in her early 20s.", "She is really attractive, not just pretty or beautiful".
The actress was born in 1985, and she turns 36 this October. What do you think?