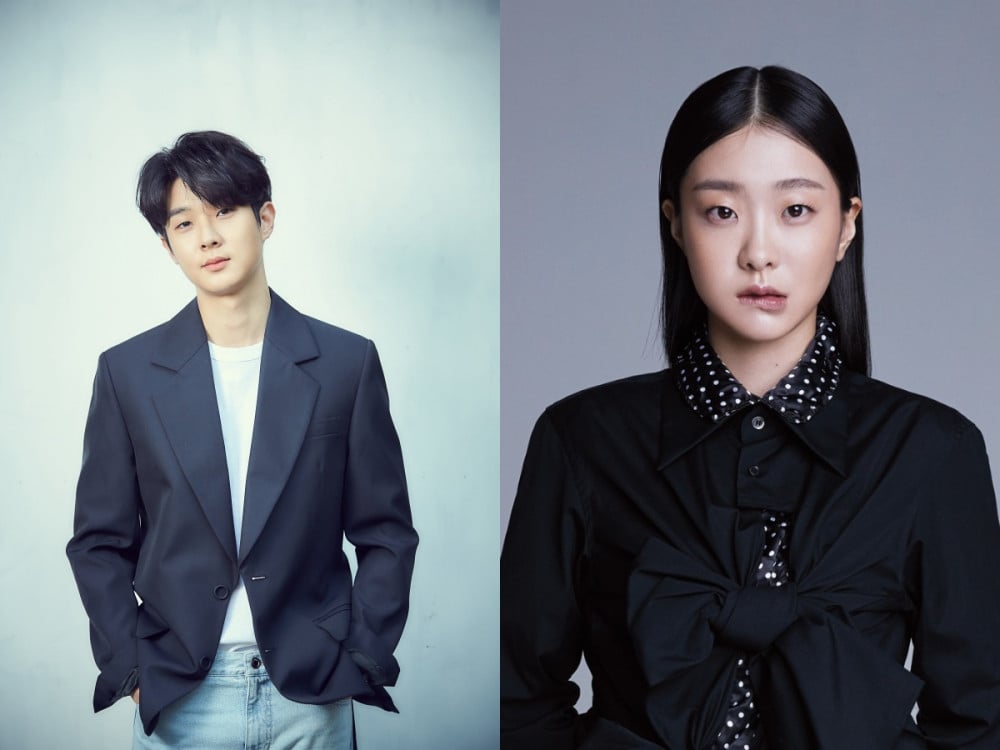 Choi Woo Sik and Kim Da Mi have been cast in the lead roles for the upcoming romantic comedy drama series.
According to the media outlet Newsen on March 17th, actor Choi Woo Sik and actress Kim Da Mi have been confirmed to star in the upcoming drama series 'That year, we' (literally translated). The upcoming drama series is the first original rom-com of Naver's subsidiary StudioN. The two will begin filming sometime in the second half of this year.
Meanwhile, 'That year, we' will take on an unprecedented format of releasing webtoon and TV drama series at the same time. Webtoon will depict memories from the high school of the main characters while the TV series will tell the current grown-up version of the characters.