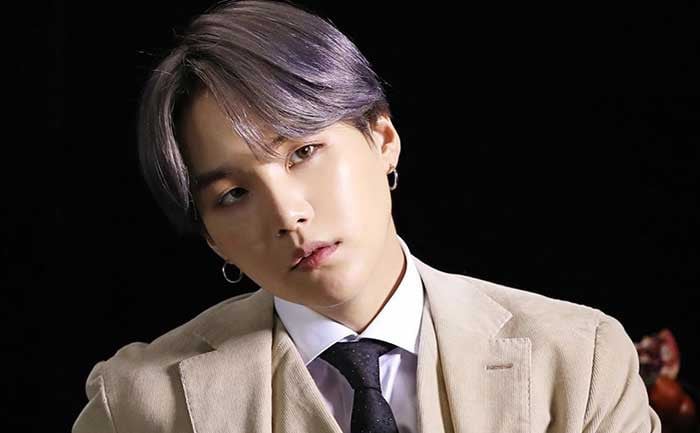 Suga has been in the producing game for quite a while, even before joining Bighit and BTS. Starting to write lyrics at the age of thirteen and later joining D-town, a hip-hop crew, as a beat-maker, producer, and rapper, making a name for himself among Korean hip-hop artists. Enough for rapper Reflow to request a beat.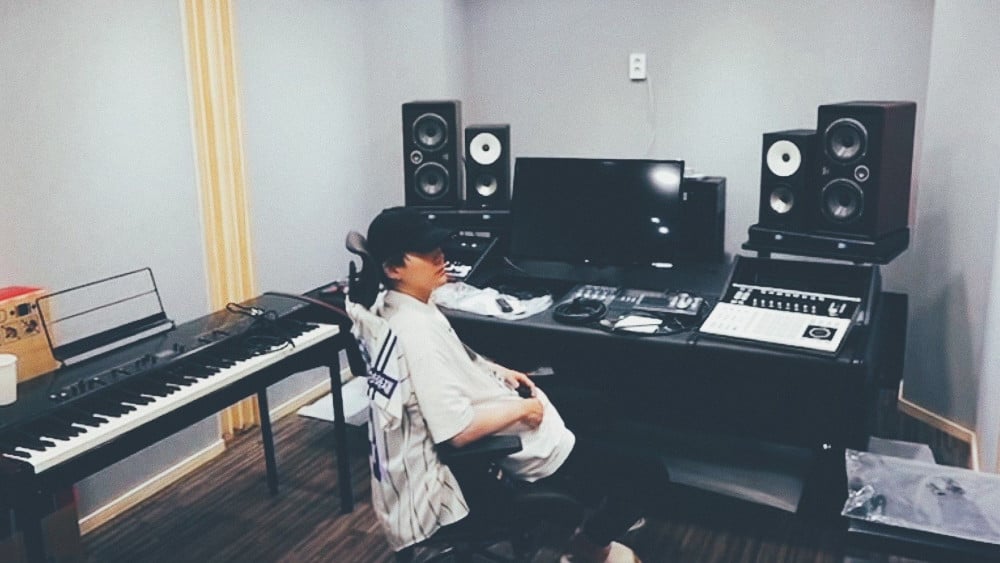 Rapper Reflow was looking for a beat that truly screamed "my song," so he went to "the beat-maker Yoongi from D-town" and asked for a beat for a mixtape. Yoongi completed the beat and sent it to him a month later.
The song is called "Who Am I," and it was included in Reflow's mixtape, making it his most legendary song that opened the door to many opportunities for the rapper.
On October 1st, 2011, Reflow wrote on his Cyworld about the track he had received from Yoongi:
"[Who Am I] This is the song I'm most attached to on my mixtape.
It's been a little over a year since I made this song. It was during summer last year, so it was before I joined the ADV crew.
I always wrote lyrics and performed on top of instrumental songs. I felt like I really needed a song to call 'my song.' And it needed to be something intense.
So I talked to D-Town's beat-maker Yoongi from Daegu's NT's crew. I asked him to make a beat for me. And then, about a month later, I received the beat.

It was exactly the beat I had wanted, so I was thrilled.

So I went straight to work on it."
He then proceeded to talk about Yoongi:
"If I can stop the story for a while, to tell you that D-town's Yoongi is now being recognized. I've heard that he is working under Bang Sihyuk these days. Have you heard of BTS? Jackpot!"

Later, Reflow made a remix and rapped on it with rapper Basick, the winner of Show Me the Money season 4.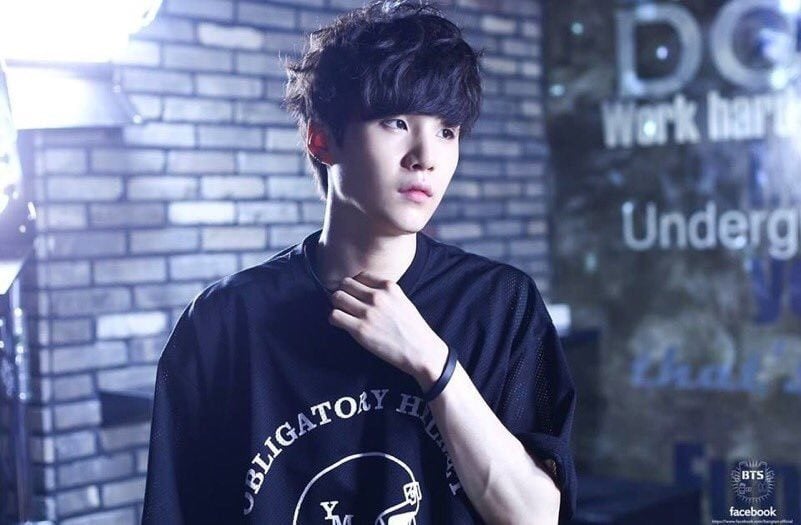 A look at Rapper Reflow and how effective this song was to shape his career:
Soon after releasing his mixtape, Reflow joined an underground crew, "ADV." ADV is a well-known underground crew with JJK as the leader. Each member depending on their own goal, has chosen to work either on the mainstream or underground scene. Some members, such as Olltii and Seo Chul Gu, made a name for themselves through K-pop star season 2 and Show Me The Money, while the rest of the members like JJK, Kwon Sseok, and Paldro preferred to stay in the underground scene.

"Who Am I," the song Yoongi made a beat for, was the one Reflow performed in front of JJK and got accepted into the team.
Reflow also added:
"When JJK came to Daegu and watched me perform, the song I performed was 'Who Am I.' The song talked about during the meeting about whether I could join the crew or not was also 'Who Am I.'
It's a song I'll never be able to forget for as long as I live."
Later, he also explained how, after joining ADV, all his songs were rejected except "Who Am I."
Here you can check out the remix version:
Since then, Suga joined Bighit first as a producer and then as a member of BTS. Despite BTS's heavy schedule, he never let go of his passion for making music, still working as a producer and musician who makes his own beats.
Record-breaking award-winning songs such as IU's "Eight," Epik High's "Eternal Sunshine," Heize's "We don't talk together," Halsey's "Suga's Interlude," Suran's "Wine," were all produced by him, making him one of the most sought after producers.

Korean Media also call him an unrivaled producer, musical genius, Hitmaker producer, Daegu wordsmith, and the hands of Midas due to every song that he makes becoming a hit.
Who do you think Yoongi will work with for his next producing work?