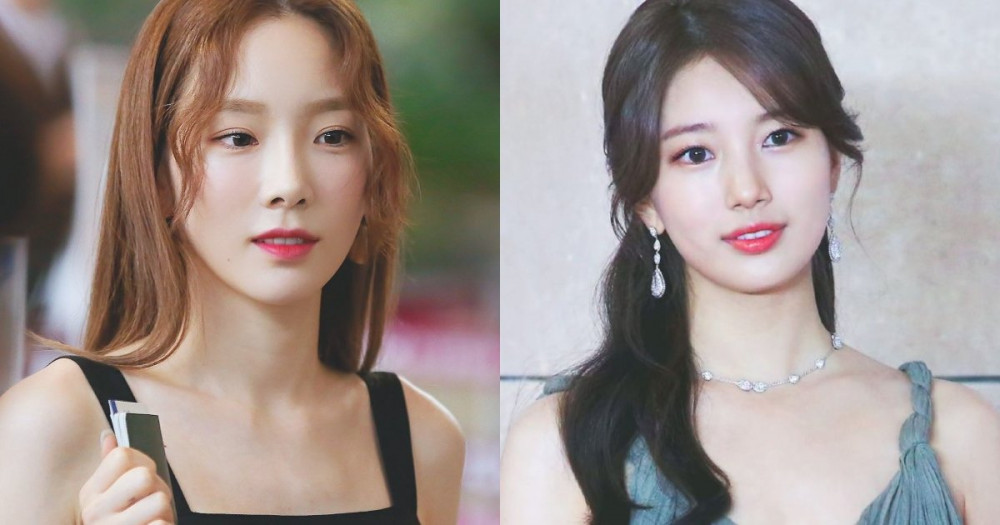 Being a celebrity is no easy task. Being under the spotlight constantly, with every move being watched, can easily lead people to form depression. Though they have bright appearances in front of the cameras, many of them struggle behind closed doors. Here are six female stars who openly confessed to their depression and were able to pursue their careers thanks to the love from their fans.
1. Girls' Generation's Taeyeon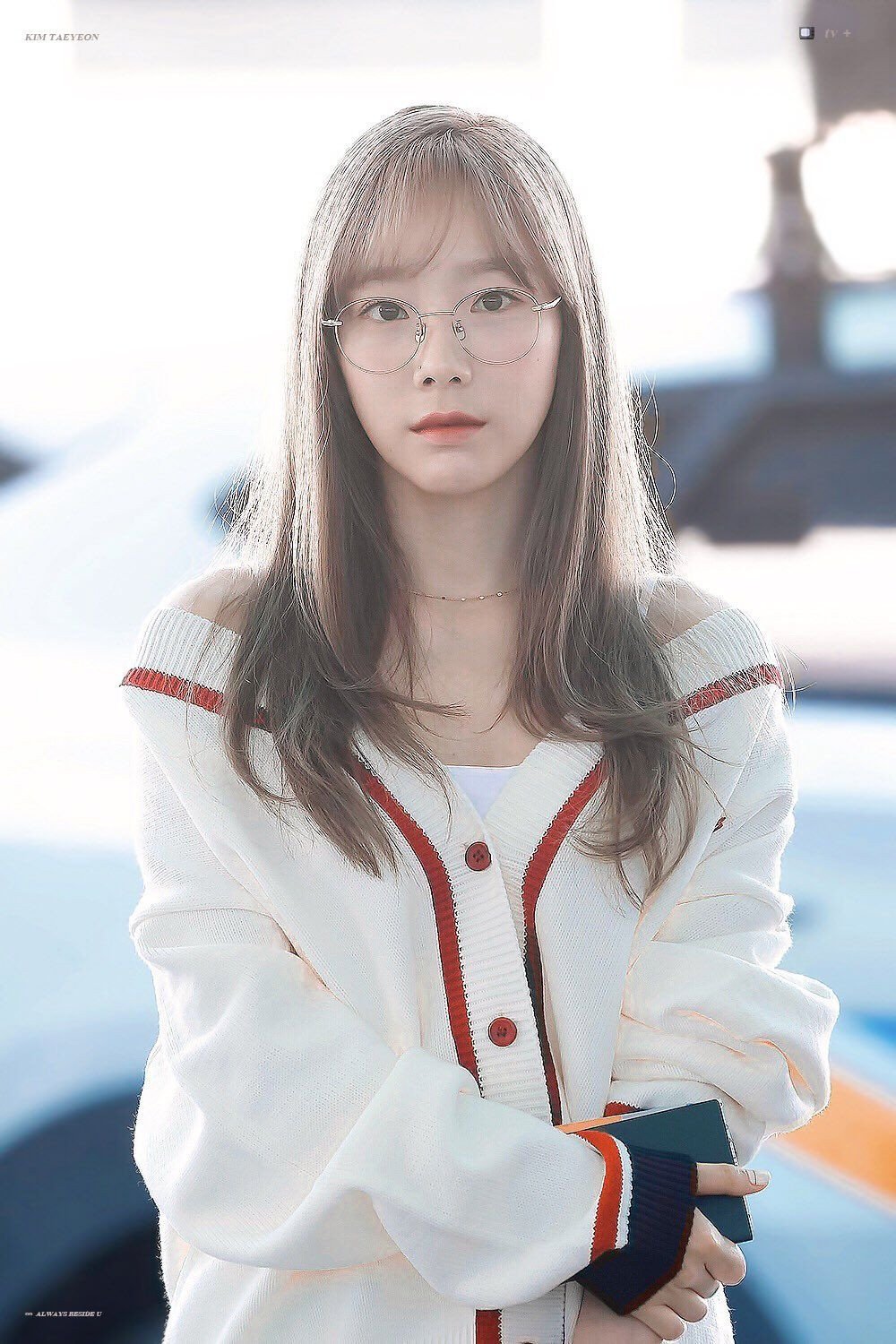 Taeyeon announced that she was clinically diagnosed with depression through an Instagram Story in 2019. At the time, Taeyeon revealed that she was suffering from depression but that she is taking medication and is doing her best to feel better.

Taeyeon, who was silently struggling for a long time, was able to move forward with her solo and group activities, thanks to the love and support she received from her fans. She is currently a cast member in tvN's 'DoReMi Market,' and she wows people every episode with her bright energy.
2. Suzy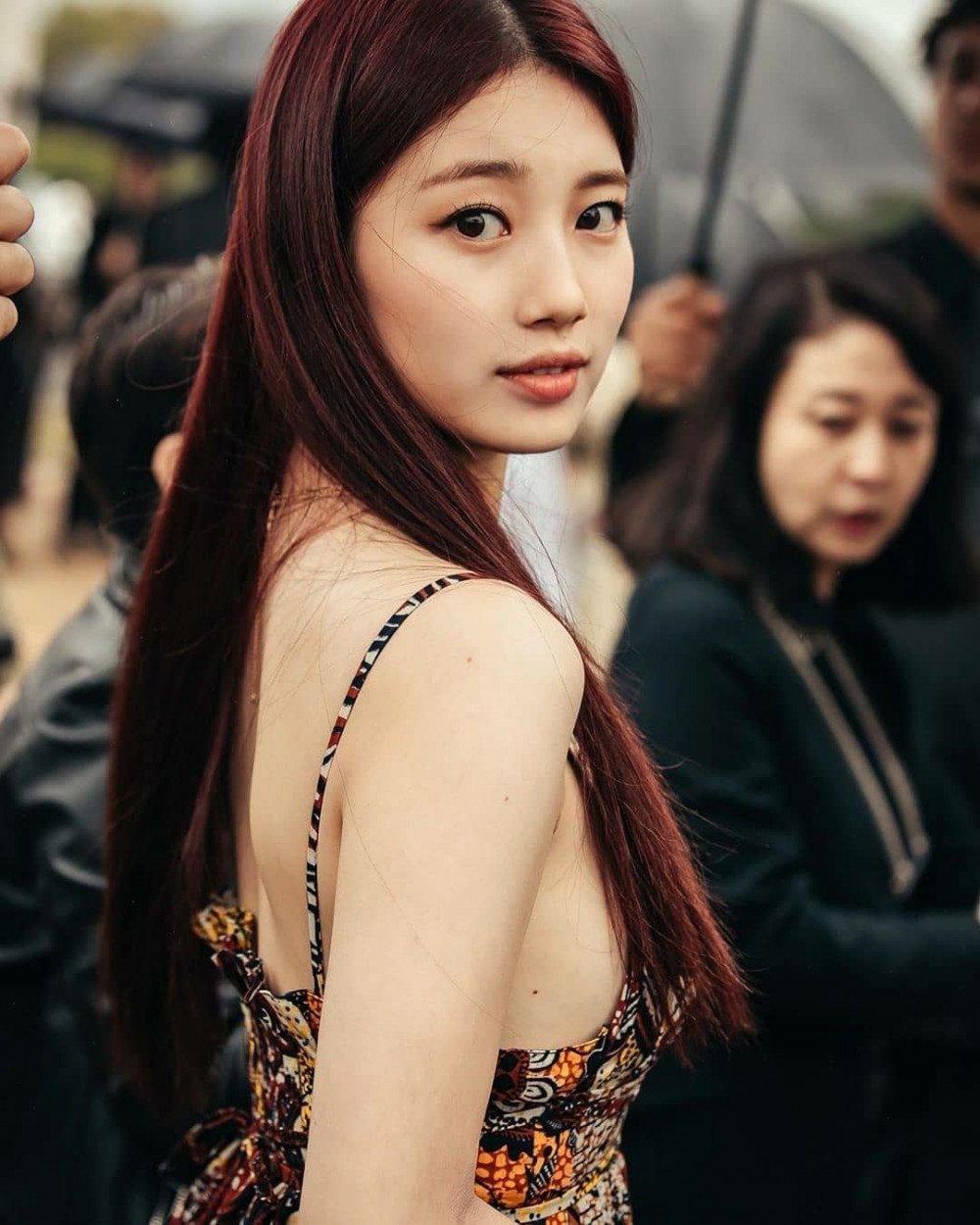 During an appearance on SBS's 'Healing Camp' in 2013, Suzy revealed that she was suffering from depression due to her busy life as an idol-actress. At the time, Suzy confessed that she suffered silently and even wondered if she can continue living the life she does. She also revealed that she was once talking with a friend, laughing, and then suddenly burst out crying.
Although she had a difficult time in the past, Suzy is actively working as an actress thanks to the constant love she receives from her fans.
3. ChoA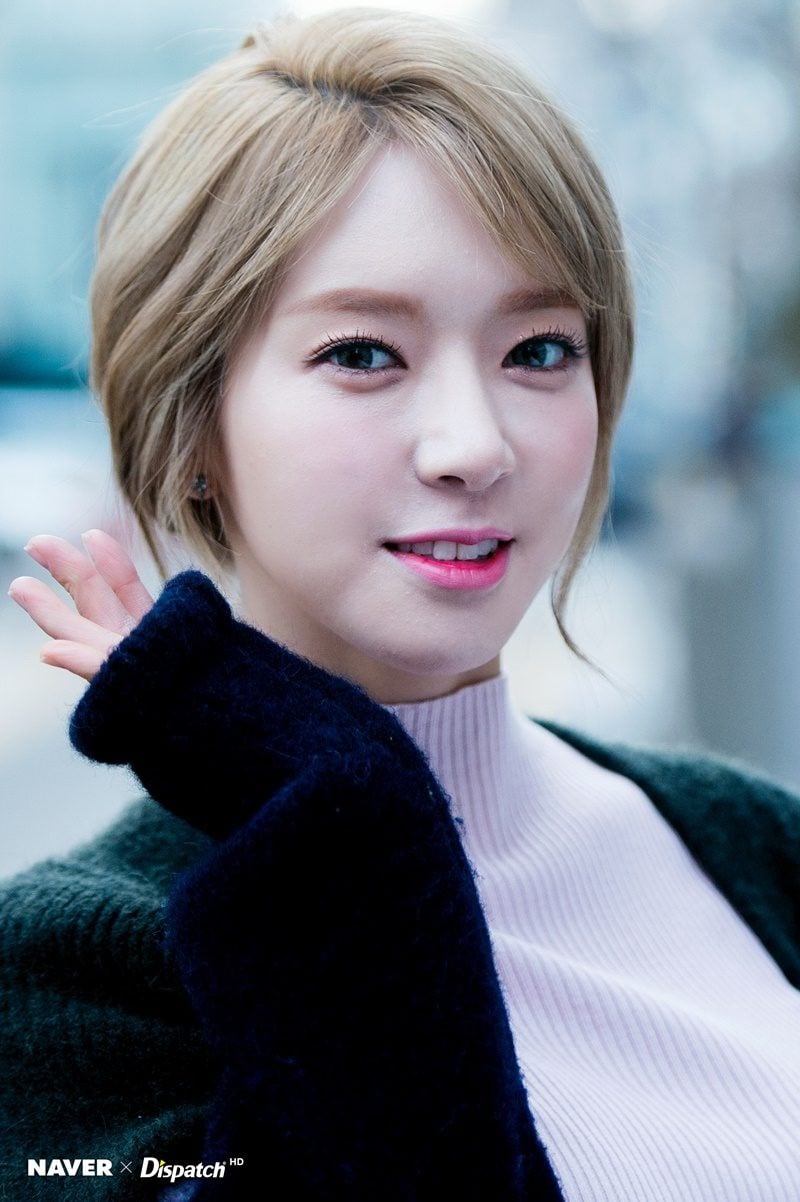 In 2017, ChoA left AOA due to her depression. She revealed that though fans had loved her bright images, she had to appear to be happy not to worry her fans. In reality, she was crying a lot during her promotions with the group. She chose to step away from all activities and live a silent life.
In 221, ChoA returned to broadcasts as a cast member of the tvN program 'On & Off.'
4. 9Muses' Kyungri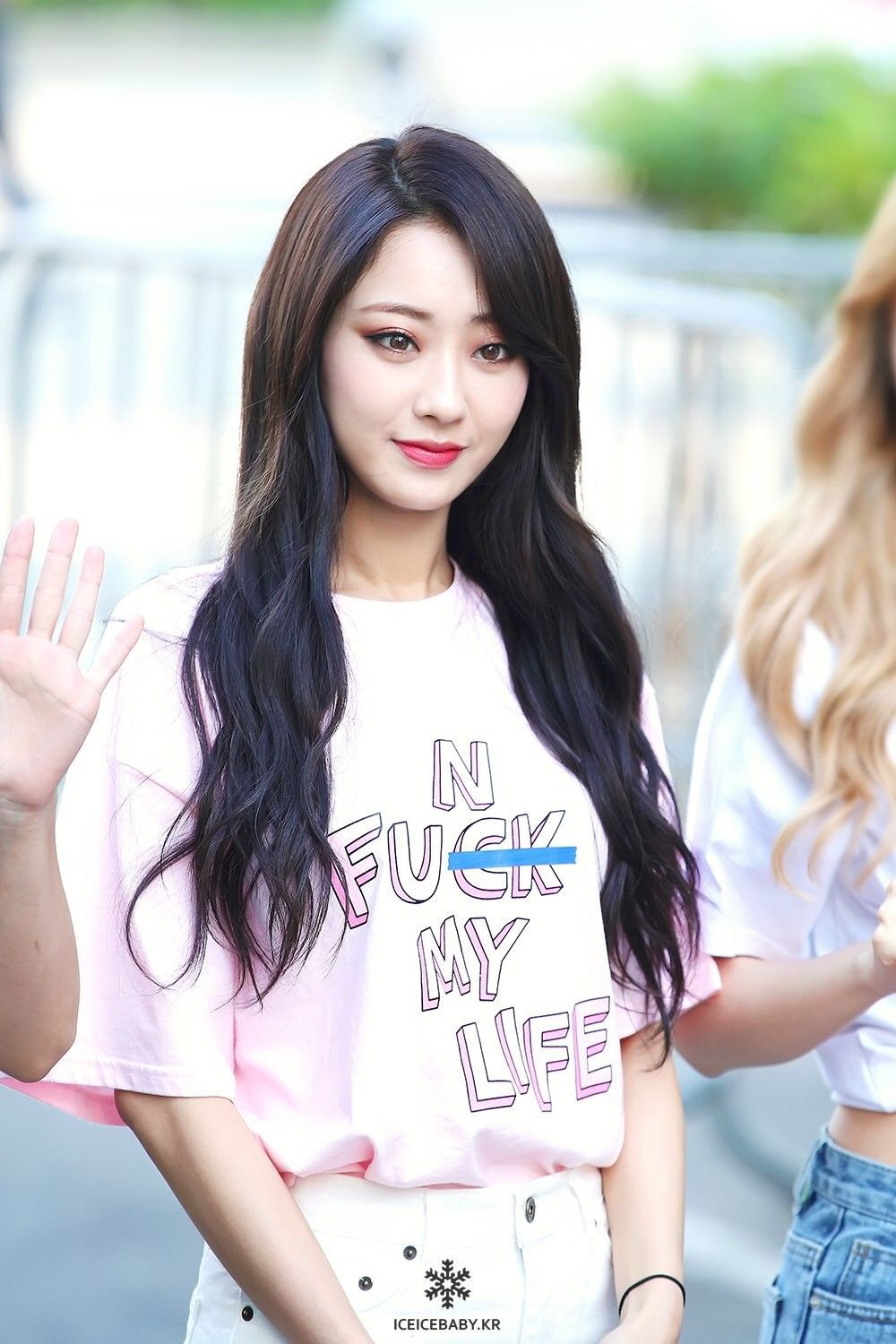 During an appearance on tvN's 'Live Talk Show Taxi,' Kyungri revealed she was suffering from depression due to the negative rumors surrounding her at the time. She talked about how her fellow members of 9Muses had left the group after a lengthy discussion with the company, but people were saying that they had to leave because of Kyungri.
She was able to overcome her depression due to the love and support she received from fans. She is now active as a soloist, participating in several drama OSTs and entertainment programs. Kyungri is also set to act in the JTBC drama 'Undercover' in April 2021.
5. HyunA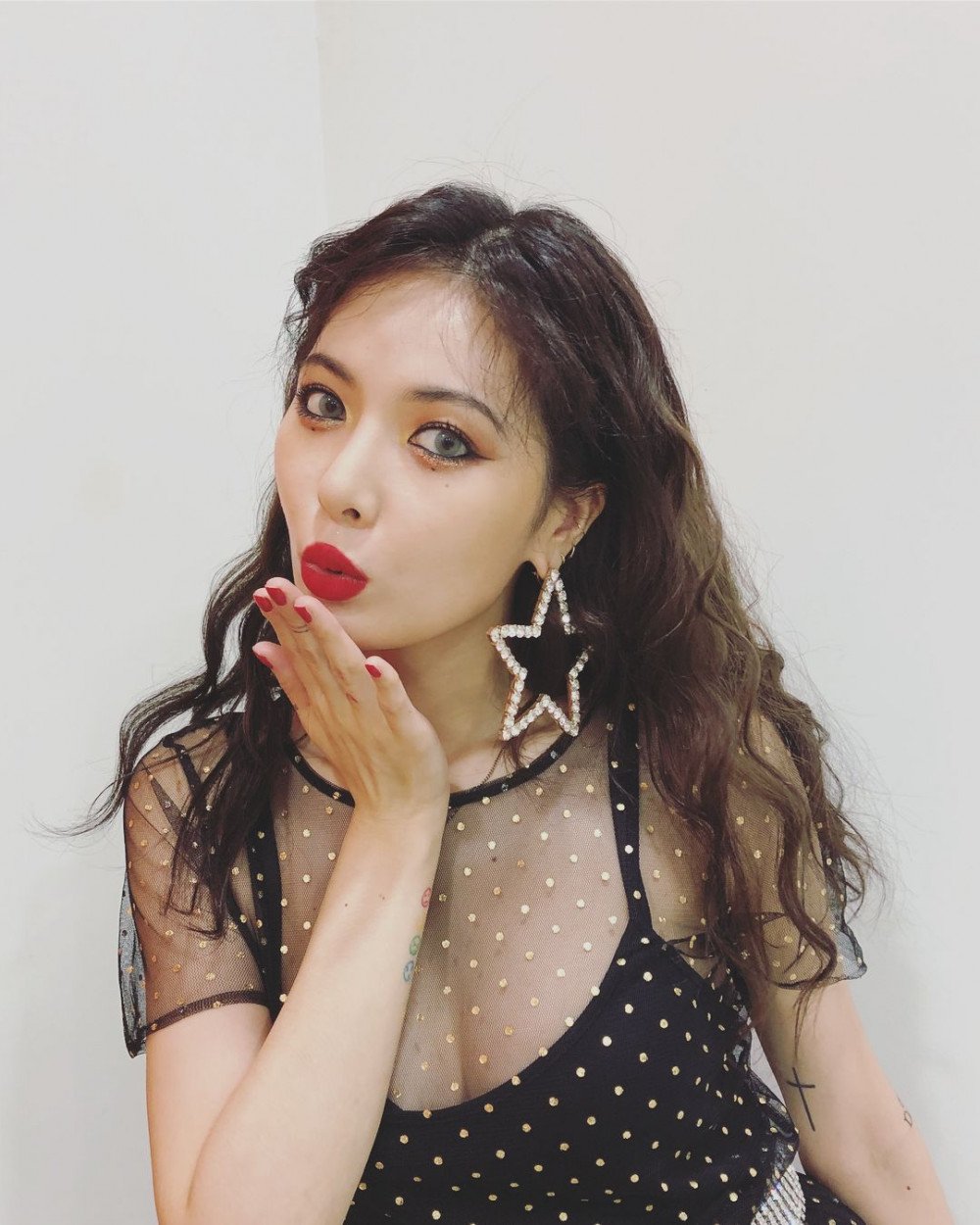 In 2019, HyunA revealed through her Instagram that she was being treated for depression and panic disorder. She further revealed during an appearance on MBC's 'Radio Star' that she chose to open up about her struggles after a fainting episode at a CF shoot. When she realized the impact she has on other people, she chose to reveal her struggles publically.
HyunA has been very open about her mental health struggles, taking breaks and updating fans on her health. Because of the love and support she receives from her fans, HyunA is able to make a comeback and appear on shows. Recently, HyunA returned to the music scene with "I'm Not Cool."
6. Solbi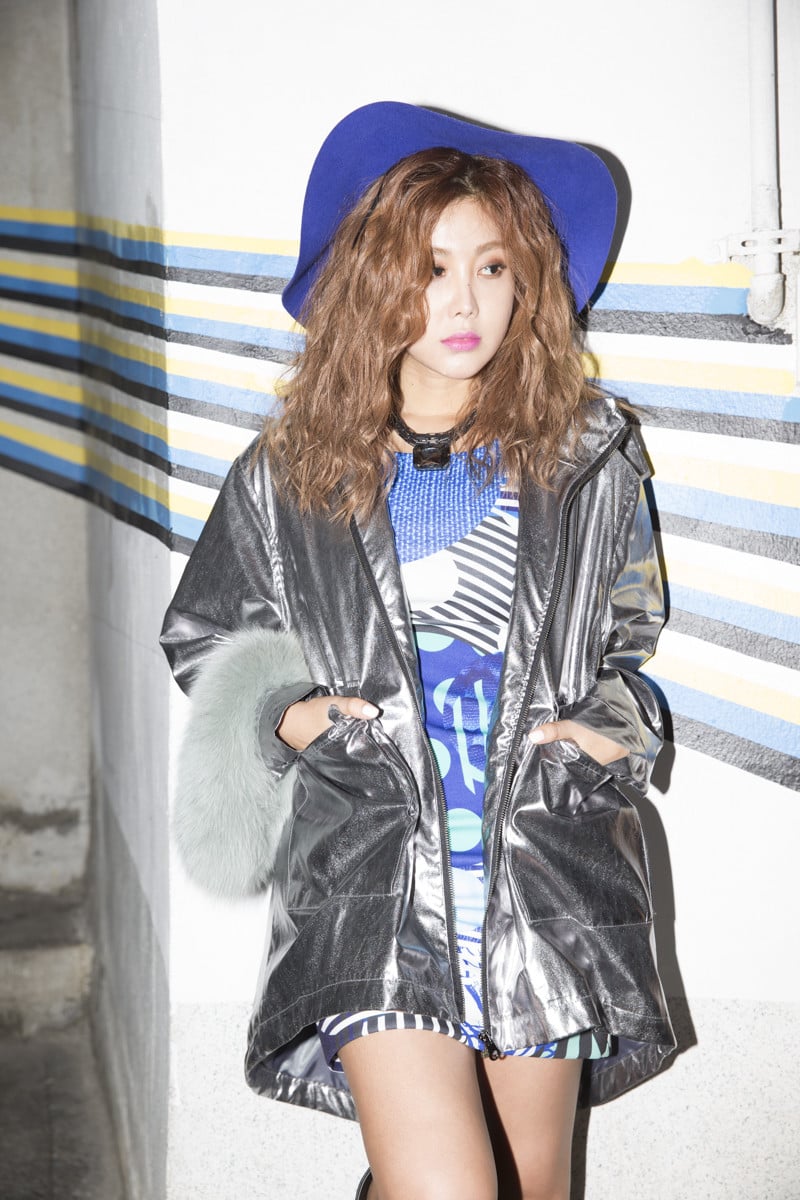 During an appearance on JTBC's 'Talking Street,' Solbi revealed she was struggling with depression. She revealed it stemmed from a pornographic video being spread, in which people claimed the woman in the video was her even though it wasn't. Her mother was hospitalized due to shock from the incident. At the time, her house had also been broken into by a thief. Due to these events, Solbi confessed she suffered from a deep depression that made going through her daily life difficult.
Though she struggled with depression for a long time, Solbi overcame that due to her love of art and her fans' support. The singer is planning to host a fan meeting in April to repay the love she has received.