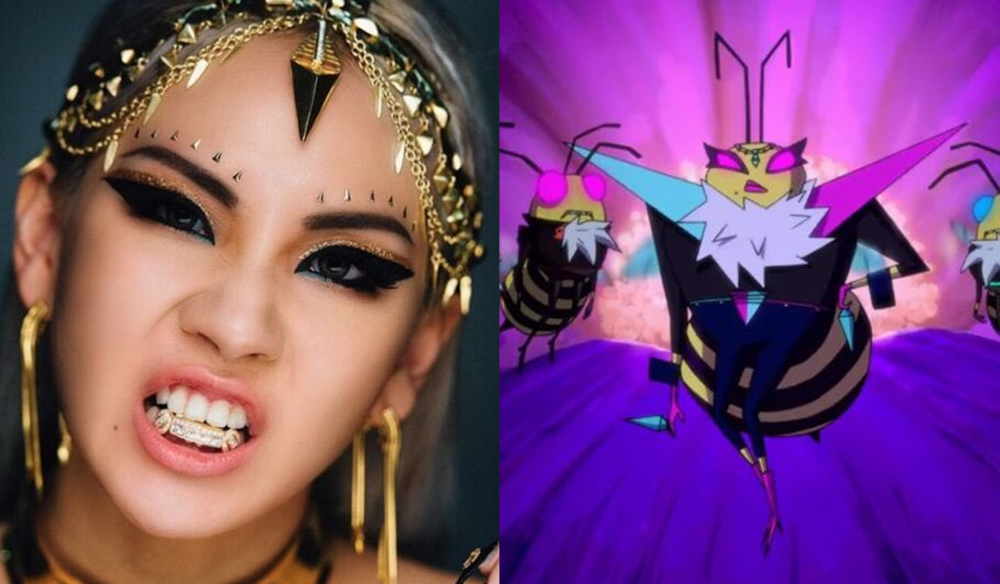 Recently, Radford Sechrist, the creator of the animation series 'Kipo and the Age of Wonderbeasts,' confirmed that one of the characters was based on the K-Pop idol CL.
On February 21st, one netizen tweeted that she is sure that the character 'Queen Dubstep Bee' is based on CL and tagged the creator and K-Pop singer.

Based on a comic, 'Kipo and the Age of Wonderbeasts' follows the story of a young girl surviving in a world of mutant animals while discovering powers of her own. In the animation series, the Queen Dubstep Bee appears as the leader of the mutant bees. The netizen who recognized the similarities between the character and the K-pop singer shared the information with the online community.
Soon after the netizen made the tweet, the creator, Radford Sechrist, confirms that the character was indeed based on CL.
He couldn't hide how impressed he was at the netizen who noticed the similarities as he replied to her tweet.