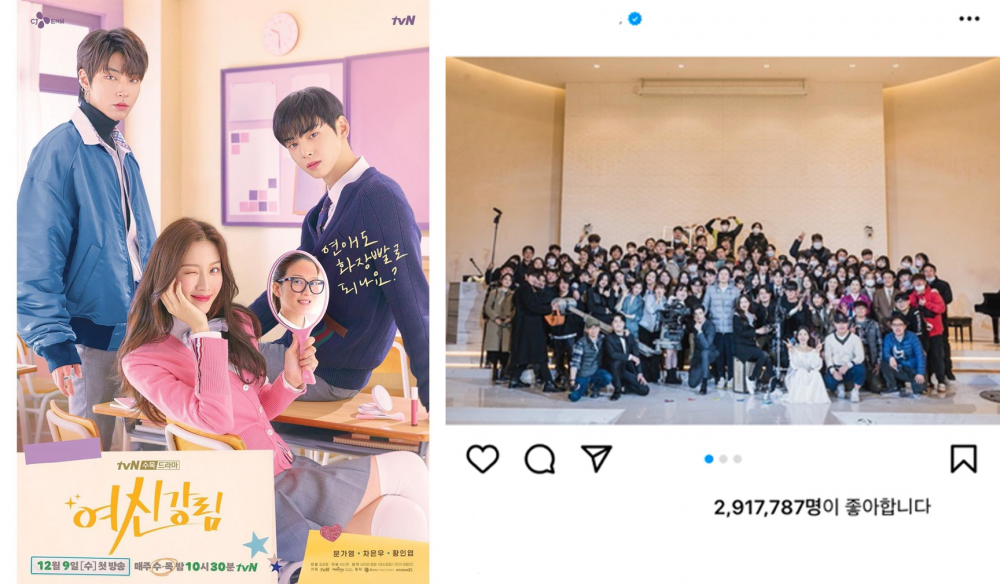 The world continues its efforts to end the COVID19 pandemic as many countries follow strict quarantine rules. One of the countries with such strict COVID19 quarantine guidelines and measures is South Korea.
South Korea had once taken control of the number of COVID19 outbreaks, but there was a surge in number as Korean citizens began to travel outside. Due to the increase in COVID19 patients, the local governments strengthen the quarantine guidelines in an attempt to decrease the number of infected individuals.
Local governments such as the Seoul Metropolitan government offices issued a ban on collective gatherings during the holiday season, preventing more than five people from gathering in one location. Also, broadcast stations are changing guidelines in showing celebrities follow these strict rules by wearing masks on TV as netizens complained that celebrities do not portray the proper examples of following the quarantine measures.
Since then, there have been great changes even in the entertainment industries as film production teams closely follow quarantine guidelines while producing dramas and movies. Recently, Korean netizens became utterly speechless as they discovered a group photo of a popular drama's production team.
One netizen posted this photo in an online community and expressed their anger at the production team that was seen not following any of the guidelines. In the photo, the production team of numerous people are not seen wearing masks and are closely huddled together to take a group photo.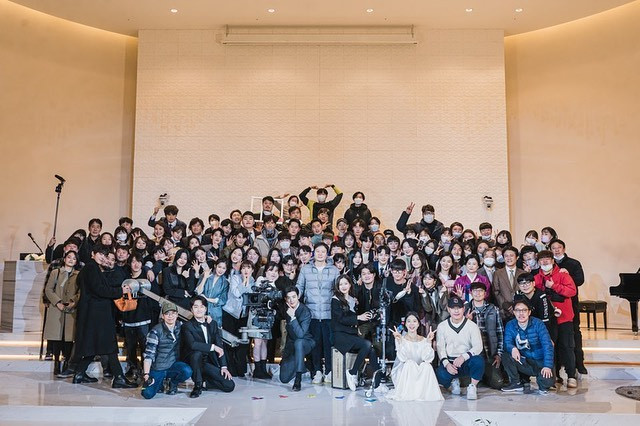 It was revealed that this was the photo for the production team of 'True Beauty' and seemed like a group photo celebrating the final filming of the drama.
After seeing the photos, angry Korean netizens gathered to the online community to criticize the production team. They commented, "This really angers me. Only about ten people are wearing masks and the rest of the hundred people are not," "Do the people in the entertainment industry think they have a superhuman immune system?" "Why are these people not fined for collective gathering?" "Other production teams wear masks and wear gloves. This team is the only weird one," "That's the photo that Cha Eun Woo posted?" and "Wow, the people of Korea are trying to put an end to COVID, but these people just don't care."