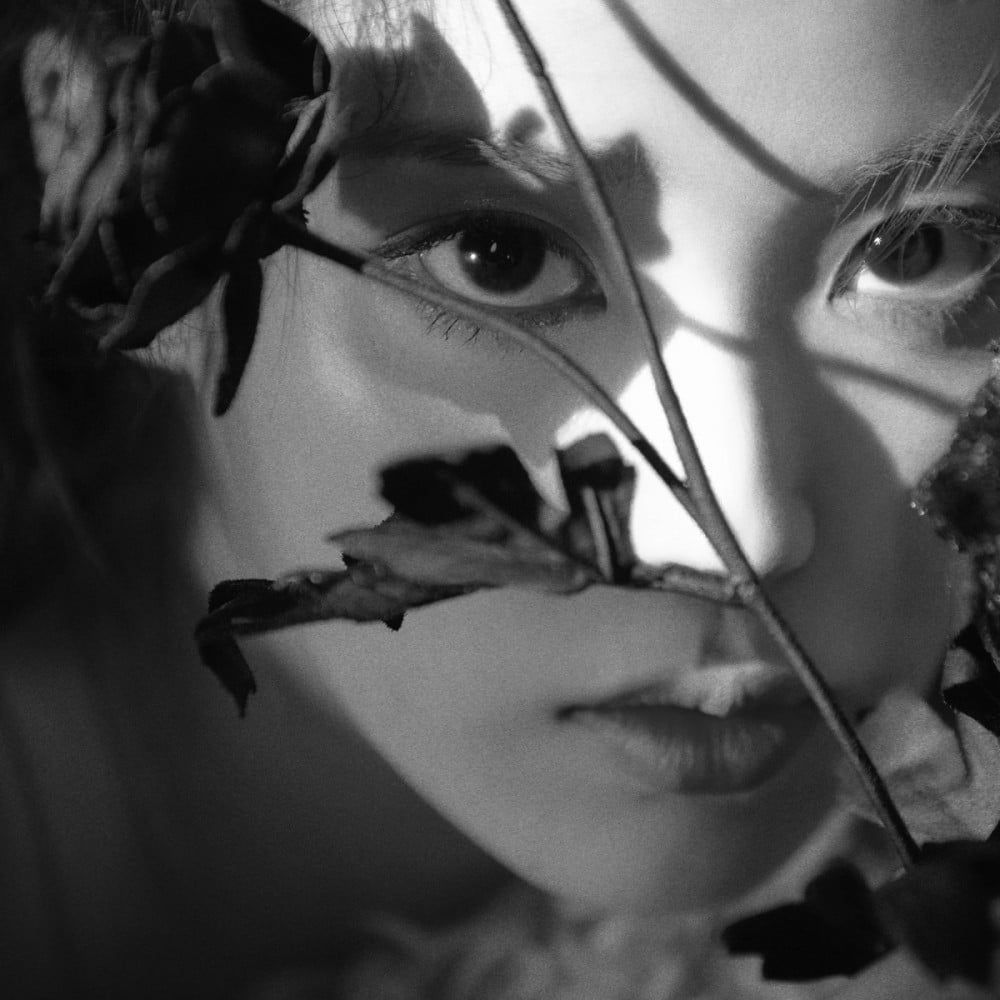 IU has revealed her first teaser image for 'BYLAC'.

In the black-and-white concept photo, the singer-songwriter looks through the stem of a rose, letting fans know what kind of concept they can expect. 'BYLAC' is IU's upcoming fifth album, which also includes her chart-topping pre-release track "Celebrity".

Stay tuned for updates on IU's 'BYLAC' album.