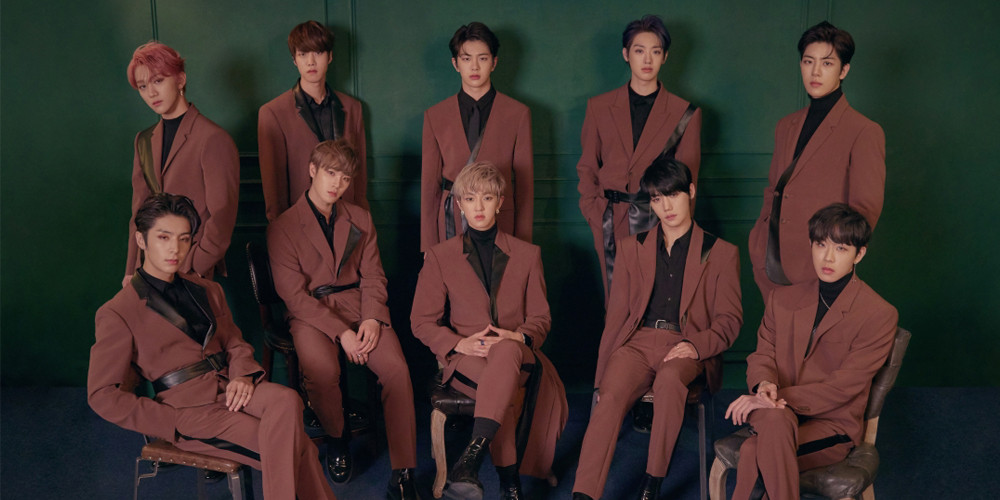 Golden Child have revealed the teaser poster for their follow-up promotions with "Breathe".

The teaser poster below reveals fans can expect a sporty, volleyball team concept for the follow-up to their dramatic zombie theme for "Burn It". "Breathe" is a track from Golden Child's fifth mini album 'YES.', which featured "Burn It" as the title song.

Stay tuned for updates on Golden Child's "Breathe"!