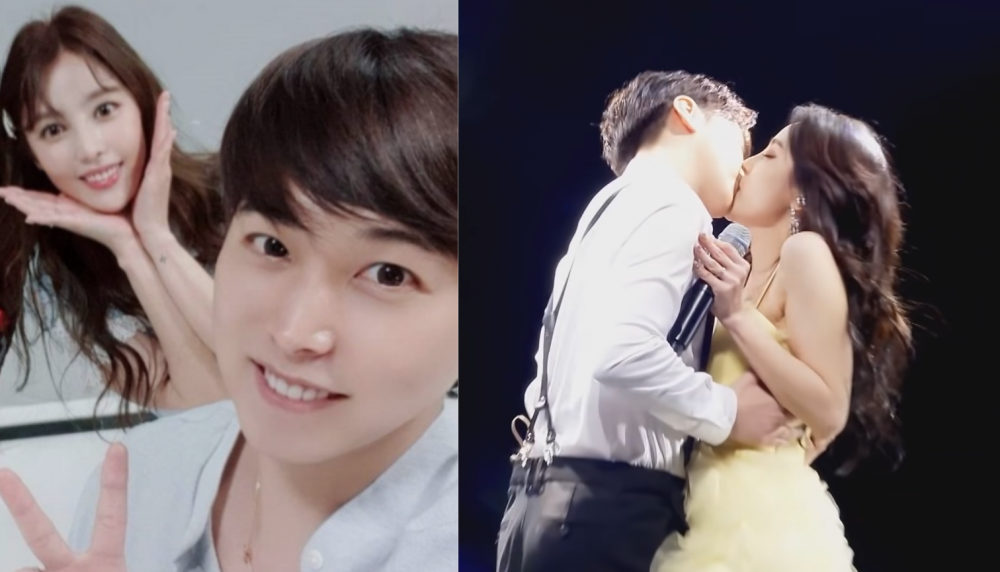 On January 18, it was reported that Super Junior's Sungmin and his wife, Kim Sa Eun will be appearing on TV CHOSUN's 'Flavor of Wife' following Kim Sa Eun's elimination from 'Miss Trot 2.'

This will mark the couple's first-ever appearance together on a reality series dealing with family life. Also according to an official of 'Flavor of Wife,' Sungmin and Kim Sa Eun are under consideration to appear on the show as fixed members.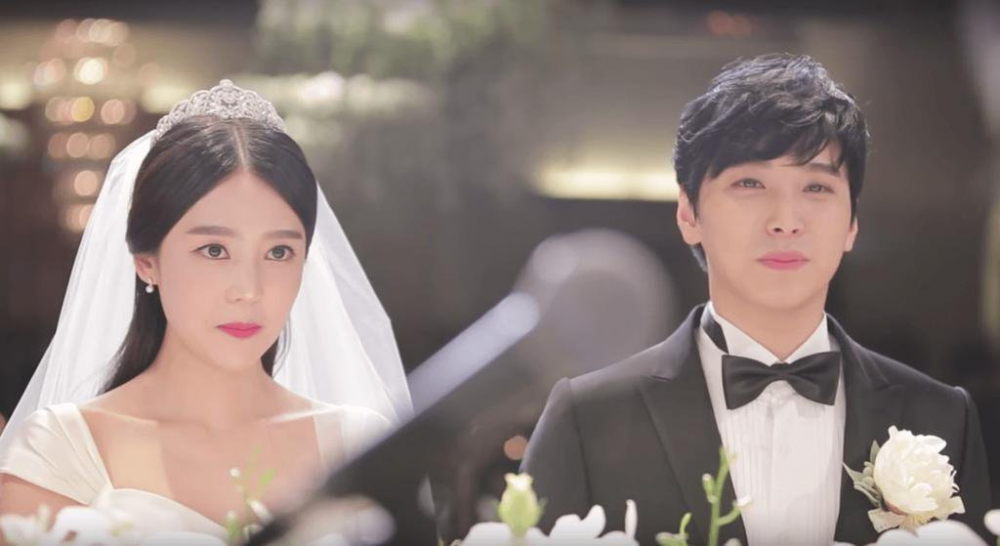 Since the news was reported, many Korean netizens have been in discussion over the matter. Some Korean netizens are unhappy with the news that the celebrity couple will be making their appearance on the show and are even considering becoming permanent members.
Netizens gathered to an online community and commented, "I knew they were going to appear on 'Flavor of Wife' if she was eliminated from 'Miss Trot 2' lol," "How does Sungmin and Kim Sa Eun never to fail people's expectations, lol," "Some said they would appear on the 'Flavor of Wife,' and they are actually appearing, lol" "Omg, these two people are really brazen," "I'm guessing they ran out of money," "I hope he doesn't say 'I'm Sungmin from Super Junior' on the show" "He needs to leave the group," and "wow."