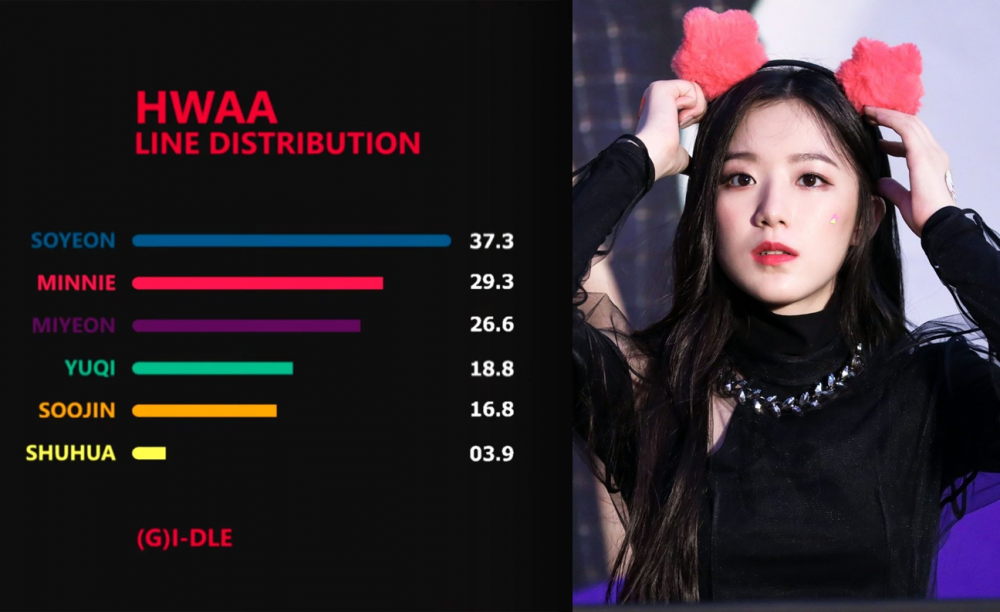 (G)I-DLE made their first comeback in 2021 as they unveiled their 4th mini-album, 'I Burn,' featuring the title track "HWAA."
As many (G)I-DLE fans were excited about the girl group's comeback, there has been one fan club expressing their disappointment. On January 11th, Shuhua's Chinese fan club posted a statement claiming they will not be purchasing any 'I Burn' mini-albums as Shuhua had less than 4 seconds in the song "HWAA."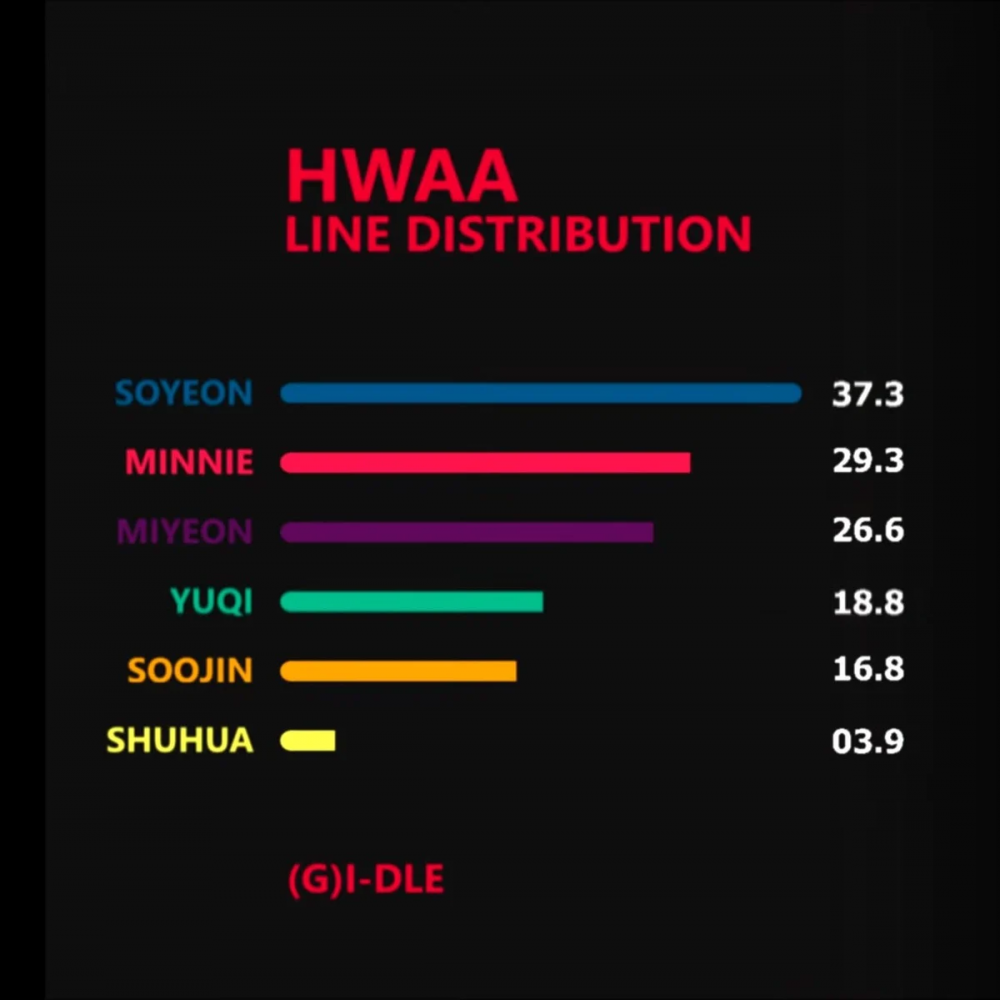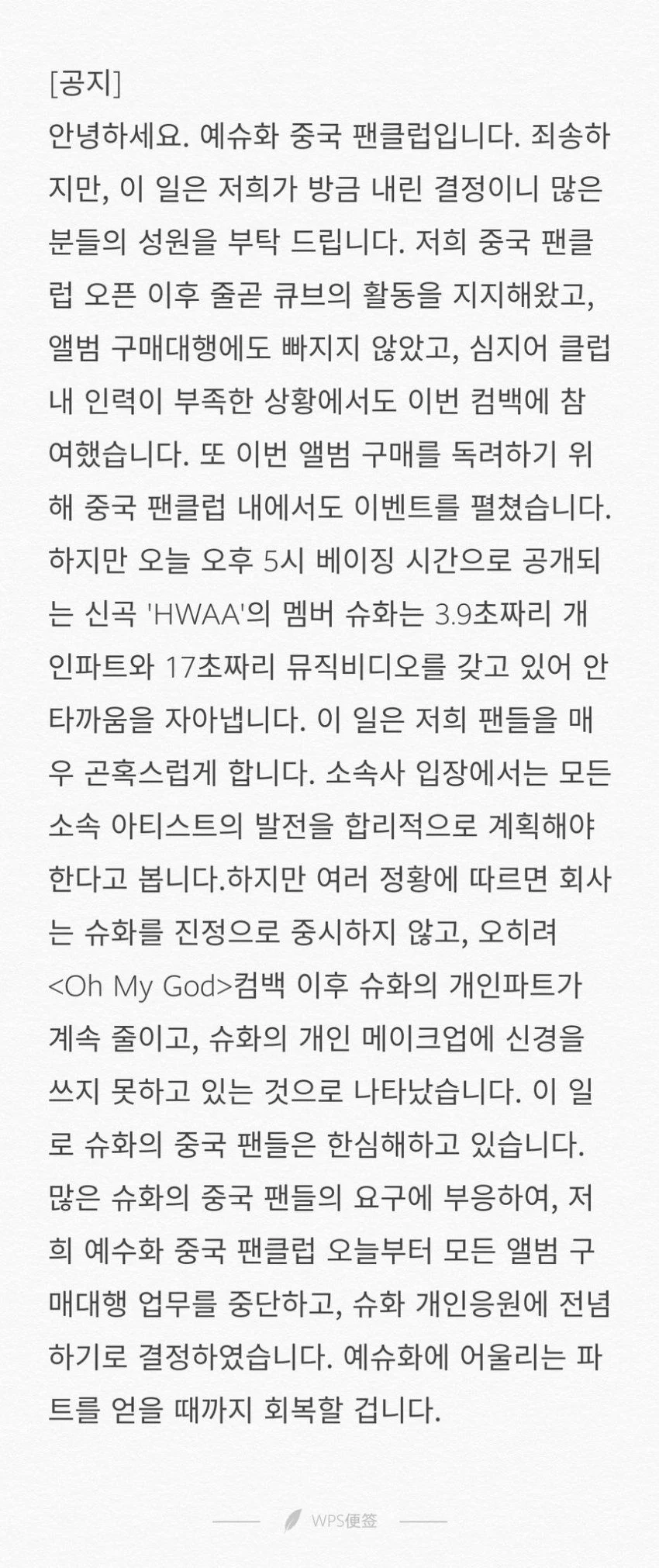 The fan club wrote:
"Hello. This is Shuhua's Chinese fanclub. We apologize, but we ask many people's support in the decision that we just made. After opening the Chinese fanclub, we have continued to support all activities of Cibe Entertainment and always participated in distribution for album purchasing for the group. We even participated in the work during this comeback as well despite not having enough work force. Also, we held events within our fan club to encourage fans to purchase albums. However, we were disappointed that Shuhua was only given 3.9 seconds of line distribution and 17 seconds of MV appearance in the new song 'HWAA' that was released today at 5 PM Beijing time. This is very perplexing to us fans. We believe that the agency's role is to reasonably plan to help the improvement of their artists. However, according to various circumstances, they have not paid attention to Shuhua. Rather, Shuhua's individual part in songs have decreased since their 'Oh My God' comeback. Shuhua's fans in China have been disappointed because of this. Shuhua's Chinese fanclub will seize all work distributing all albums with the support of Chinese fans and will focus on supporting Shuhua's individual promotion. We will resume work once Shuhua gains the part fitting for her."

Korean netizens came in support of Shuhua's Chinese fans by commenting, "I would be mad too if my bias only came out a little bit in the MV and got a few parts in the song," "I totally agree with the Fanclub stopping their work," "Man, less than 4 seconds is too harsh," "I think Shuhua always get minimal parts. Hopefully, she gets more parts next time," "This is the first time I've seen a company decrease an idol member's part like that, especially since they've been promoting for a while," and "4 seconds is too short. It's so sad."