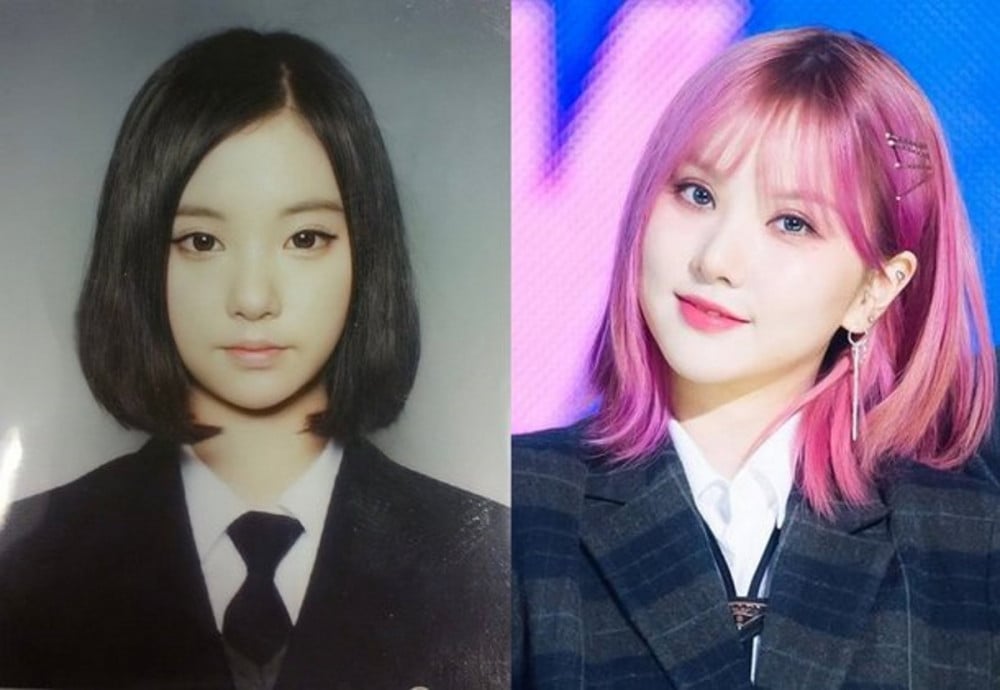 A past photo of GFriend's Eunha is causing a stir online.

Recently, a school photo of Eunha taken while she was attending Jinmyeong Girls High School has been circulating on online communities. However, netizens are having varying reactions to her past look, and many are alleging she had undergone cosmetic surgery.

Some netizens commented, "So pretty," and "Celebrities are different as expected," while others said, "Is it the same person?" and "I guess they look different because of photoshop." In particular, Eunha's double eyelids have become a topic of discussion.

What do you think of Eunha's past photo?