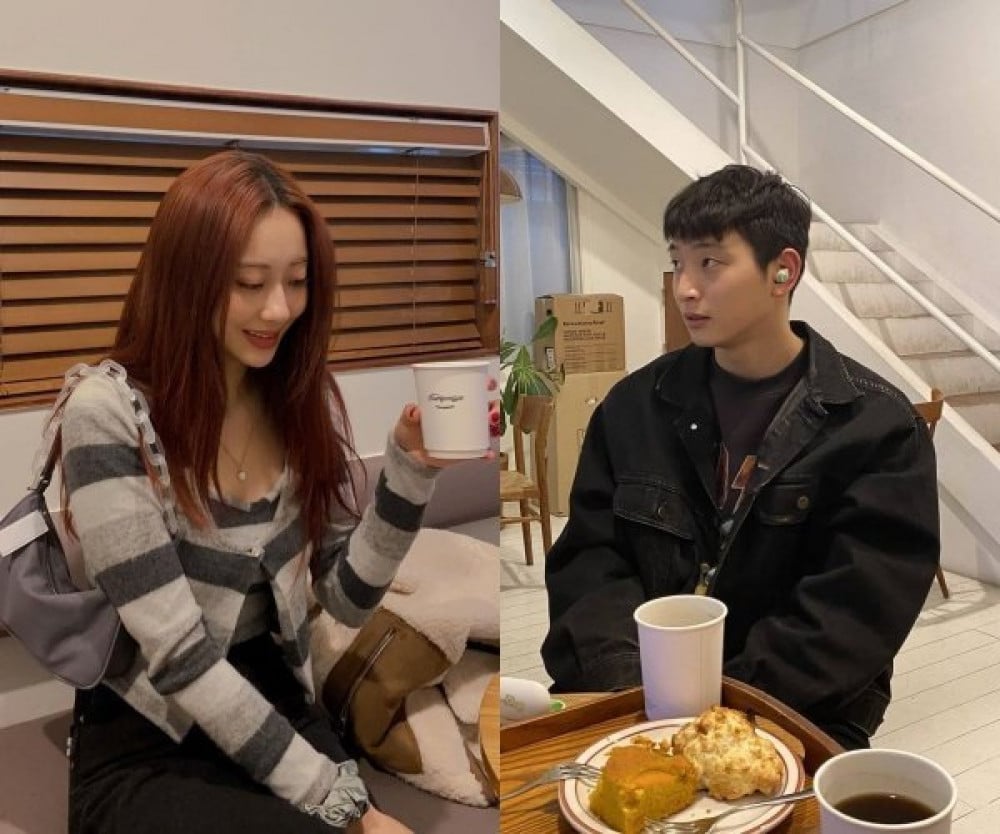 Kyung Li and Jinwoon posted pictures showing off their strong and healthy relationship on their Instagrams.

On January 28th, Kyung Li and Jinwoon each updated their Instagrams with pictures taken in a coffee shop. It was revealed the couple took photos of each other while enjoying a casual date, showing off their long-lasting relationship.


Previously, Jinwoon and Kyung Li confirmed they were dating in November of 2019. Now the couple has been in a relationship for almost 4 years.