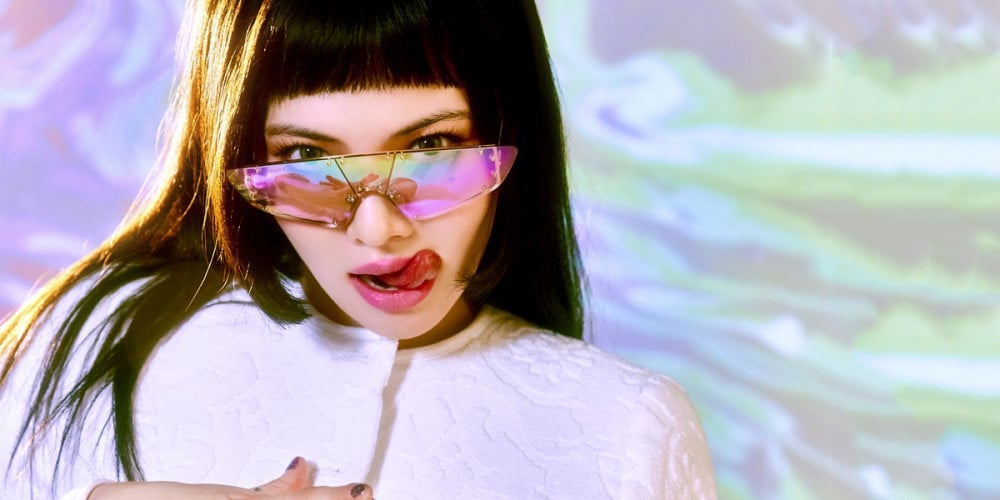 HyunA will be performing her new song for the first time through Naver NOW's '#OUTNOW'.
She is releasing her 7th mini-album 'I'm Not Cool' with title song "I'm Not Cool" on the 28th at 6PM KST. Two hours later that day at 8PM KST, she'll be holding '#OUTNOW' on Naver, where she'll be performing title song "I'm Not Cool" as well as "Good Girl" and talk about the behind stories of recording her mini-album.
Stay tuned for HyunA's comeback next week.