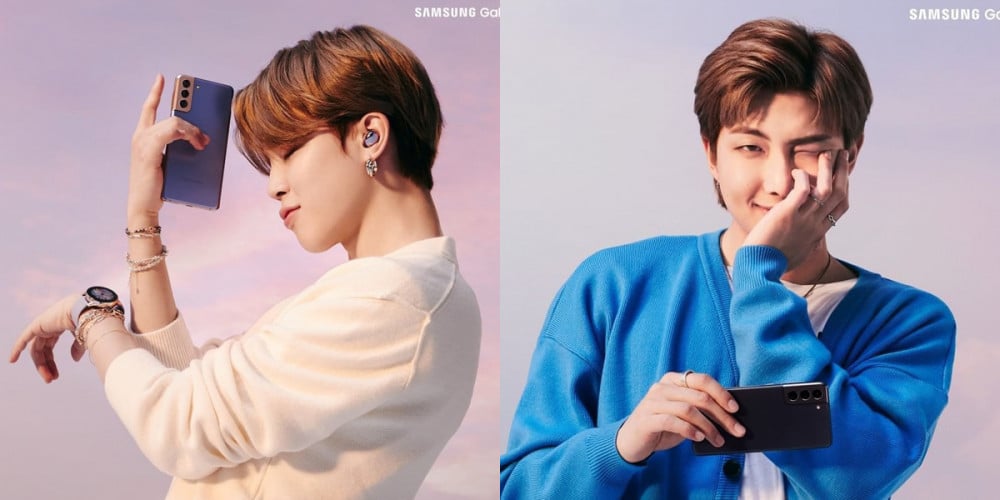 Samsung recently unleashed a brand new set of individual promo images of the BTS, the global endorsement models for the 'Samsung Galaxy s21'!
For this promo shoot, the BTS members invited fans to their beautiful purple world, modeling the 'Galaxy s21' in various shades, paired effortlessly with the 'Galaxy buds' and the 'Galaxy watch'.
Fans loved how naturally, yet professionally each of the members constructed their poses, to showcase the advertised products while also maintaining a comforting, relaxed vibe. Check out BTS's latest 'Galaxy s21' promo cuts below!