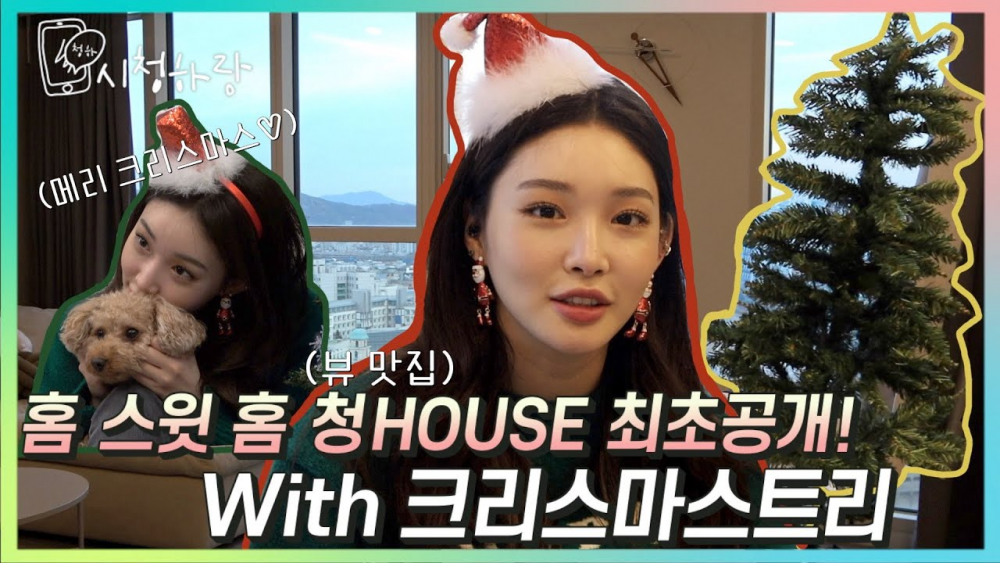 Kim Chung Ha showed off her luxurious apartment for the first time to the public.
On December 22nd, Chung Ha revealed the house where she lives alone on her YouTube channel. In the video, she spent time decorating her Christmas tree while talking with fans.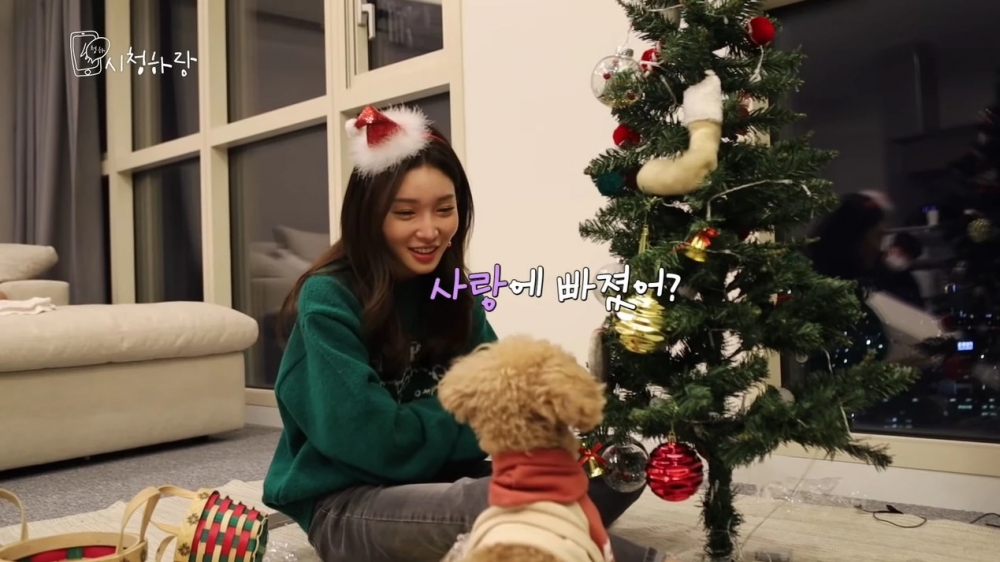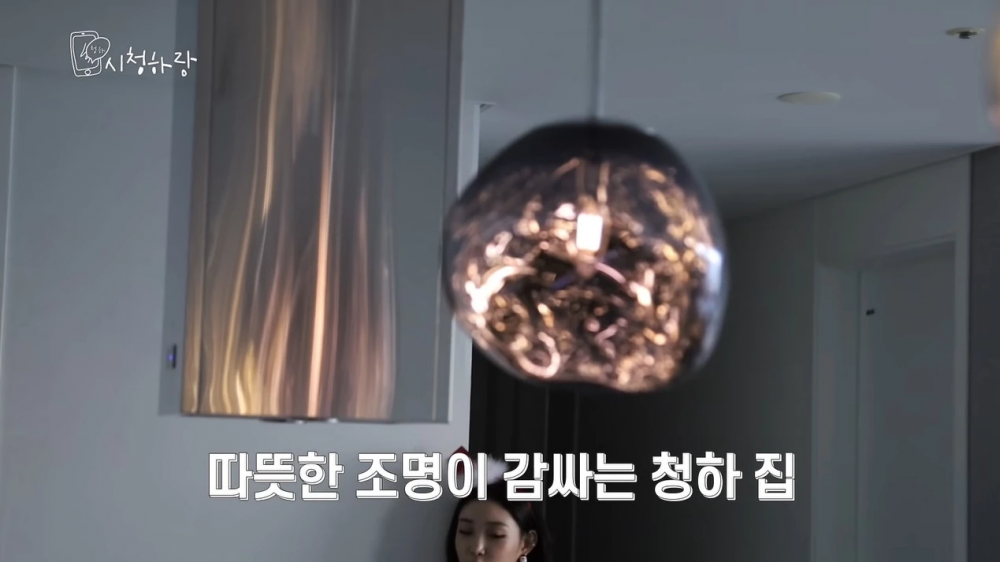 In particular, Chung Ha introduced her house that caught the attention of fans. She showed fans the unique lighting fixtures in her kitchen and the beautiful city view that is seen out her floor to ceiling windows.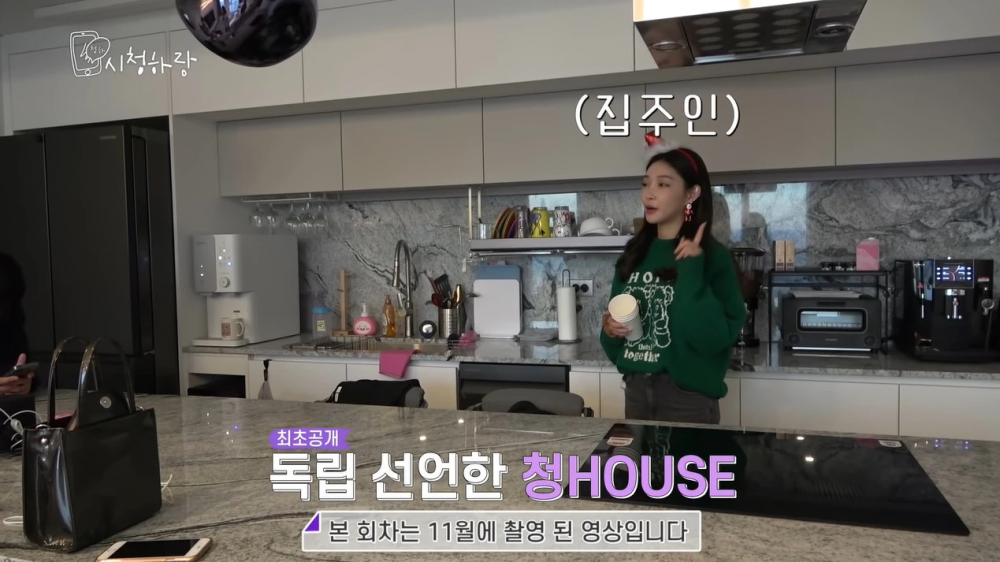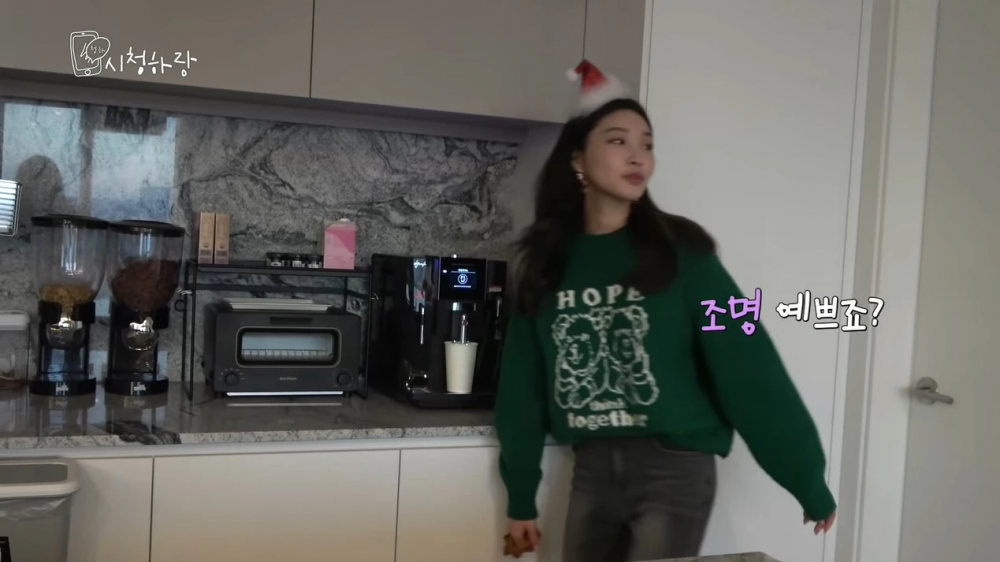 Chung Ha's house is well decorated in a simple design using the monotone colors of grey and white. The producer praised the Han River view that is seen from Chung Ha's window.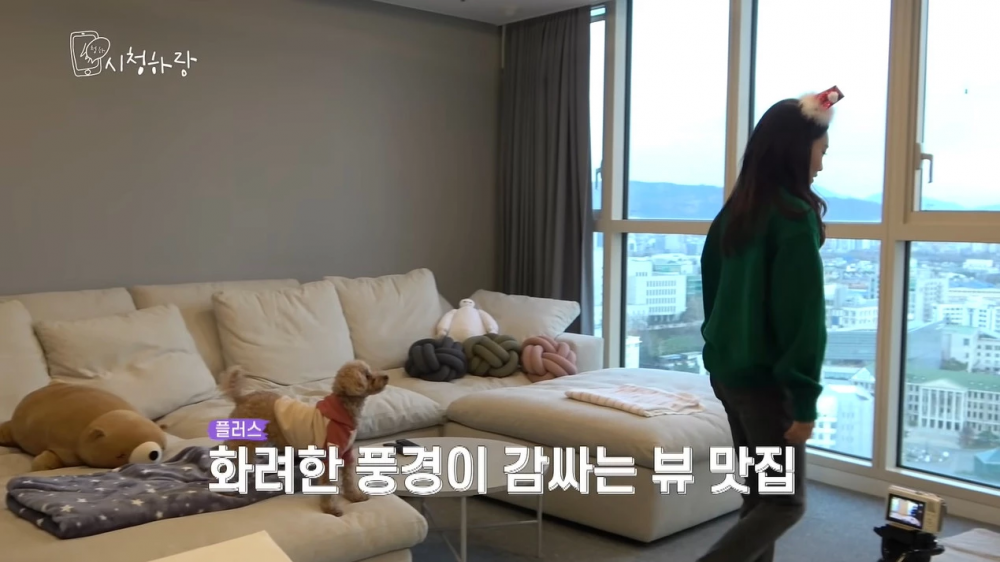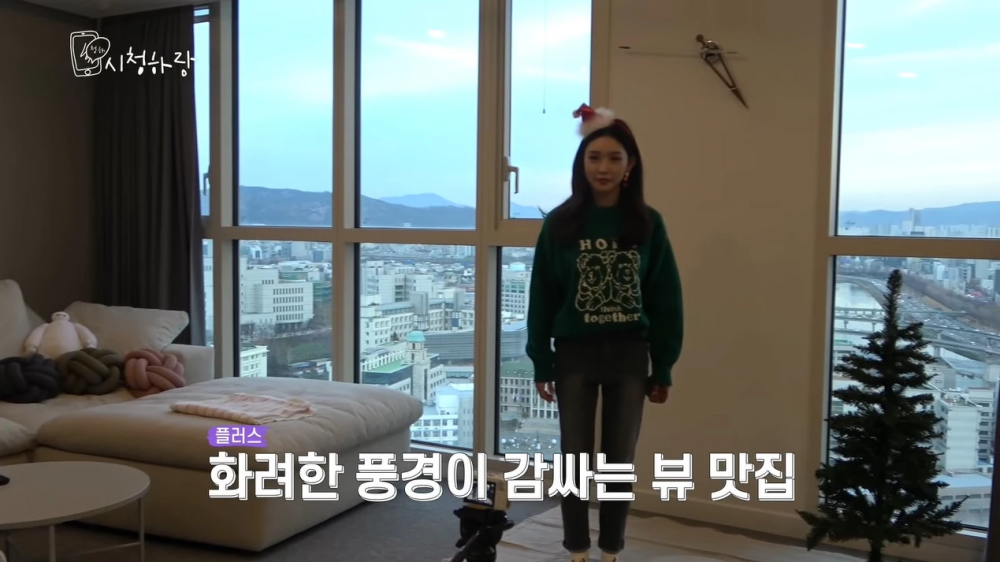 During the video, Chung Ha played various games to win the ornaments for her Christmas tree.