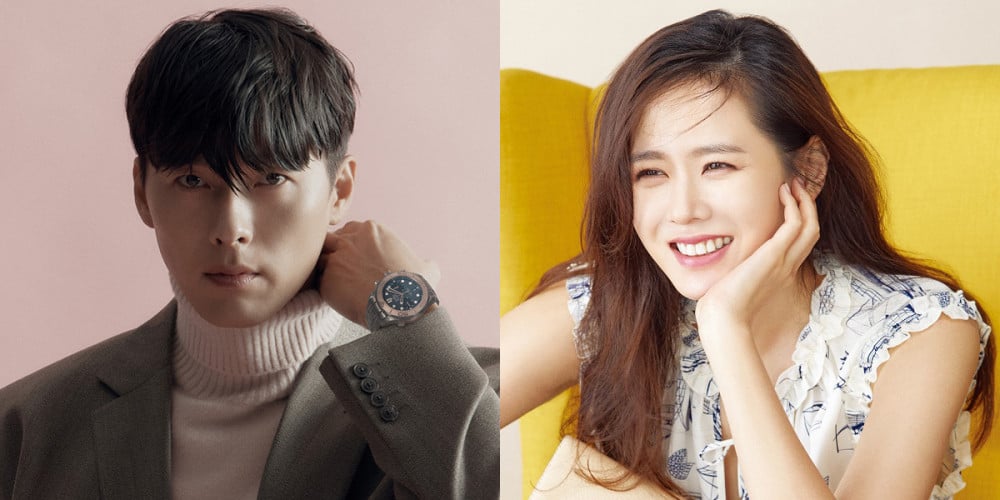 [UPDATE: DATING NEWS CONFIRMED]
According to media outlet 'Dispatch' on January 1, top actors Hyun Bin and Son Ye Jin of the hit tvN drama series 'Crash Landing On You' are dating - for real this time.
The two stars first became wrapped up in dating rumors some time in 2018, shortly after the premiere of their film 'Negotiation'. The dating reports were quickly denied, and many claimed that the rumors were largely due to Hyun Bin and Son Ye Jin's strong chemistry, both on and off the screen.
Then, in January of 2019, Hyun Bin and Son Ye Jin were spotted together at a mart in Los Angeles, sparking dating rumors once again. The rumors were denied at the time on the basis, "After finishing promotions for their film, Hyun Bin and Son Ye Jin both went on vacations in LA. They went separately, then found out that they were both in LA at the same time and decided to meet up."
The pair's 3rd dating rumors sparked in January of 2020. This time, one media reporter simply claimed without much evidence that there were discussions of marriage between Hyun Bin and Son Ye Jin. Both sides strongly denied the dating and marriage rumors.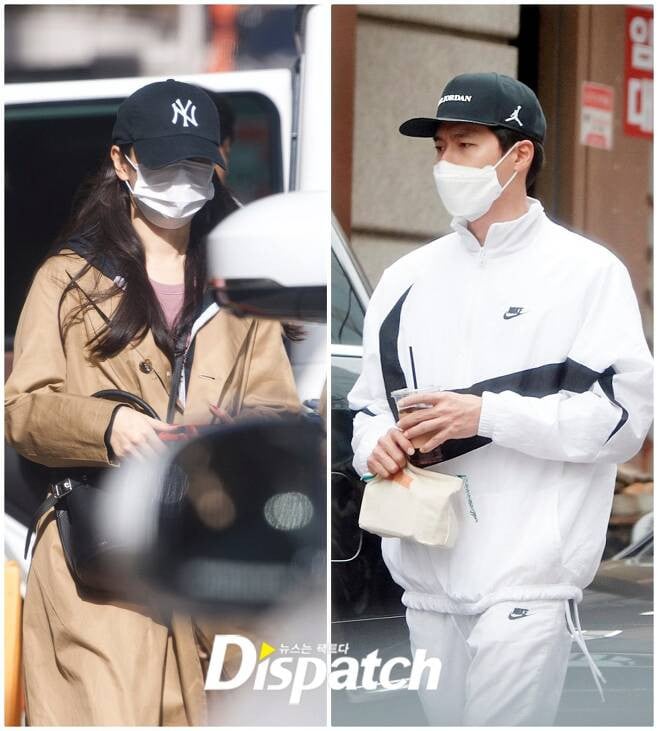 Now, 'Dispatch' says that Hyun Bin and Son Ye Jin are actually in a real relationship. According to the report newly released on January 1, 2021, Hyun Bin and Son Ye Jin have been dating for the past 8 months.
Allegedly, one insider acquainted with Hyun Bin told 'Dispatch', "About 3 month after they finished filming the drama, I think that they started missing each other since they weren't seeing each other as often." It's reported that Hyun Bin, Son Ye Jin and other cast members of 'Crash Landing On You' held gatherings from time to time after the drama's completion, where the two stars (both born in 1982) often demonstrated their strong compatibility and connection.
'Dispatch' then released a supposed photo of Hyun Bin and Son Ye Jin going golfing together. Son Ye Jin can be seen about to board a vehicle driven by Hyun Bin. It's said that Hyun Bin drove the pair to a golf club and taught Son Ye Jin some moves.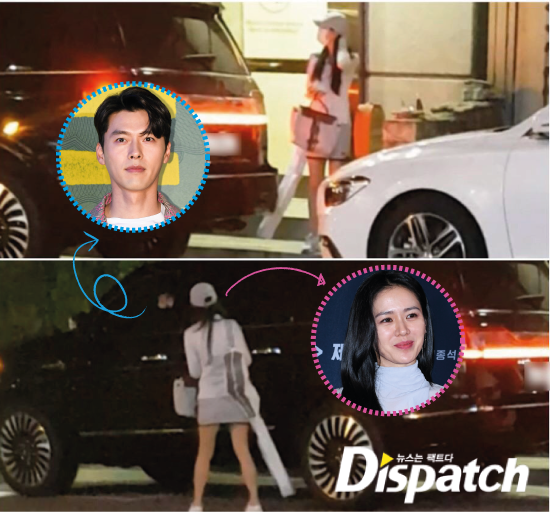 Stay tuned for updates from both stars and their agencies.