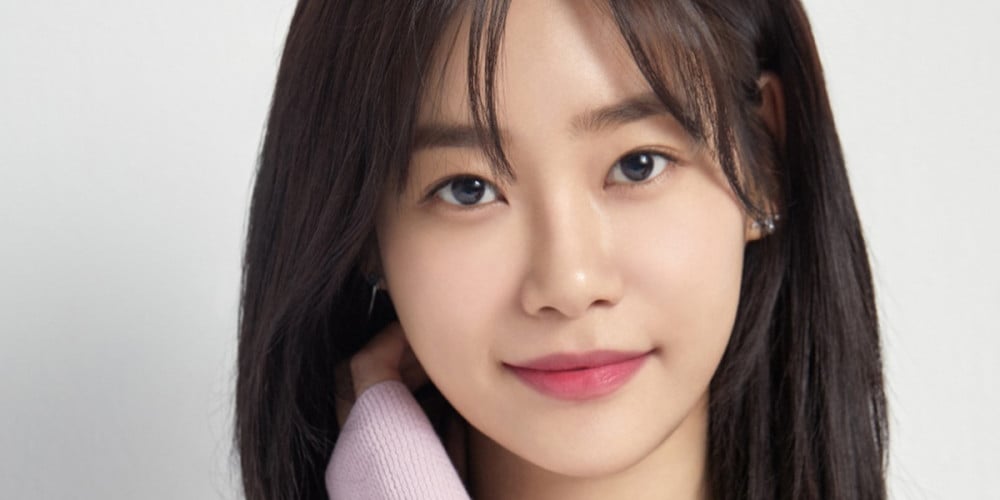 On January 1, FNC Entertainment announced AOA member Yuna's departure from the agency, after approximately 8 years.
The agency relayed,
"We notify that our exclusive contract with our artist Seo Yuna has officially come to an end. This decision was reached through a mutual settlement between the agency and the artist. We would like to sincerely thank Seo Yuna for promoting as a singer and an actress under our label for the past 8 years. We also ask that you continue to send your warm encouragements and cheers toward Seo Yuna as she prepares to start fresh. Thank you."


Meanwhile, Yuna debuted as a member of the girl group AOA in 2012.