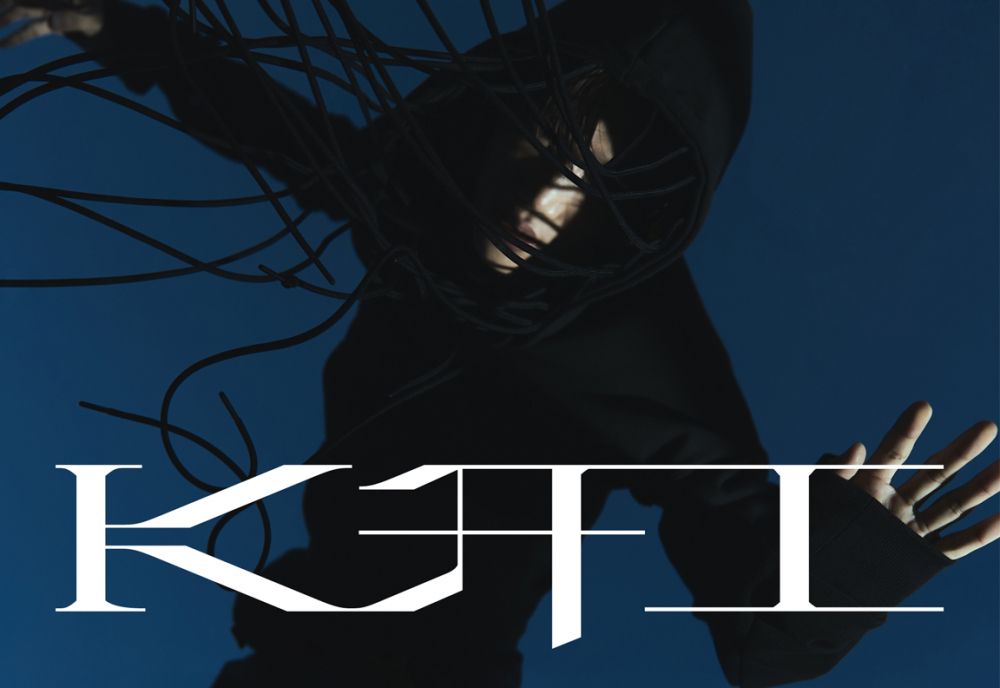 EXO member Kai has announced the release of his solo mini-album on November 10th. SM Entertainment released a teaser photo along with the exciting announcement of Kai's solo promotions.
Fans have been waiting for Kai's solo promotions as many EXO members such as Baekhyun, Chen, and Suho already released their solo works. Now, fans are waiting for the date of Kai's first mini-album release date.
Many fans have become ecstatic and excited to hear the news as they shared their excitement on Twitter.