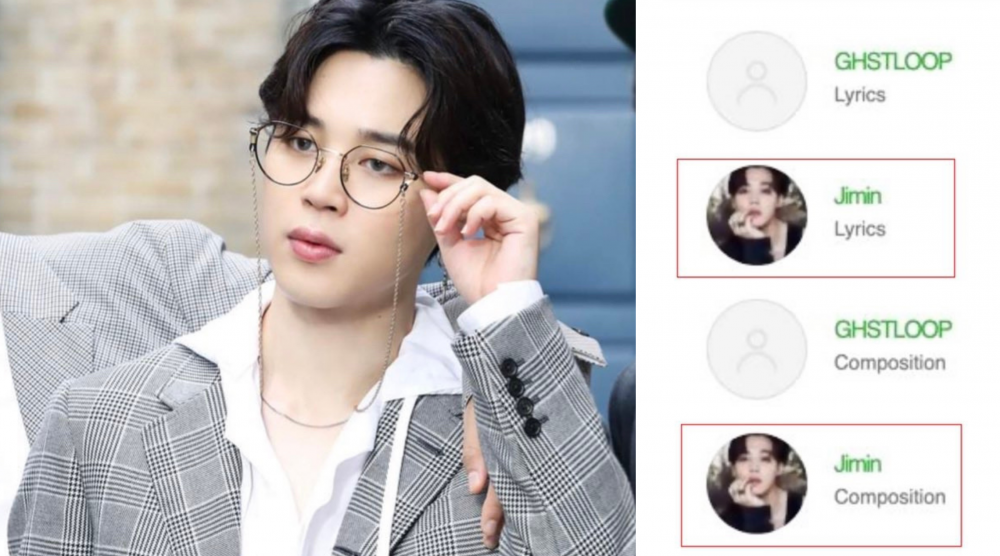 On November 20, during BTS's live broadcast commemorating the release of their new album "BE", Jimin revealed that he wrote the bridge part in 3-4 minutes only and started getting attention for his potential and skills as a great lyricist and songwriter.
Earlier, during his solo live broadcast on Youtube, Project Manager Jimin teased the viewers about his "kicker" part in the album and that it is highly probable that he was referring to the bridge of Dis-ease.
Indeed, the bridge part of the song instantly gathered praises all over.
Jimin is officially credited for co-writing lyrics and composition of Dis-ease.
Further, excellent reviews from media also poured in praising the bridge part and confirming it to be the highlight of the song.
Time magazine said, "Dis-ease is the most playful track on the album Dis-ease packs a punch [...] a change in tempo transitions Dis-ease to its final 30 seconds: a culmination of all these sounds—plus vibrant melodies—in what can best be described as an exhilarating party in the ear."
According to Consequence of Sound (CoS), there's a breakdown in the bridge of Dis-ease that caused them to break as well.