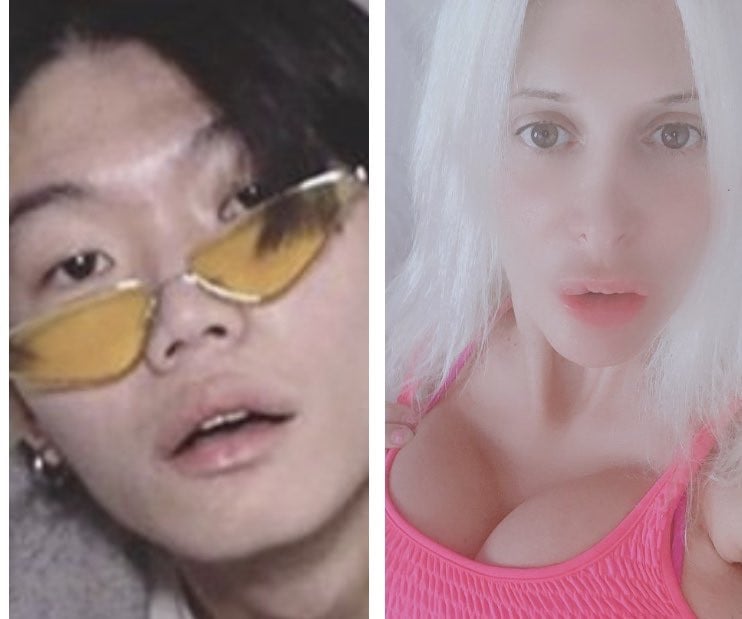 In a recent video, Jojo Spotlight and Frenchy Morgan collaborate and talk about Oli London's voice message to Frenchy revealing some very shocking things .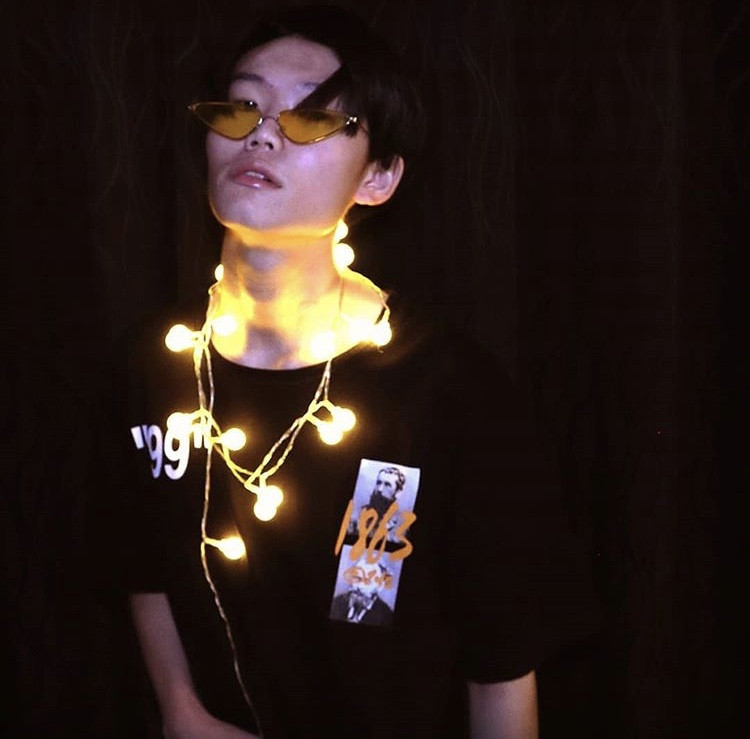 Jojo starts off the video by spinning around in his chair and speaking into his mic, "Its a nightmare Oli urinates on Kaachi."
After watching the first few minutes of the video, it was already off to a bad start.
"... So many people support me because of the BLM movement, I have 200 thousand views on the video, so because of that I'm getting a lot of requests (for cameos); So you know staying relevant on the news" Oli London exposes himself for using BLM as a reason and way to get more clout thinking that its okay to just use an important movement to gain more clout, manipulating people into thinking that he is a good and caring person. Frenchy Morgan goes on to say that "Oli has been using the N word multiple times. He doesn't care about black lives, hes just using the movement to gain views."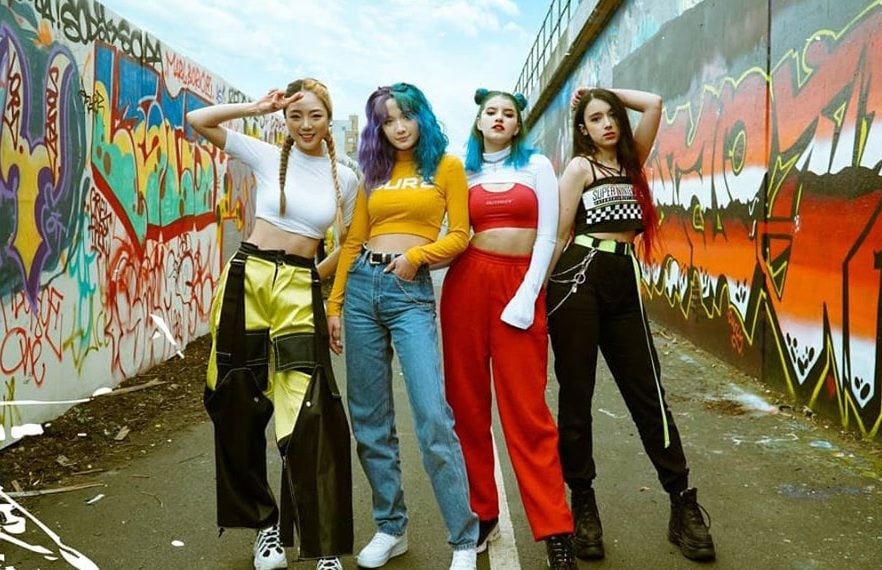 As we get closer to the end of the voice message Oli then talks about Kaachi's manager Monica,
" The woman (talking about Monica) had the f#cking audacity not share any of the clips on social media , and she's a stupid, stupid woman . The girls (Kaachi) don't have the star power"
And then suddenly, he starts talking about Korean people and comparing them to Kaachi?
"...There's always a drama with koreans thats what there (Kaachi) like"
Oli then continues. "They're only famous because of me. The girl band wouldn't be anywhere without me. What a stupid b#tch. I need her for career, I could make a lot of money"
Oli must enjoy complaining and thinking he has an opinion because then he randomly says "...Koreans are very fussy." Like where did this come from???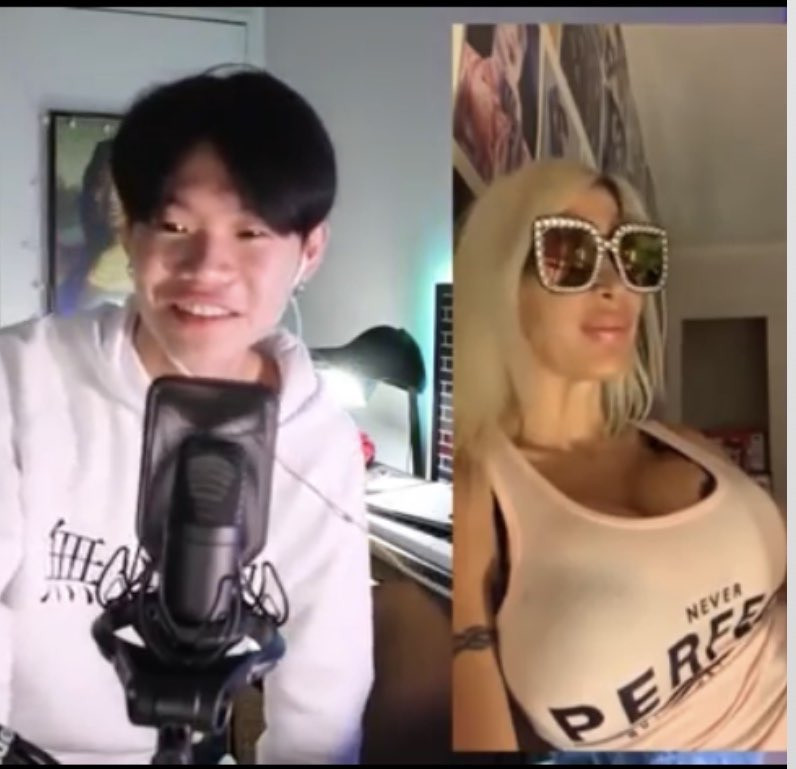 Have you watched this video? What are your thoughts?
Another thought; BTS ARMY have called out Oli London multiple times (throughout 3 years) for using Jimin and BTS, like why has Big Hit Entertainment not blackmailed him yet for defamation? Like for heaven's sake- Oli went crazy to write on google that he's married to Jimin and "marry" a cardboard cutout of Jimin. On the screenshot shown below, he harrasses BTS's twitter with many posts. Oli has even exposed himself sending press release and in the past, a journalist from the Korean Herald called Oli out on twitter calling him delusional. " Oli London is delusional thinking he is a celebrity when he is a social media laugh clown."